Continuous learning with free online educational resources
In this modern era, almost everything is available online. You can learn anything with just a few online searches.
The Year of the Metal Ox brings career advancement, prosperity and success in business. It is a good year to set your professional goal. Be one step ahead in achieving it by upgrading your skills or enhancing your knowledge with the wealth of available resources online.
Here are some of the free online educational resources that you can explore.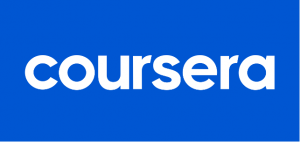 Build skills with courses, certificates, and degrees online from world-class universities and companies.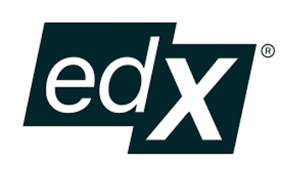 Explore university-level courses in Business, Design, Data Science, Computer Science, etc. edX is an open online course provider created by Harvard and MIT, and offers certification for completion.

Get new skills for a digital world. With Google Digital Garage, you can access free live training designed to help grow your business, jump-start your career or develop new skills.

Alison is a free online education platform that mostly focuses on workplace-based skills. Get certifications as you upskill with free online learning and training.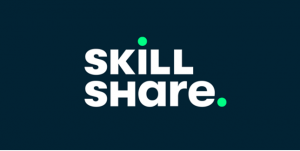 Learn from educational videos taught by the world's best practitioners. The courses, which are not accredited, are available through subscription. Get the most out of the 1 month free trial.

Duolingo is a language-learning website and mobile app, as well as a digital language-proficiency exam. Learn different languages online for free with bite-size lessons based on science.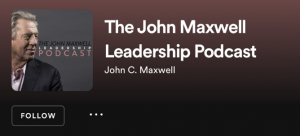 John C. Maxwell's Podcast in Spotify is a regular examination of what it means to be a transformational leader – someone who daily influences people to think, speak, and act to make a positive difference in their lives and in the lives of others.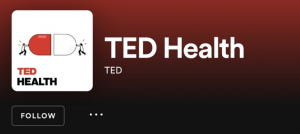 Learn from TED Health. From smart daily habits to new medical breakthroughs, TED speakers answer questions you never even knew you had, and share ideas you won't hear anywhere else, all around how we can live healthier lives.

Know more about stock investing by watching the videos of Marvin Germo in his YouTube channel. He is a stock market trader, entrepreneur, book author, international key note speaker, brand ambassador and a personal financial consultant.
Fitness YouTubers: Blogilates, Emi Wong, and Chloe Ting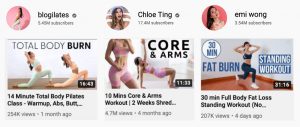 Who needs a gym when you can work out in your own homes. Kick-start your fitness journey by following the YouTube videos of fitness instructors: Cassey Ho of Blogilates, Emi Wong, and Chloe Ting.
It's always rewarding when we are able to accomplish something. Find what fascinates you and enjoy learning at your own pace. You'll be surprised you reached that end goal sooner than you expected.