Lifestyle in Binondo: The Benefits of Living in Manila's Chinatown District
Binondo is a well-known district in Metro Manila. With its rich and long history and several charismatic features, it's one of the top choices of residence for Filipinos, Chinese, and other nationalities who are looking to live in the heart of the country.
If you're thinking of moving into a condo for sale in Binondo Manila, you should first learn about the various benefits of living in Binondo. This includes getting to know the lifestyle in Binondo and its interesting history.
Rich Culture and History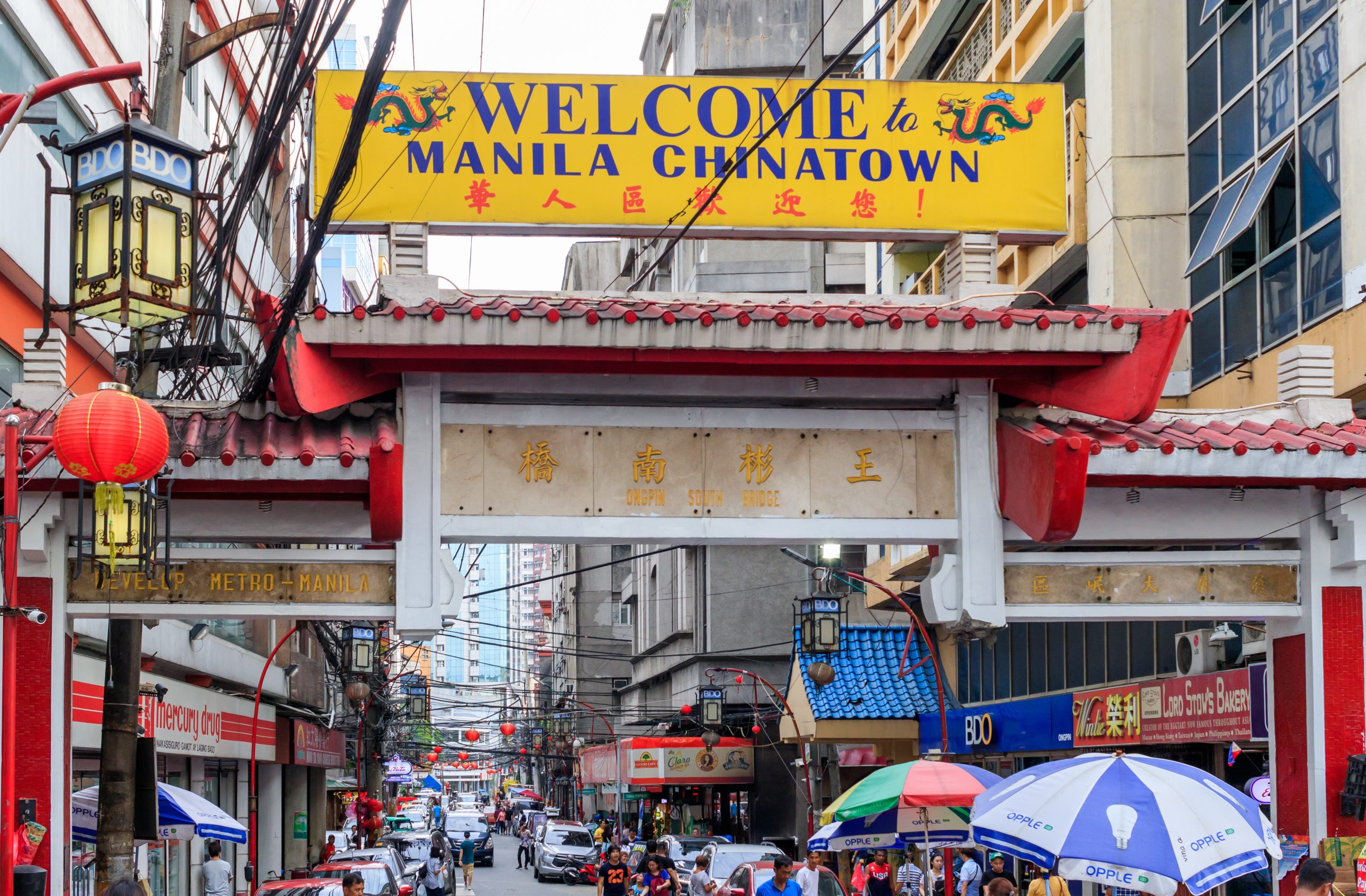 Binondo was established as a district in 1594 when the then-Spanish Governor-General Luis Perez Dasmariñas declared the area as a place of settlement for converted Catholic Chinese immigrants, who were also called sangleys. As years went on, the district became a melting pot of culture between Filipinos, Chinese, and Spaniards and became the home of a new class of Chinese mestizos. Nowadays, they are now called Tsinoys.
Catholicism was the prevalent religion in Binondo when it was first established. Residents of the area were deeply instilled with Catholic practices.
However, Catholicism was not the only religion practiced by the residents in the district. Life in Chinatown Binondo also included Buddhism. This religion was mostly practiced by Chinese people who were living in the area. Today, Catholicism and Buddhism continue to coexist in Binondo, both influencing the lifestyle of those who live here.
Aside from being a melting pot of religion, culture, and tradition, Binondo is also a center for commerce and economy when it was established. As the trading relationship between Filipinos and Chinese began even before the arrival of the Spaniards, Binondo was only cemented as the center of commerce when the Spaniards established it as a district, even being named Chinatown.
Nowadays, Binondo retains its title as the oldest Chinatown in the world. It also remains the financial and commercial hub for businesses all over the Philippines. The area is a bustling center of commerce, with modern stores, malls, hotels, and other establishments, as well as old establishments that have been operating for decades.
Ideal Investment Opportunities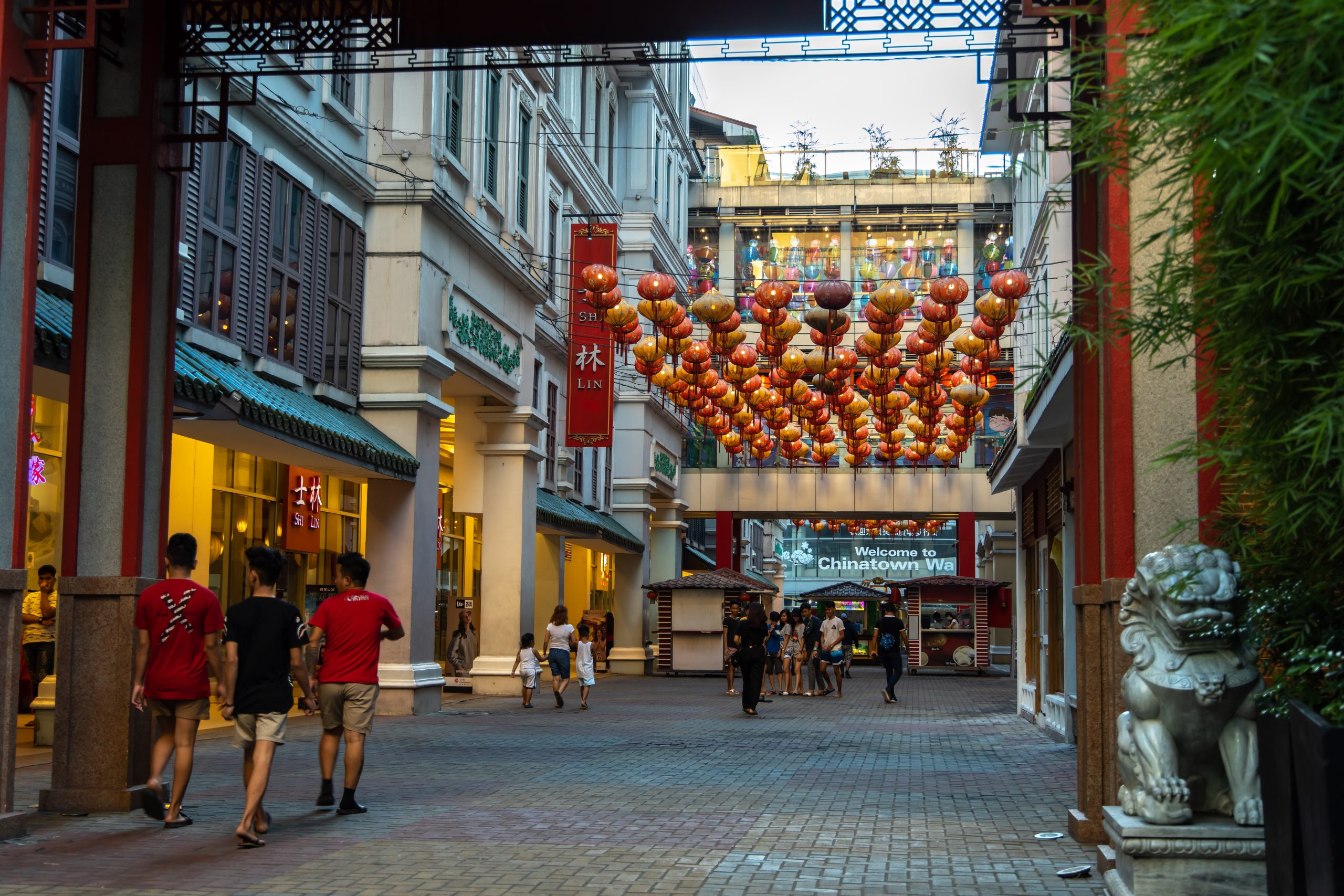 One of the greatest benefits of living in Binondo is that it offers ideal investment opportunities. The area is constantly growing in terms of its commercial and financial aspects and those who invest in this district are seeing great returns on their investments.
The presence of a vibrant culture and rich history makes Binondo an attractive place for those who are looking to invest in real estate. Investing in real estate in Binondo is also ideal because the land value in the area continues to appreciate over time.
Whether you're looking for a place to call home or an ideal investment opportunity, Binondo is an excellent choice. With its vibrant culture and rich history, you won't have any trouble finding tenants or buyers for your real estate property.
Center for Trade and Commerce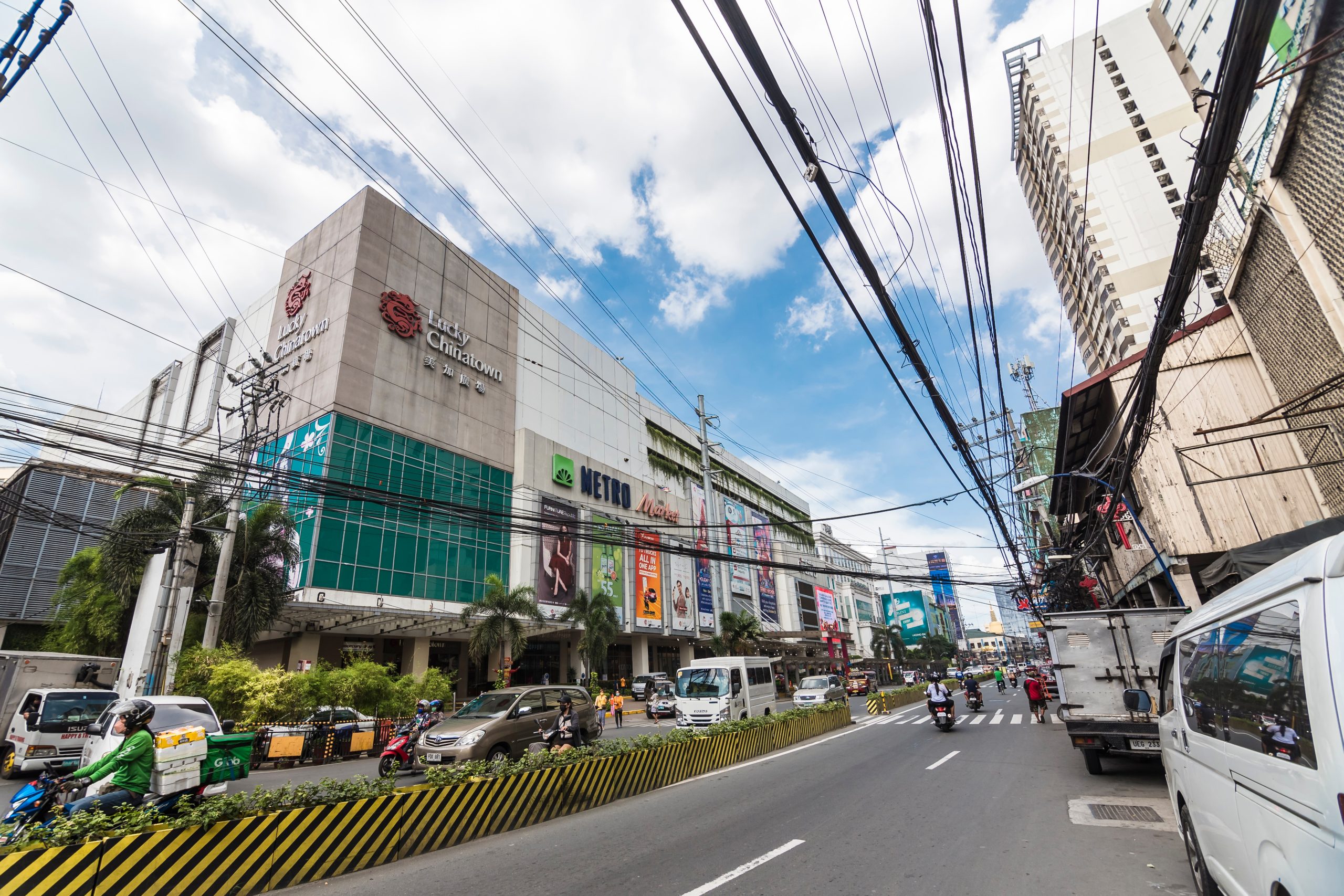 Another advantage of condo living in Binondo is that it's filled with businesses and establishments. The commercial hub of the Philippines, Binondo boasts a wide variety of shops, restaurants, hotels, and other establishments.
This makes it easier for you to get whatever you need for your daily life without leaving the district. This can be especially beneficial for those who work in the business and commercial centers of Manila, as you don't have to worry about commuting too far just to meet your needs.
In addition, there are several shopping centers in Binondo, giving residents plenty of options when it comes to shopping and entertainment. From traditional markets to modern malls, there's something for everyone in this district. With its diverse range of businesses and establishments, it's no wonder that Binondo is a popular destination among Filipinos.
Condo living in Binondo also opens you up to various business opportunities. Since the area is already bustling with trade and commerce, starting a business in Binondo is also a viable option. You can open your own shop and sell whatever goods you want without needing to worry about the competition.
Even if you have competitors present in the area, the number of shoppers that visit the district will help you make sure that you have customers to buy your goods. You just need to put in extra effort to beat your competitors and become the first choice of consumers.
Proximity to Other Cities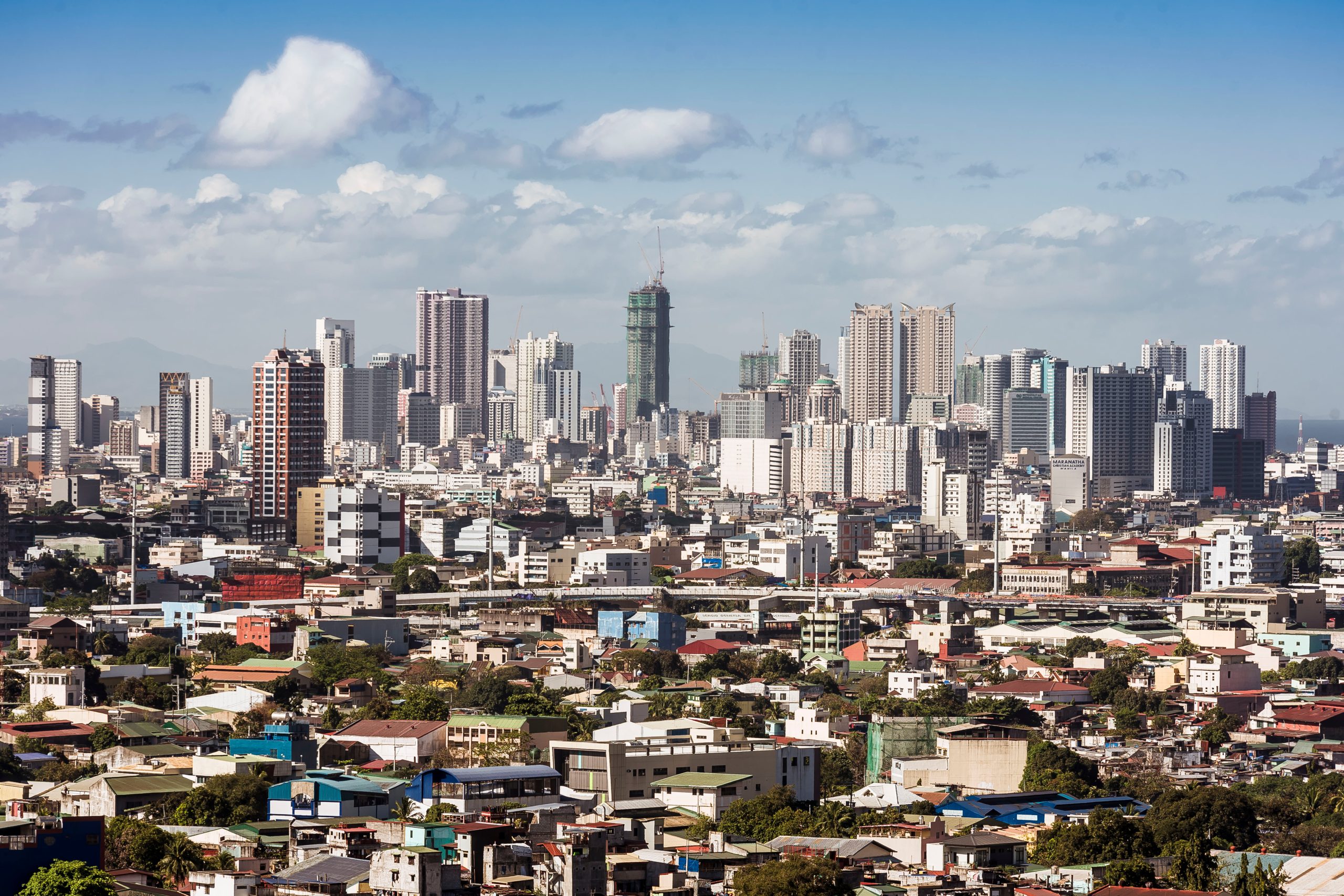 Lifestyle in Binondo is all about convenience. Aside from living near shopping centers and other establishments when you move to a condo in Binondo, you can enjoy the benefit of being only a few minutes away from other cities in Metro Manila.
This is ideal for those who need to travel outside of Binondo often. Whether you're heading to work or going on a trip, you can easily reach other places in the metro by car or public transportation. Condo living in Binondo also cuts down on your travel time and costs, giving you the luxury of having more time and money to spend on other things.
Various Entertainment Options
As a cultural hub, Binondo has a lot to offer if you're looking to unwind and spend some quality time with your friends and family. The district is the main spot to visit if you want to taste the best and most authentic Chinese dishes in the country.
Apart from indulging in the delicious food, you can also explore the various temples and shrines that are scattered around Binondo. These places are great if you're looking for some extra peace and serenity and want to learn more about life in Chinatown Binondo. With the many entertainment options that Binondo has to offer, it's easy to see why many people find the district attractive and exciting.
Immerse Yourself in the Rich Culture of Binondo
Binondo is bustling with business opportunities, shopping centers, and various entertainment options. Plus, its proximity to other cities allows you to quickly travel around Metro Manila. All that, plus the rich culture found in Binondo, makes it an excellent choice for those who are looking for a place to call home. So, if you're ready to invest in real estate in the Philippines, consider making Binondo your next home.