Keeping ourselves free of any sickness is one of our primary concern especially now that we are in a global health crisis. Thanks to Anchor Land, owning a company-provided health card serves a great financial support in times like these when we need to hold on to our savings.
How well do you know your perks of being an Intellicare member?
Here are some of the interesting facts that you may not be aware of.
Covers pre-existing conditions
For employees, our company is allowing to cover pre-existing conditions (PEC). The coverage is the same as your own maximum benefit limit (MBL). Note that the coverage for existing dependents is 50% of your MBL.
PEC are illnesses existing and evident to the member prior to effective date of coverage whether the member is aware of or not. Examples of these are hypertension, asthma, gall or kidney stones, diabetes, tumors, etc.
Free consultation at Aventus Clinics
Aventus is Intellicare's partner clinic. We can avail free consultations here. Compared to other clinics, Aventus offers a more competitive rate with discounts of up to 20% on lab exams.
Online consultation at Medgate app
Avoid being exposed to hospitals by having hassle-free online consultation 24/7 with Filipino specialist doctors using the Medgate app. You can speak with your doctor through call or video call. You can send them photos and even request for a callback in cases you have insufficient load or data. Consultation fee will be charged in your Intellicare account.
QualiMed has an own Intellicare lane
While we have our own choice of hospitals, if you're considering for other options, QualiMed Hospital has a designated lane for Intellicare members for a faster and smoother transaction.
Covers other tests and treatments
Anchor Land has yet again covered certain tests and treatments for us that are not usually covered.
Such additional benefits are:

Allergy testing/allergy screening
Tuberculin test
Tetanus vaccine
Sclerotherapy of varicose veins
Scabies
Hepatitis B
Eye laser treatment (excluding eye correction such as Lasik, PRK and the likes)
Scoliosis procedures (except physical therapy sessions)
Botox injection (not for the purpose of beautification, muscle twitching and the likes)
Electrocauterization of skin lesions
Motor vehicular accidents
Unprovoked murder & assault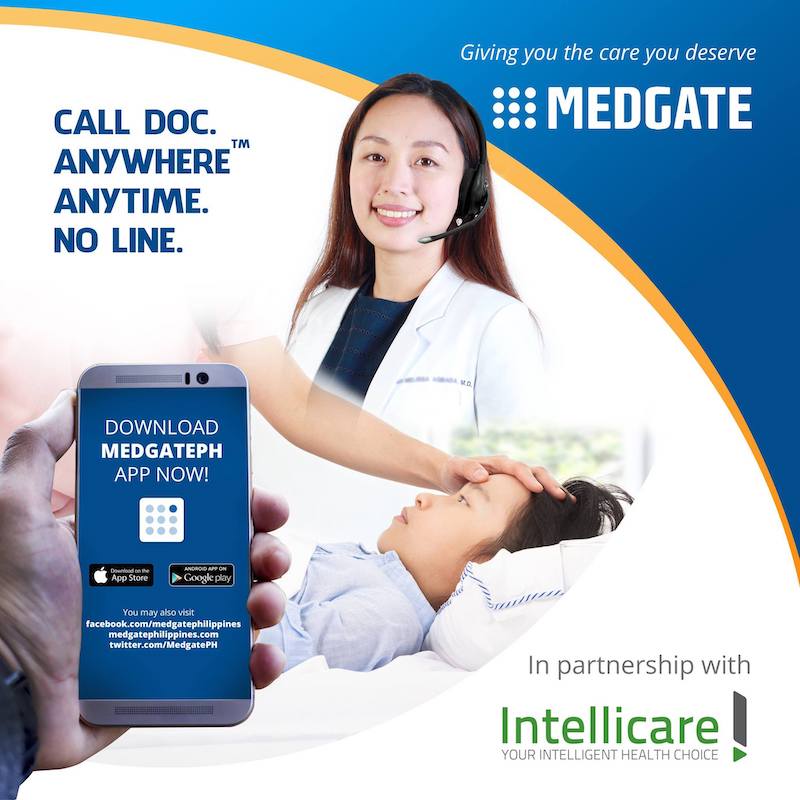 Note that each of these additional benefits has its own limit and requirement. You may contact Intellicare for more details at their trunk lines (02) 7902-3400 / 8789-4000.
Life Insurance for Principal Members
Intellicare doesn't just offer health care service, but also a life insurance through its partner company, FWD Life Insurance Corporation. Group Life Insurance is provided for members up to 65 years old.
Discount perks from partner stores
Avail exciting discounts and even freebies from Intellicare's partner stores. Here's some of them:

Sunnies Specs Optical
Ideal Vision
George Optical
Dermclinic
Nail & Co
Shinagawa Lasik & Aesthetics
Bayani Brew
Slimmers World
Rebel Yoga
Hotel Celeste
Midas Hotel & Casino
Mystery Manila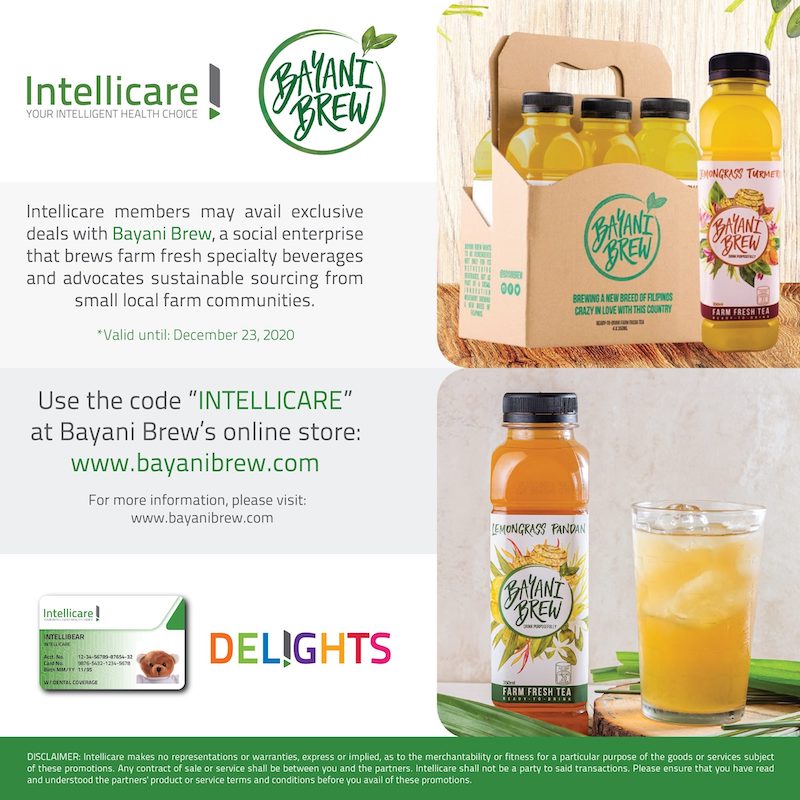 You can see the full list and details here to know more on Intellicare's partner stores where you avail discounts.
Owning a health card is a great deal. Maximize your benefits as an Intellicare member.