Care for Anchor Land Family
The COVID-19 pandemic has changed the way we do things and operate for the past few months. As members of the Anchor Land family, we thank our Management in its efforts in ensuring that we are safe and well-supported since the beginning of the enhanced community quarantine (ECQ) until now that we are reporting back to the office. Continuous payroll release and shuttle service greatly supported us during this unprecedented time. The installation of UV filter for better air quality and the distribution of Vitamic C and facemasks helped us to minimize the risk and exposure to the virus.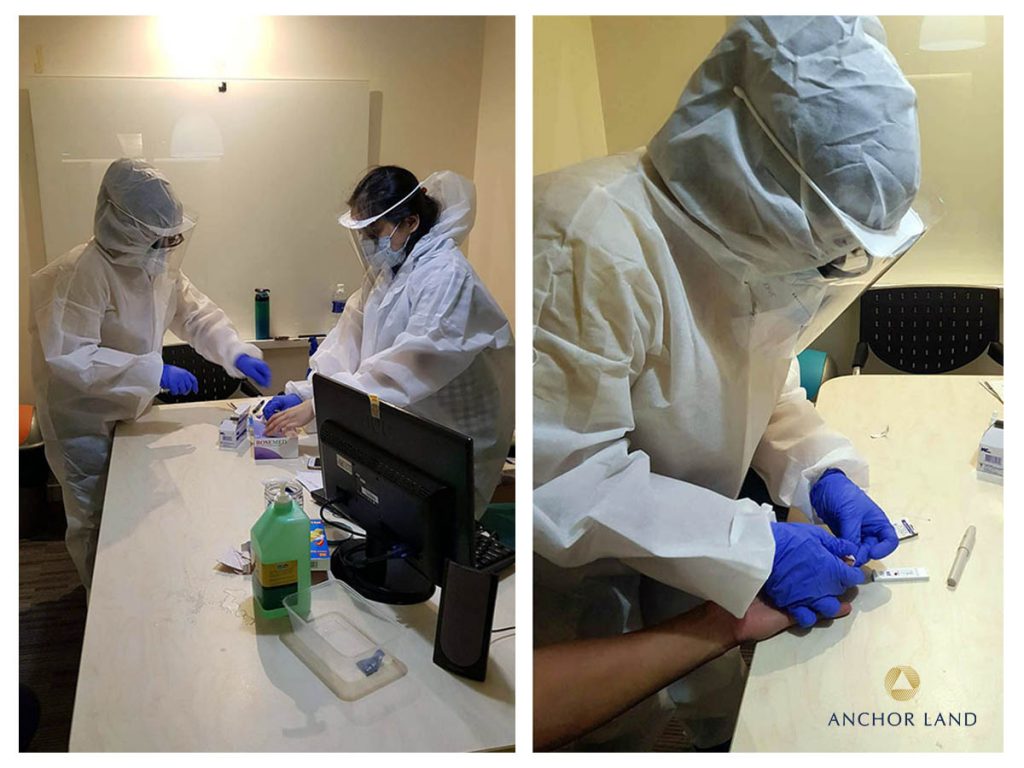 In line with our company's Workplace Safety Protocol, each one of us were screened through blood and swab testing prior to our return to the office. As we now go back to our workstations and operate in the new normal, let us follow the implementation of social distancing, wearing of face masks, frequent handwashing, temperature checks, and other guidelines that have been provided for us for our own safety.
Care for our Community
Through our Care to Change program, we were able to express our gratitude to our frontliners who are continuously risking their lives to save ours, especially in the height of the ECQ. Our company's efforts in supporting our community includes donation of 100,000 medical facemasks to different organizations, distribution of hearty meals to different hospitals, and donation of boxes of SIP bottled water and food packs to the Philippine National Police.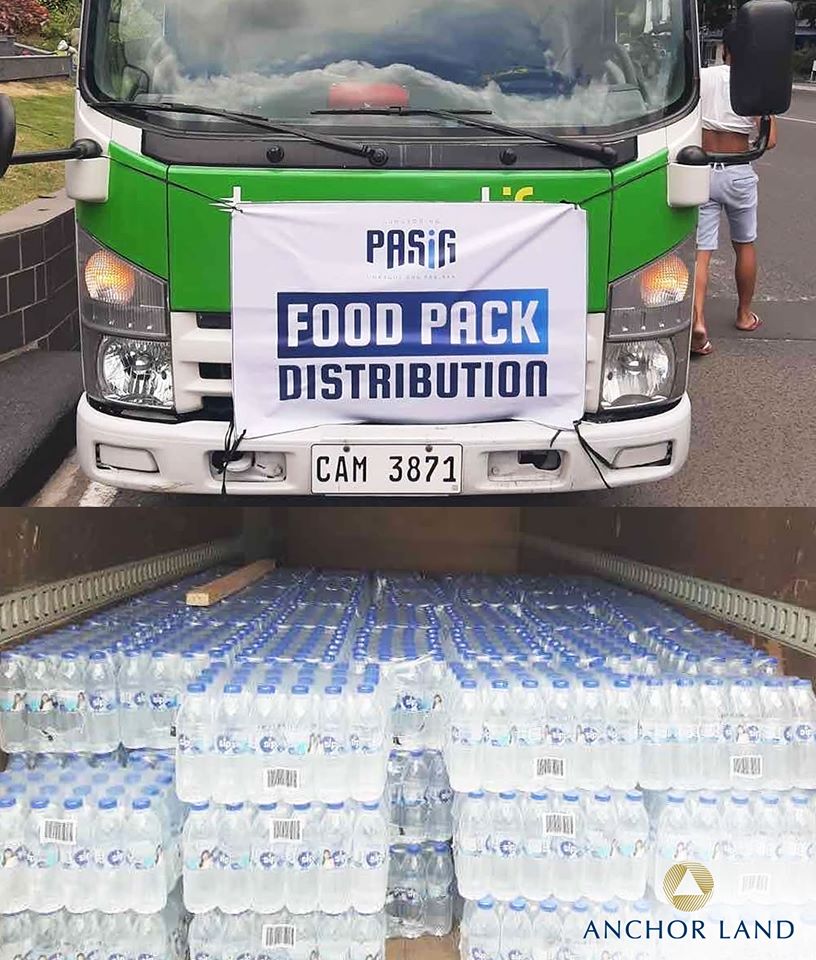 As one community fighting this pandemic, showing compassion even in our own simple ways can give each other hope in rising again.