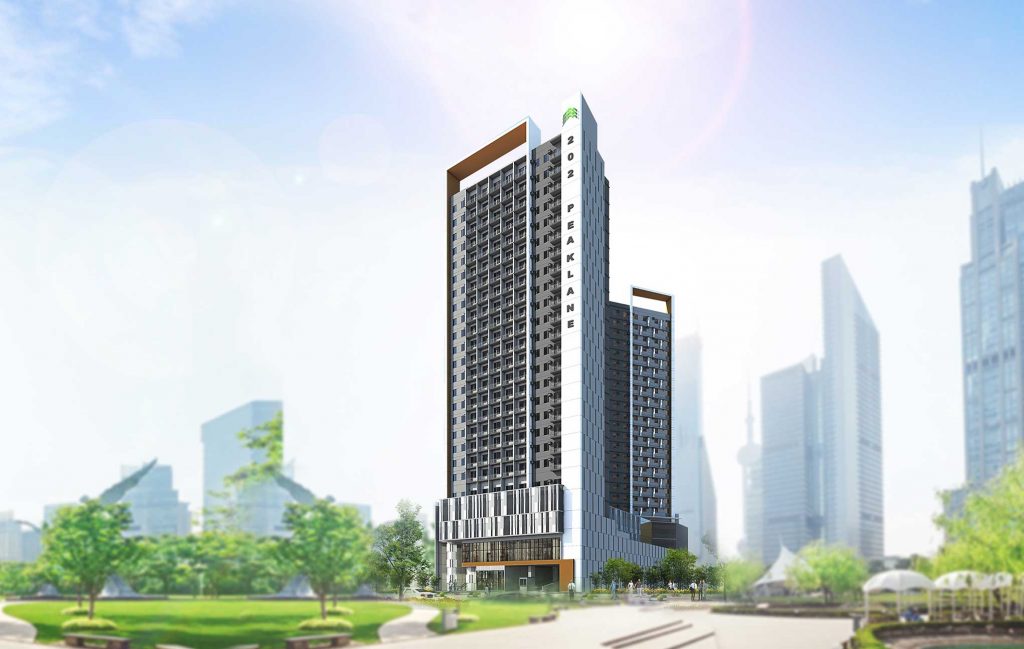 Have you ever explored Davao? Dubbed as the Durian Capital of the Philippines and is the center of trade and commerce in Mindanao, Davao City has so much heritage and numerous of tourist destinations to offer.
And with the influx of foreign and local businesses over the years, Davao City's robust economy has led to the growth of real estate development.
202 Peaklane is Anchor Land's first development in Davao City and outside Luzon which is located along the most progressive district of the Southern Capital.
Take a closer look at 202 Peaklane Serviced Residences in the West Tower as Sir Arwin Tolentino, our very own TCMD Director, tours us in its deluxe unit.
AT A GLANCE
Fully furnished units designed as hotel rooms.
Introduces a unique proposition for rental investment with 3% minimum guaranteed ROI.
Has a leasing program that will manage your unit for you.
The digital property management system allows you to oversee your unit through a mobile app wherever you are.
Located at the most progressive district in Davao City
Highly accessible to banks, restaurants, shopping centers, and famous tourist destinations in Davao
Units are equipped with smart and energy-efficient features making it more convenient for both renters and investors.
Know more about the technology-enabled 202 Peaklane Serviced Residences: