Have you found your passion? Something you do or you wanted to do that makes you happy, inspired and contented?
Discover our co-employees' amazing interests and hobbies.
Different Perspectives
by Frank Villagonzalo
Department: Business Development
Photography has opened my eyes to different perspectives. It has taught me to be more patient and look at things with greater detail. It has been my greatest outlet, especially now. I have discovered beautiful accidents with it. Like this photo for example.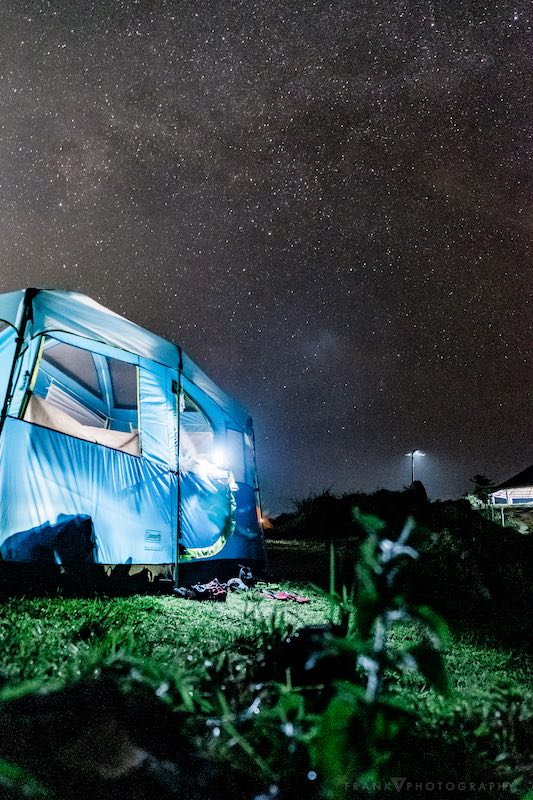 We went overnight camping in Tanay to witness a sea of clouds in the morning. Maximizing the opportunity, I went out for a little night shooting. I was trying to capture the stars. I framed my shot to highlight our tent and a bit of background terrain with the stars looming over us. The magic occurred when my girlfriend looked for me and accidentally beamed a flashlight in my direction. The accident happen to add more layers in my frame. Making the image more dynamic. This turned out to be one of my favorite shots.
Kiri-e Arts & Crafts
by Faiza Rico
Department: Graphics
I have discovered this craft a few years back but it was only last year I pursued it together with my friends. This is called Kiri-e, the Japanese art of papercutting. It's a fascinating hobby (which turned into a small business) since it's something fresh to the eyes. It requires a lot of concentration and precision because the material is quite delicate. It can be a tedious work but finishing one masterpiece is so soothing to the heart and soul.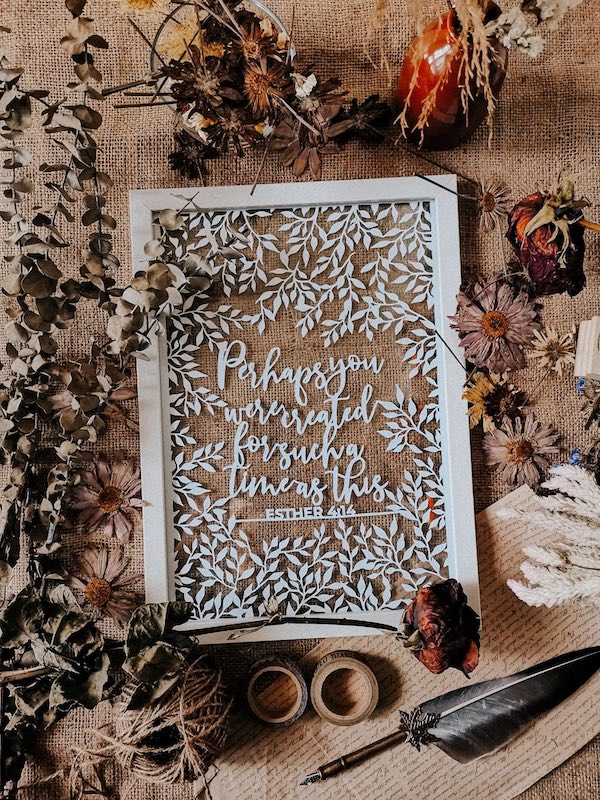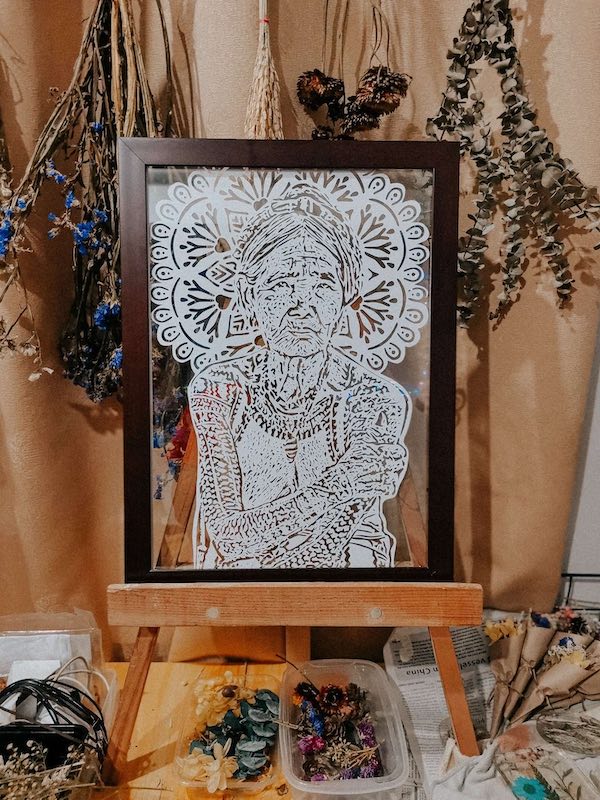 It's a good stress-reliever. We've done numerous customized portraits already since we started and I am happy to be able to bless people with this handmade craft.
Enrich your mind, body and soul by spending the time to do the things that make you happy. Let's inspire each other, share with us your interests and hobbies at prdept@anchorland.com.ph