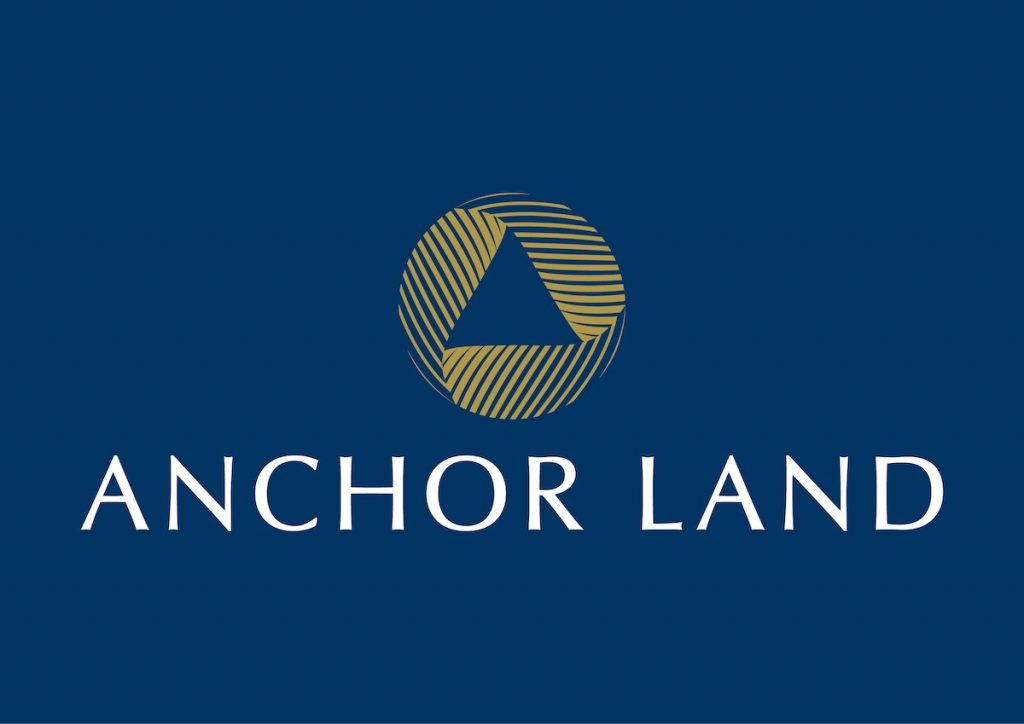 We have come a long way. Last year, we celebrated our first 15 years as a company. We looked back to our humble beginnings in Binondo where we built our first legacy: the new skyline of Manila Chinatown.
Those years also gave us a strong foundation and a good reputation as a developer. We were able to build a name for ourselves and achieve success in every project we offered.
Ever since, we gained the trust of our clients and our markets because of our excellence and integrity in the way we do our business.
Now, we are facing a new era of real estate. We are moving forward with a new brand represented by a new logo, which conveys our fundamental values and our commitment to our vision.
Our New Logo
We call our new logo: "Eternal Legacy".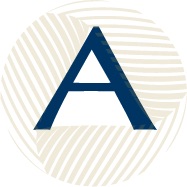 The triangular form in the middle resembles the letter "A" of Anchor Land. It symbolizes our strong foundation defined by an unwavering strength. It also depicts an upward trajectory, which means that we will keep on reaching for greater heights by ensuring continued growth and stability.
The dynamic lines surrounding the triangle show a perpetual motion. Collectively, they form a circle, which symbolizes our never-ending commitment to excellence and perfection.
Eternal Legacy gives us a new direction where we expect a promise of constant growth and excellence. Every time we look at it, we should remember that as one company, we are ready to take on bigger opportunities, build new legacies and create excellent properties made for our customers.
Made For You: our new tagline
Our new brand also comes with the new tagline "Made For You". It is a promise rooted in our vision, our guiding principle in the way we show our passion and dedication as employees of Anchor Land. It is our commitment to excellence and growth.
Made For You highlights our fundamental attributes: our strong foundation defined by success and trust built over the years, our relentless pursuit of progress, innovation and perfection, and our perpetual commitment to growth and excellence.
Made For You embodies our personal commitment to our customers. We promise to develop properties with their best interests in mind. From the conceptualization of a project down to the turn-over of a unit, we strive to offer world-class quality of properties and services as one organization.
With Made For You as our new brand claim, we continue to strive for distinction in our offerings. Made For You echoes our unending commitment to offering our clients with unique properties made for them.