What's your family's holiday story? Whether you traditionally do big celebrations or get cozy with an intimate one, the holidays will always be magical. It's not just because of the shimmering lights and colorful lanterns, but because of the people who you spend it with. It may be safer to do things differently this year, but it doesn't mean the holiday spirit will be any less.
Sprinkle some magic this yuletide season. Here are some of the things you can do to celebrate the holidays while also being safe in our own homes.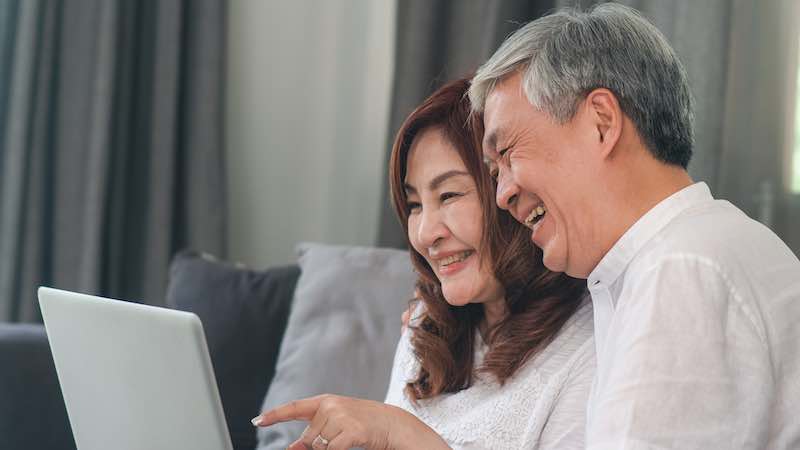 MAKE VIRTUAL CONNECTIONS
Distance doesn't matter when you have a strong connection and bond with each other. Pass on some holiday cheer with your family and friends through video or audio call. Share this special moment with the people most dear to you as you celebrate together wherever you are in the world.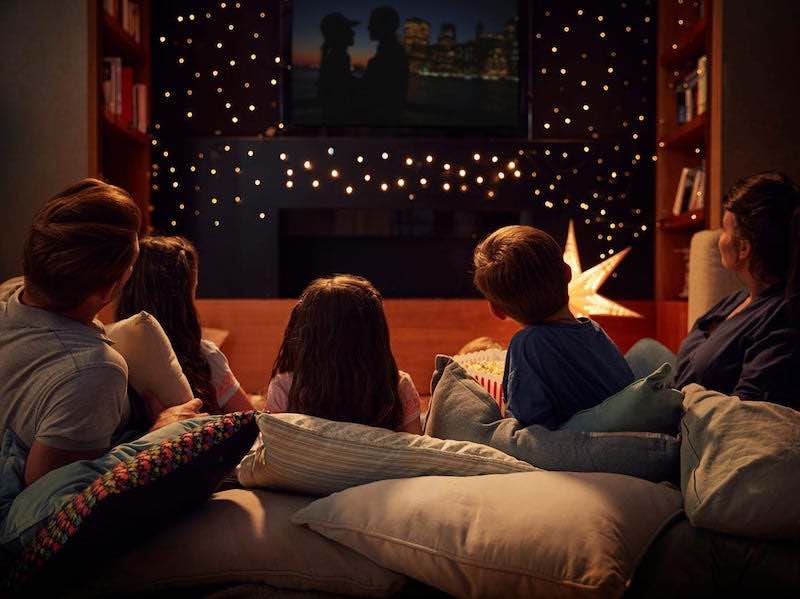 HAVE A MOVIE NIGHT WITH THE WHOLE FAMILY
Turn on your Netflix and binge-watch on your favorite feel-good movies as you wait for the new year. This sets the mood for the holidays and a great way to bond with the whole family.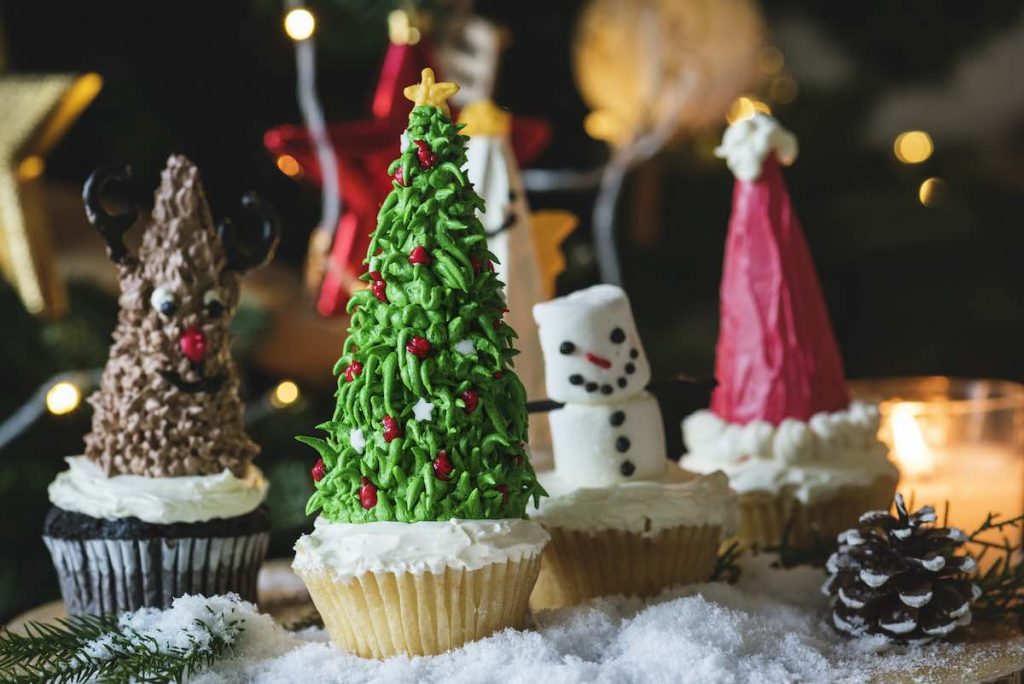 HOMEMADE IS ALWAYS BETTER WHEN WE DO IT TOGETHER
Spend the time with your kids and nieces doing fun activities together at home. Create a do-it-your-own snow globe or construct a ginger bread house from scratch. It'll be fun to bake some cookies and cupcakes and decorate it with snowflakes and candy canes.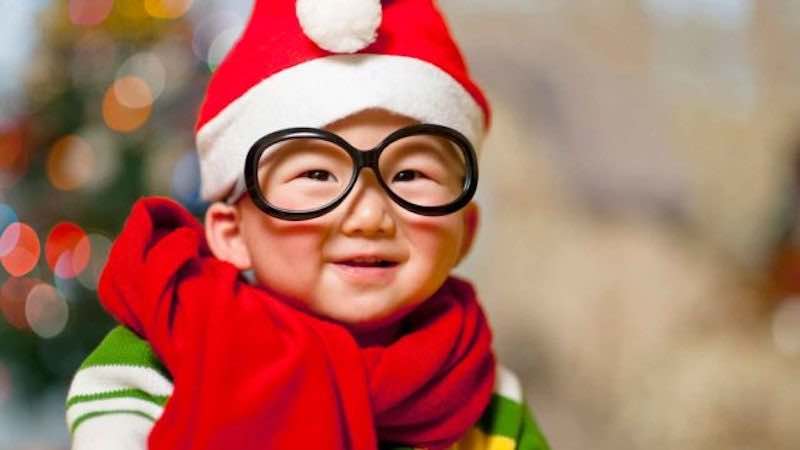 DRESS UP IN THEMES
The Christmas season is a wonderful time to have fun dressing up. Put on some Santa hat or fit into your onesies. The whole family can wear the holiday colors, green and red, or dress up in themes like your favorite movie characters. Explore, be creative and most importantly, have fun!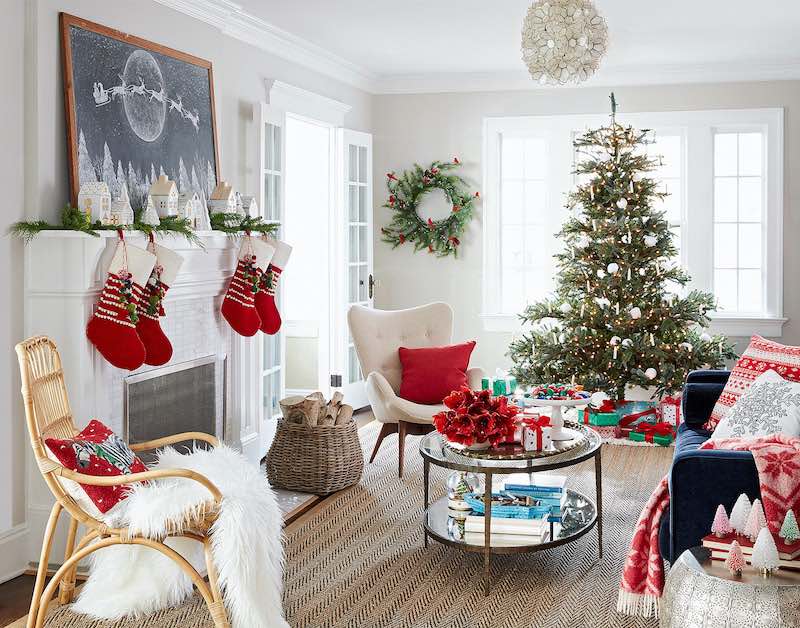 BRING YOUR IDEAL HOLIDAY DESTINATION IN YOUR OWN HOME
Since it's safer not to travel to spend the holidays in our favorite places, let's just decorate our homes with the things that will remind us of its existence. May it be a white Christmas tree and snow figurines or an Eiffel tower pillow cases matched with a French cuisine.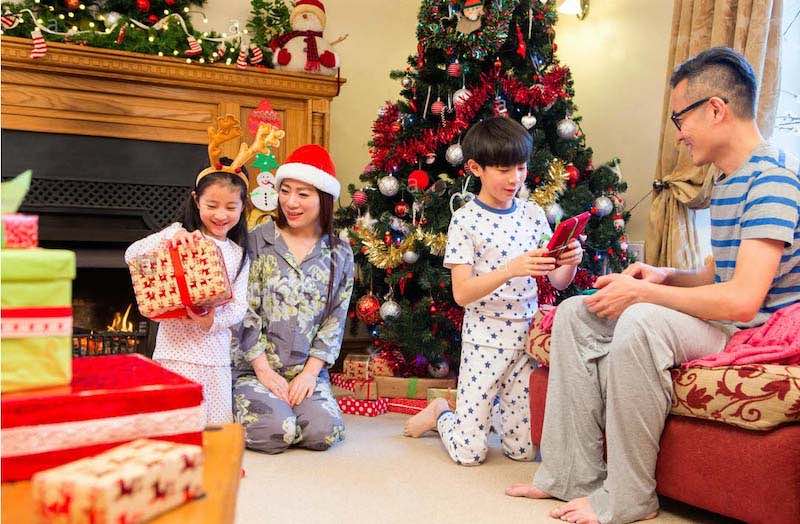 GIVE JOY BY GIVING
The Christmas season is the time for giving – may it be in the form of gifts, ang pao, time, love, forgiveness or gratitude. Although it's safer not to give store-bought things, the pandemic cannot stop the fever for festive shopping. Make sure to sanitize gifts before giving them away. Simple gifts like a handwritten card and drawings from kids are a nice way to feel the love and presence of each other. Be your own kind of Santa.
The best part of this holiday season is sharing the love and warmth with our families and loved ones over a cup of hot cocoa. If the pandemic has taught us anything, it's to cherish the little things in life and appreciate each and everyone around us. Being there for each other, even when apart, is what will keep the magic of Christmas alive in our hearts all year round.