You work so hard to provide for your loved ones every single day since you finished college. You are too busy juggling work with your daily responsibilities at home. You feel like you are stuck, and you barely have time to focus on yourself.
But in order for you to keep going, you have to start taking care of yourself – most especially your mental health. Here are 10 ways to pursue a healthy mental state despite your hectic schedule.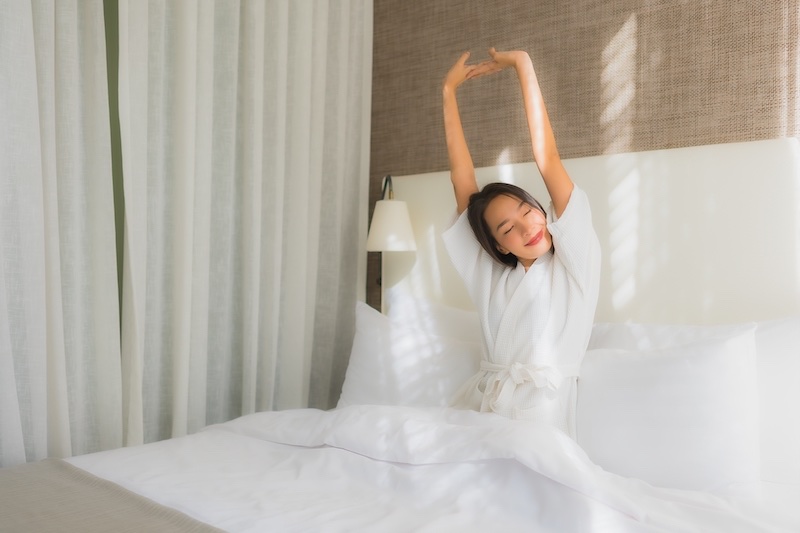 1. GET ENOUGH SLEEP AT NIGHT.
Sleep helps produce the chemicals in our brain responsible for our moods and emotions. Depriving yourself of sleep will make you start feeling depressed and anxious.
2. HAVE A HEALTHY DIET
Eating well is key to a healthy body and a healthy mind. Vitamin deficiencies usually lead to a low mood. Consult your physician to determine the nutrition your body needs and come up with a diet plan that works best for you.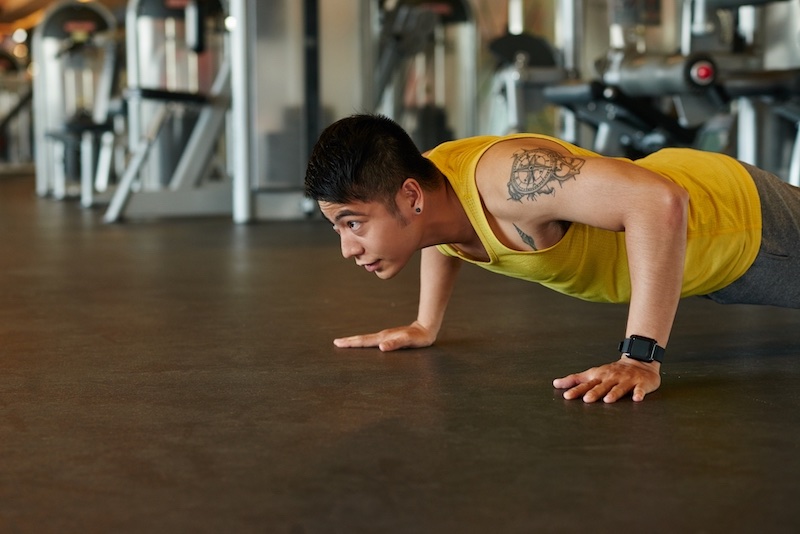 3. BE ACTIVE.
Regular body workouts help in keeping your mind healthy. It not only gives a sense of achievement, but it also boosts the chemicals in your brain that can improve your mood. Exercising daily will enable your mind to combat anxiety, stress, exhaustion and idleness.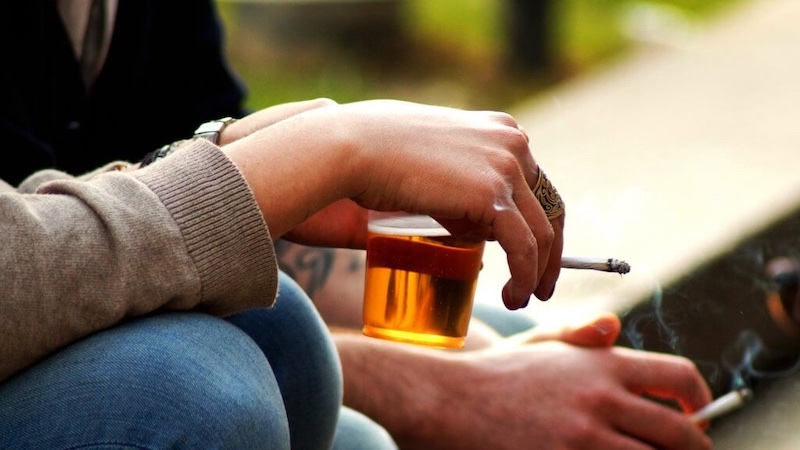 4. AVOID SMOKING AND EXCESSIVE DRINKING.
These two habits may largely impact your mental health. When you smoke, your body and brain go into withdrawal, making you feel anxious and irritable. Meanwhile, drinking too much in prolonged periods can lead to thiamine deficiency, which causes severe memory problems, motor problems, confusion, and eye problems.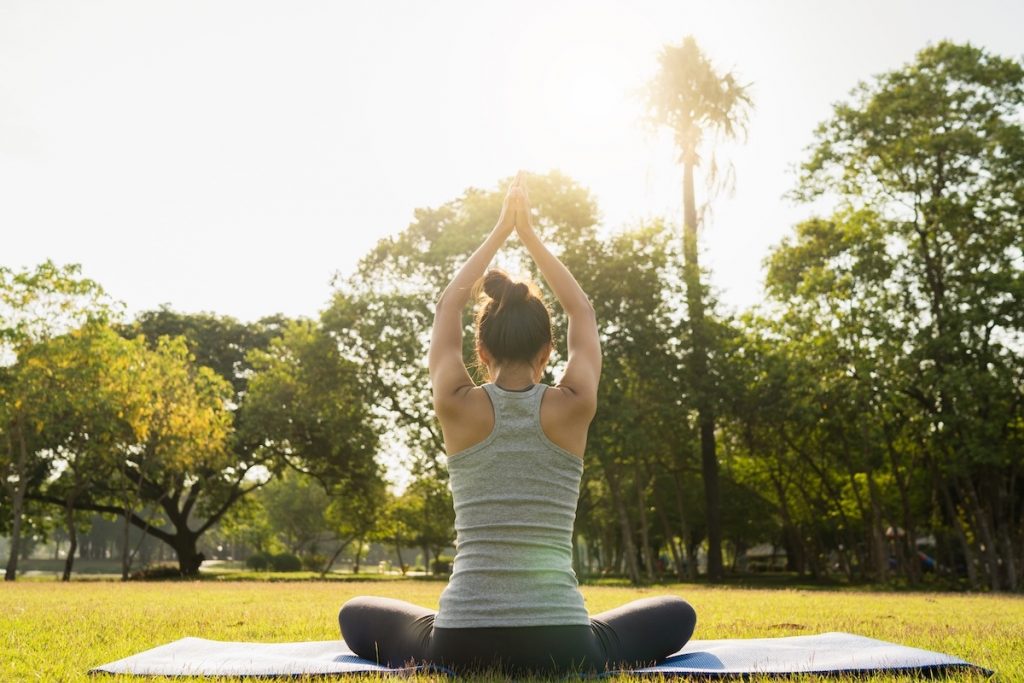 5. GET ENOUGH SUNLIGHT.
Sunlight is a natural source of vitamin D, which helps our brains release chemicals that enhance our mood. People start getting depressed when they are not getting sufficient Vitamin D. Go out in the sun for 30 minutes to two hours a day for your daily dose of Vitamin D.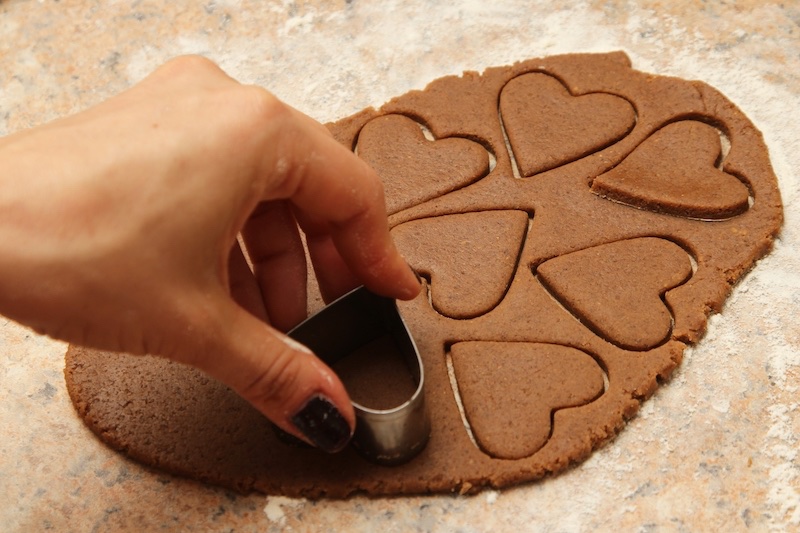 6. DO SOMETHING YOU ENJOY.
Engage yourself in activities you are interested in. Your daily routine does not have to revolve around work alone. Whether you like to go for a stroll, bake goodies, or binge your favorite series on Netflix, set aside time for hobbies that will make you happy.
7. MANAGE STRESS BETTER.
We can hardly get rid of stress because it is always there. It is important to know what causes your stress and how to cope with it to stay mentally healthy. Start by setting realistic expectations, both in your personal and professional life. Step back when you feel overwhelmed by your responsibilities. Take a deep breath and do not let your stress get into your head. Resolve every issue logically and tackle them head on.
8. BUILD HEALTHY RELATIONSHIPS.
Connect with your friends and loved ones regularly. Stay accountable to more than one person in your life. Identify the people you are comfortable to talk with about your personal struggles.
Pursue lasting relationships with people you can trust and depend on, and those who can help you grow. Stay away from toxic relationships.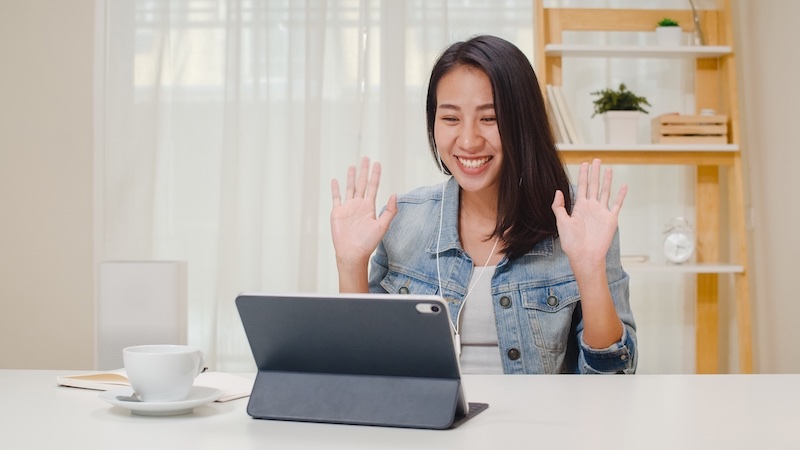 9. SHOW COMPASSION TO OTHERS.
Helping others is also good for your mental health. It gives you a sense of fulfillment, of being relevant, and being part of a community. Join the company's Corporate Social Responsibility (CSR) activities, or any charity events in your church community. You may also create your own initiative online to reach out to those you would like to help.
10. ASK FOR HELP.
The most important thing about mental health is self-awareness. When life has been too tough and everything has gone out of control, find someone to talk to about it. Know when you need to seek help. Do not feel embarrassed to speak to your friends and family when you are feeling down. When you think you are helpless and not sure what to do, speak to an expert. Do not worry about what others think. Value yourself by making your mental health an important matter.