5 of the Most Notable Skyscrapers in Southeast Asia
In this article, we list some of the best skyscrapers in Southeast Asia in terms of design and safety.
Trivia: Did you know that tall buildings ideally undergo the art and science of windbracing to ensure they can interact with strong windloads? The buildings listed here have all undergone this methodolody thanks to Rowan Williams Davis & Irwin, Inc. (RWDI).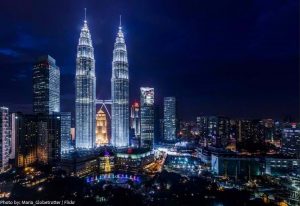 Petronas Towers – Malaysia
The Petronas Twin Towers holds the title as being the 7th Tallest Building in the World. Located at Kuala Lumpur Malaysia, each tower contains an eight-lobed circular structure that contains 88 stories of occupiable space and a pyramid-shaped pinnacle surmounted by a slender steel spire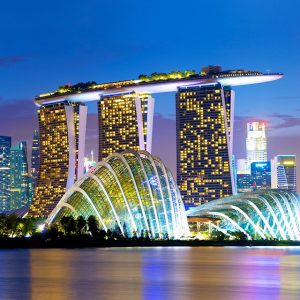 Marina Bay Sands – Singapore
This is an iconic integrated resort fronting Marina Bay in Singapore that boasts luxury accommodations, upscale shopping and an infinity pool with unparalleled views of the city.
During its opening, it was billed as The World's Most Expensive Standalone Casino Property.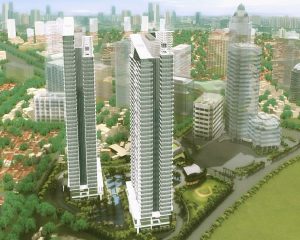 Icon Towers – Indonesia
Icon Towers is multi functional complex of two under construction skyscrapers. Located at South Jakarta, Indonesia, this is a mixed complex for hotel, residence and office rising up to 78 floors and 350 meters tall.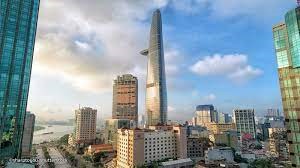 Bitexco Financial Tower – Vietnam
This is a skyscraper in Ho Ci Minh City that became the tallest building in Vietnam from 2010 to 2011. The tower has around 38,000 square meters of office space, from 7th to 65th floors, and a five-storey retail podium, Icon68, including food court and seven screen multiplex cinema with around 10,000 square meters from Ground to 4th Floors. At Floor 49, at height around 178 meters, there is an observation deck open to the public.
One Legacy Grandsuites – Philippines
One Legacy Grandsuites is a 69-storey residential development set to be the tallest landmark in all Chinatowns in the world. A prestigious home that can be passed across generations, One Legacy Grandsuites holds a timeless expression of opulence with unparalleled views of the Manila Skyline and bespoke amenities located on two floors.