On a Construction Headstart, 69-Storey One Legacy Grandsuites to Rise as Manila Chinatown's Most Luxurious and Innovative Address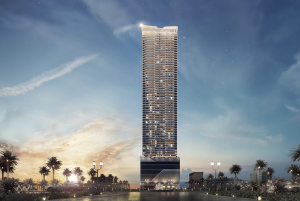 Progress meets prestige as Anchor Land's One Legacy Grandsuites rises as the tallest and only tech-powered luxury residence in Manila Chinatown.
Boosting construction works as a head start for the year, Anchor Land maintains its lead in the thriving trade district.
Its latest development in Manila Chinatown marks its boldest move toward greater excellence with a grand collection of expansive residences equipped with automated unit features.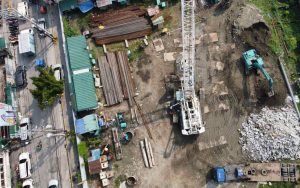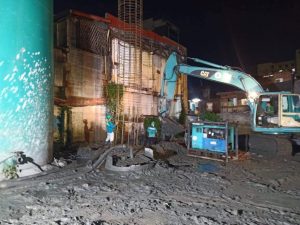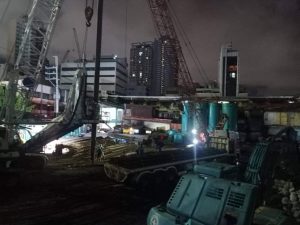 "Knowing the needs of our buyers, One Legacy Grandsuites will be the pinnacle of revolutionary design and safety. In partnership with world-class building and design consultants including Arcadian Design, US-based Magnusson Klemencic Associates (MKA), and Canada-based RWDI, we will further elevate the living experience of the next generation of Filipino-Chinese community." -Steve Li, Anchor Land CEO
As of Q2 of 2022, test bored piles have already passed the PDA test. Bored piling works are now in full swing.
With site activities in full swing and new smart / automated unit features lined up, One Legacy Grandsuites is raising the bar in premium project development in the real estate industry.
For more information and project details, visit anchorland.com.ph/project/one-legacy-grandsuites-binondo/