202 PEAKLANE WEST TOWER: A RENTVESTMENT PROPERTY MEANT TO USHER IN A BUSINESS-READY LIFESTYLE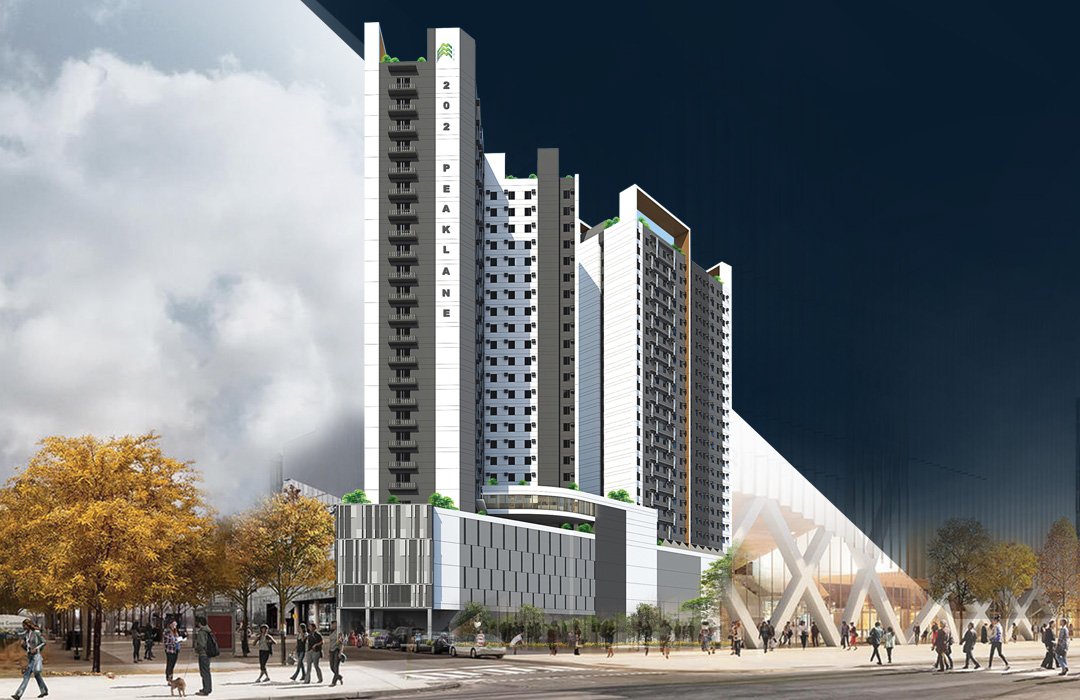 Reinventing the investment landscape through innovative real estate offerings, Anchor Land introduces the concept of "rentvesting" to Davao City – a safe and secure mode of investment that guarantees promising returns though rental income. This includes 202 Peaklane in Poblacion District.
Following the success of 202 Peaklane's East Tower, the West Tower is now on the way to replicate this feat following its launch. Beyond its hotel-like amenities and state-of-the-art features, the vertical's central location guarantees a sustainable market and capital appreciation.
These key factors sustain the residential's appeal to a diverse range of clientele including millennials, small and medium enterprise owners, and overseas Filipino workers (OFWs) from across the globe.
Practical location
Jojo Salas, Philippine director for Global Research and Business Development at LeadingRE, the world's largest market-leading independent residential brokerage, noted a shift in the concentration of middle-class households as more emerging regions expand and develop, particularly Calabarzon and the Davao Region.
"Anchor Land developments are prime, near schools, near other developments. You cannot make a mistake when you are right across one of the best universities in town. In Metro Manila, a lot of developers thrive in areas where universities are near."
He added that the premium condominium's amenities and technologies are comparable to those in Hong Kong, Singapore, and Japan. In terms of smart features, including the digital lockset and online property management system, Anchor Land is basically taking what is offered by other high-end developers two-notches higher, he said.
Posh lifestyle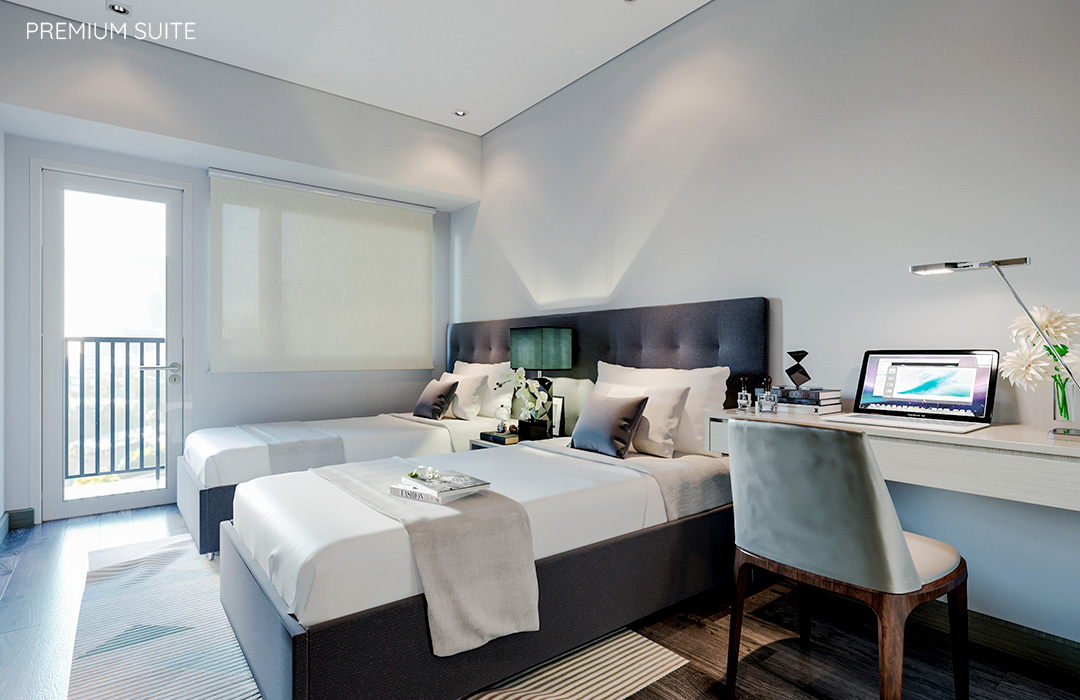 For Manila-based business owner-couple Richardson and Gemma Jose, Anchor Land's 202 Peaklane is a wise investment mainly because of the condominium's very strategic location.
Although they already own a number of condominium units in Luzon, they were drawn by the innovation and the posh lifestyle offered by 202 Peaklane.
"The first time we set our eyes on this unit, we already fell in love," the wife narrated, emphasizing its state-of-the-art technology which, according to her, is not available in their other condo units. She added that security matters most to them.
Moreover, Salas said OFWs' drive to purchase units at 202 Peaklane is motivated by their desire to see and experience the same premium and resort-like amenities they had experienced and seen abroad.
Passive income vehicle
On another note, Sheila Lobien, CEO of Lobien Realty Group, stressed how most OFWs prefer to invest in real estate properties.
"If you look at the history of the Philippine real estate market, the last 10 years you'll really see that the growth is phenomenal," Lobien said, adding that 202 Peaklane fits in the criteria of a best investment.
According to Salas, it has been a trend among investors to primarily look into the capital appreciation of a property in the long run.
"In two years' time, three years' time, tataas ang price [of the property]. That's good," Salas said, adding that investors are no longer relying on capital appreciation of their investments alone, but also on the returns they get when they lease out their properties, thereby earning passive income.
Prime rentvestment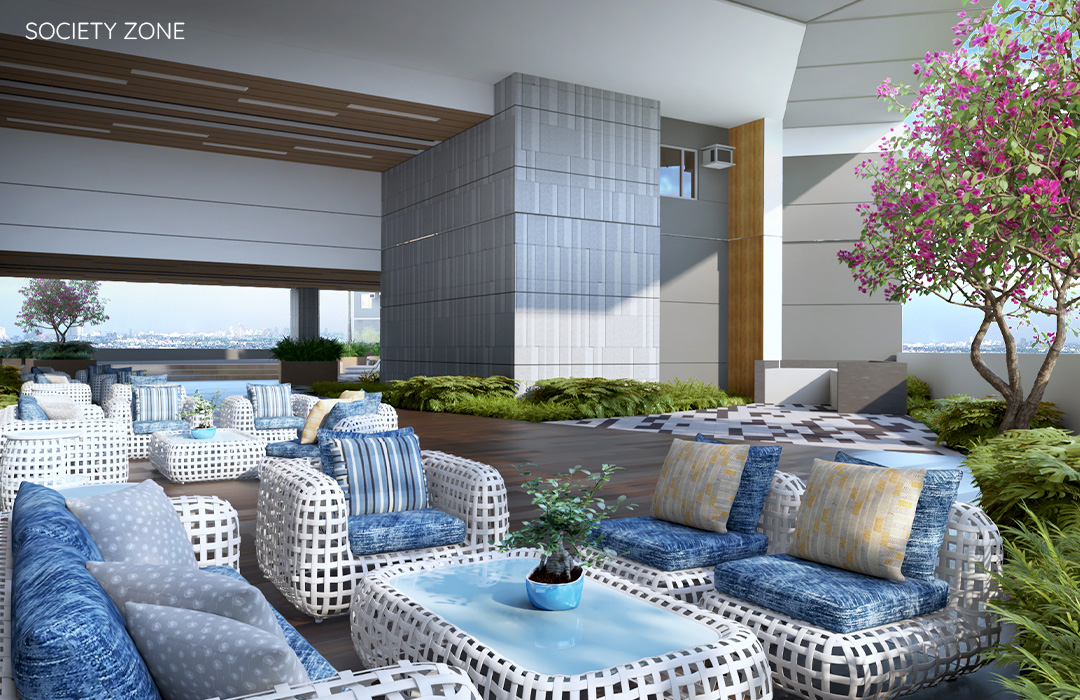 202 Peaklane is a sustainable investment option that is business-ready. It highlights the advantages of owning a unit that you can immediately lease out in a district where there's a sustainable pool of potential renters.
Furthermore, what also makes it stand out is the complete business model where a designated leasing and property arm professionally manages the property on behalf of its buyers – making it a hands-free investment.
As Elizabeth Ventura, President of Anchor Land, said during a real estate forum held in Davao City, this is the reason Anchor Land came up with 202 Peaklane so that unit owners may have a place to live as well as earn a living out of their sustainable property investment.