Anchor Land Joins the Country's Biggest Economic Players, Begins COVID-19 Testing for Employees
Property developer Anchor Land has begun screening its workers for the new coronavirus disease (COVID-19) using antibody rapid test kits in preparation for the gradual resumption of its business operations on May 26.
The company has set up its own testing facility in its head office in Makati as it prepares to reopen its workplace.
"We have thoroughly sanitized our office premises and put in place measures to ensure the safety and well-being of our employees, as well as our partners and customers," Anchor Land President Elizabeth Ventura said.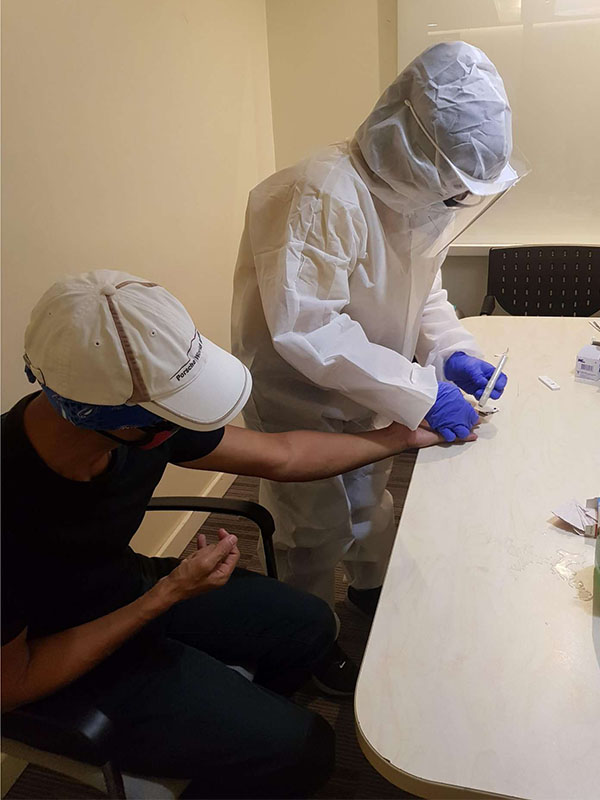 During the resumption of Anchor Land's operations, only 50 percent of its employees will be allowed to report to office to comply with the government's community quarantine regulations. The rest will continue to work from home as part of the Company's business continuity plan.
"The safety of our employees, our partners and our clients is always our top priority," added Ventura. "In line with Anchor Land's Workplace Safety Protocol, we are providing rapid testing to all our employees prior to their return to the office."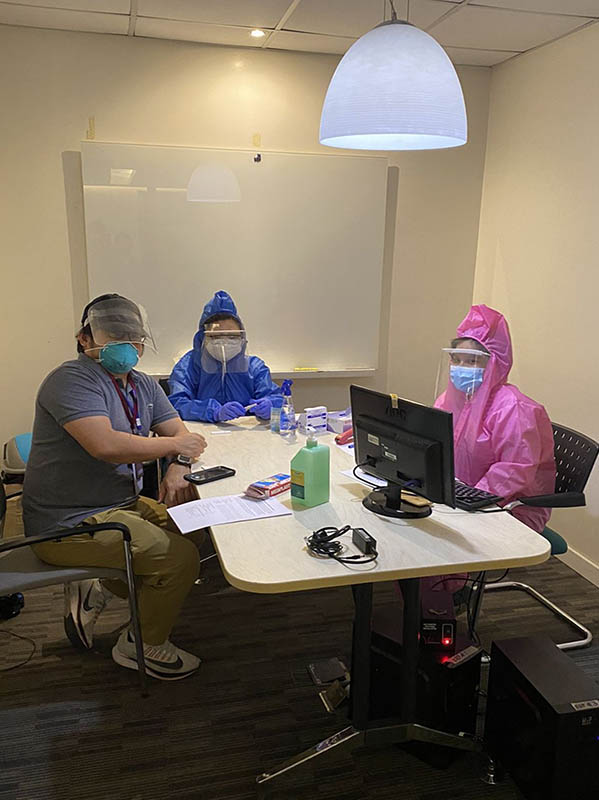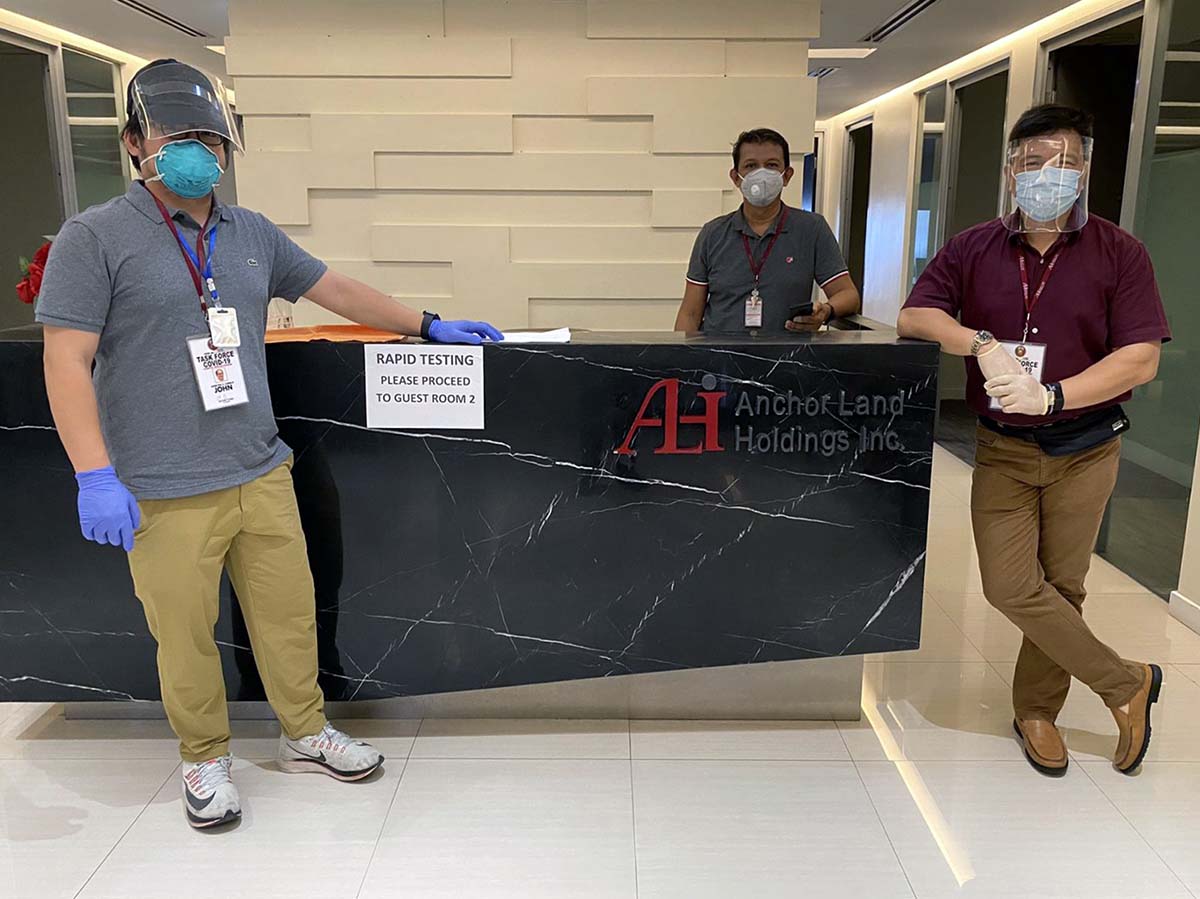 In addition to rapid testing, Anchor Land will conduct strict implementation and monitoring of adequate social distancing, wearing of appropriate masks, frequent handwashing, temperature checks, and other guidelines that have been provided to the employees.
Visits of and physical meetings with clients, third-party service providers, and others are highly discouraged until further notice.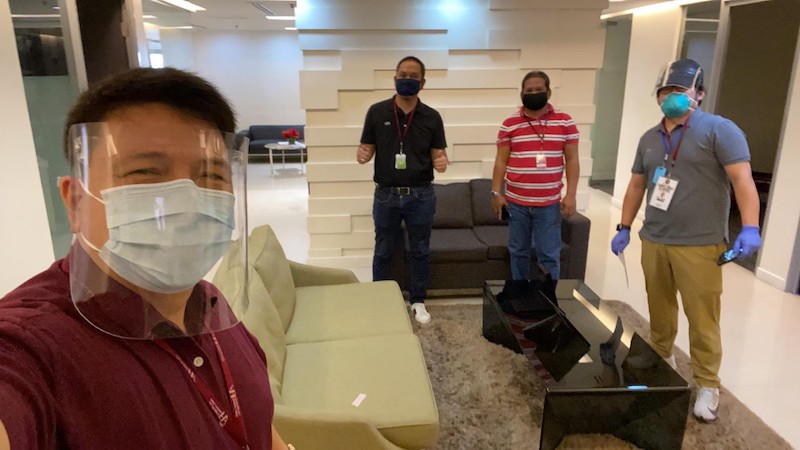 Anchor Land's rapid testing was implemented in partnership with Project ARK, which is a private-sector initiative that supports mass testing. Headed by Presidential Adviser for Entrepreneurship and Go Negosyo Founder Joey Concepcion, Project ARK is an initiative by the biggest economic players in the country that aims to ramp-up mass testing to revive the economy.