A Brand New Home for Refined Living in Binondo, Manila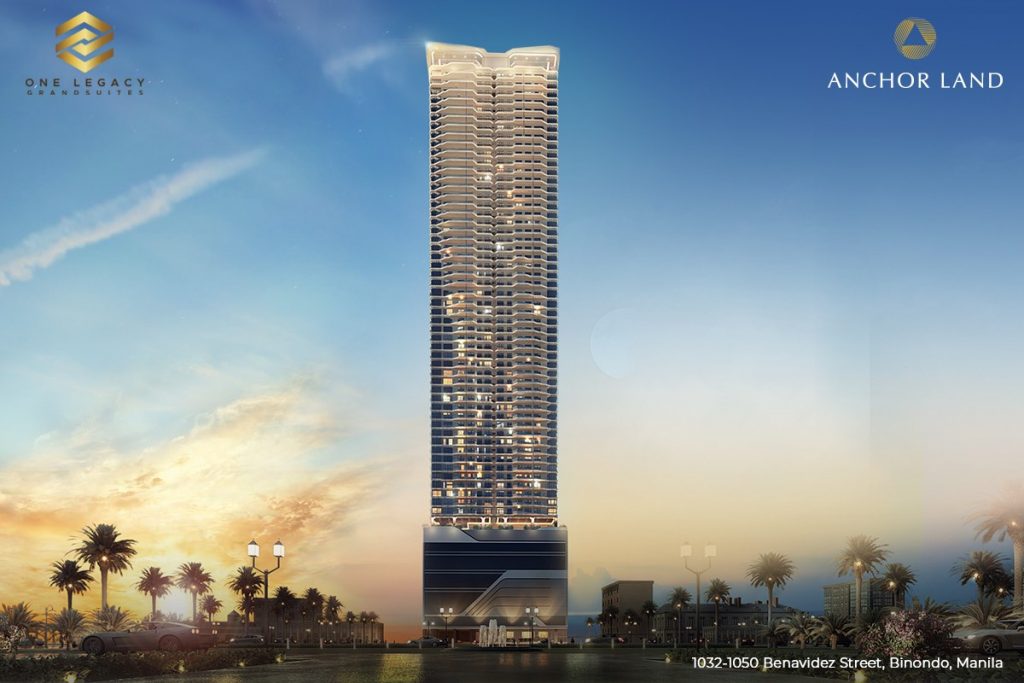 A new home for legacy and prestige awaits you at the heart of the world's oldest Chinatown. Located right along the street of Benavidez, One Legacy Grandsuites invites you to an unparalleled experience of grandeur and opulence.
Each residence comes in expansive cuts, ideal for businessmen and families with luxurious lifestyle needs. Living here invites you to create your own legacy, a rare kind of a masterpiece to be passed down to the next generations.
The spaces are your oasis for your own touch of sophistication, to be filled profusely with refined expressions of warmth and comfort.
The vastness of your homes leaves plenty of rooms for the most precious moments with your family shared over home-cooked meals at the dining room, leisure time in the living room, breathtaking views of the sunset from the window, book-reading for your kids before bedtime, and late-night conversations before a good night sleep.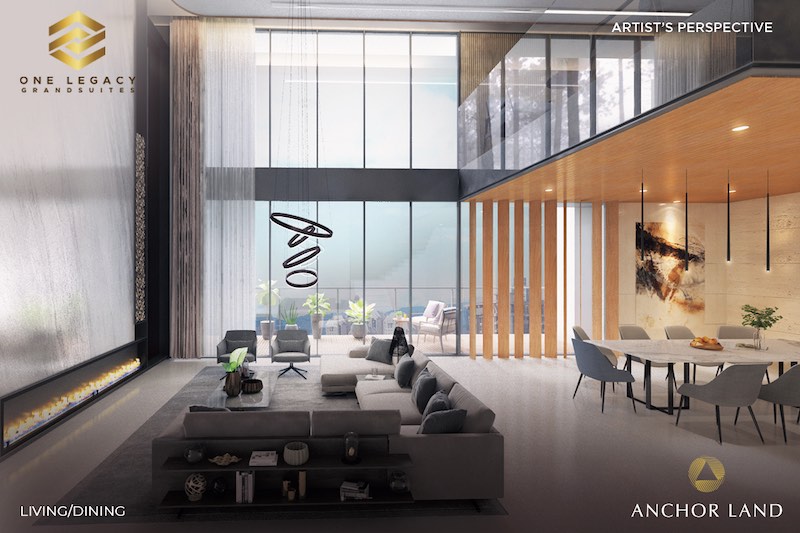 At One Legacy Grandsuites, experience refined living where home makes the happiest place for you and your loved ones.