Raising your children well in Cornell Parksuites
As a mother, you know what's best for your precious little ones. You want them to grow up in the most ideal living environment. You want them to study in the best school in town. Most of all, you want to be there in every step of the way. You want to be hands-on to ensure that your children will have a bright future.
Make your dreams for them come true in Cornell Parksuites. Located on Masangkay Street in Binondo, Manila, you get to live in a home in very close proximity to the country's widely acclaimed Filipino-Chinese private schools such as Chiang Kai Shek College, St. Stephen's High School, and Hope Christian High School.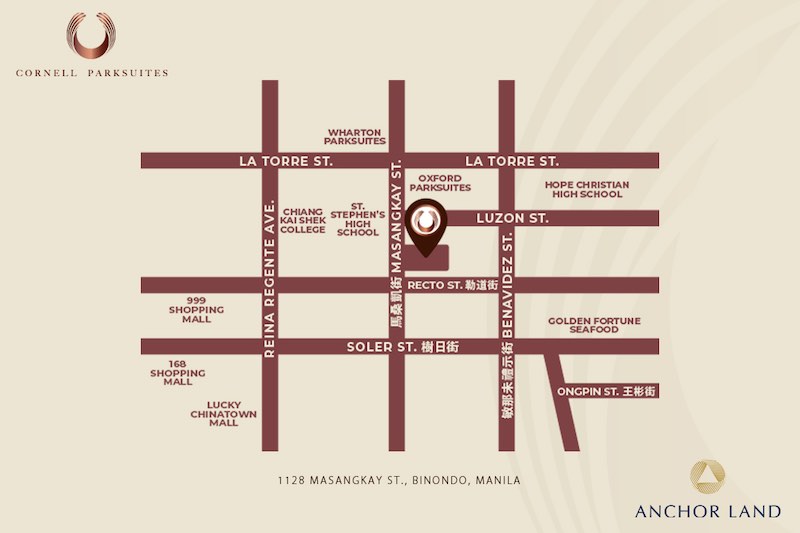 Experience great convenience and quality living in your own place in this 50-story residential condominium. Cornell Parksuites offers family residences with up to four spacious bedrooms.
These residences are customizable for the lifestyle needs of your growing family. You may turn the rooms into a play area, a library and study area, a music and dance room, or any kind of space you think is perfect for your children's growth and development.
Living at Cornell Parksuites also gives you an exclusive access to its amenities that are specially made for your family's varying needs. The tutor rooms and the reading lounge are designed to provide your children with areas conducive for studying and learning. With these amenities within the premises of Cornell Parksuites, your children have more time to rest, spend time with you, and engage in more activities without leaving the building.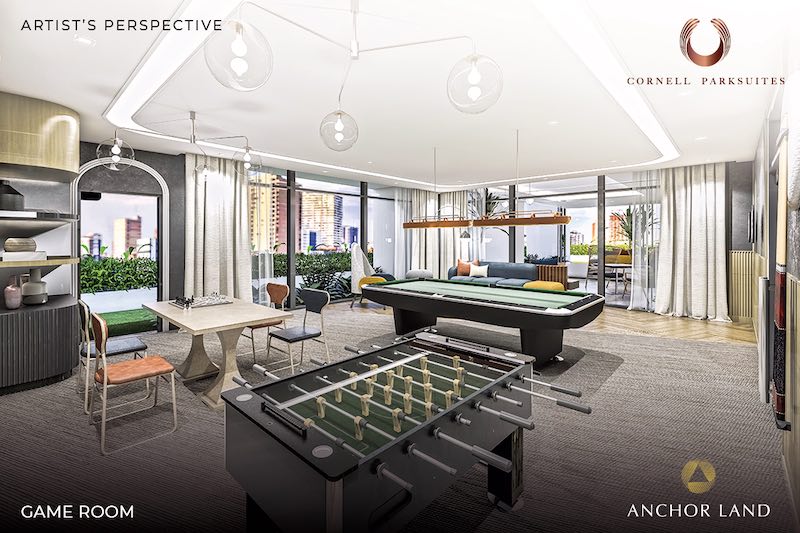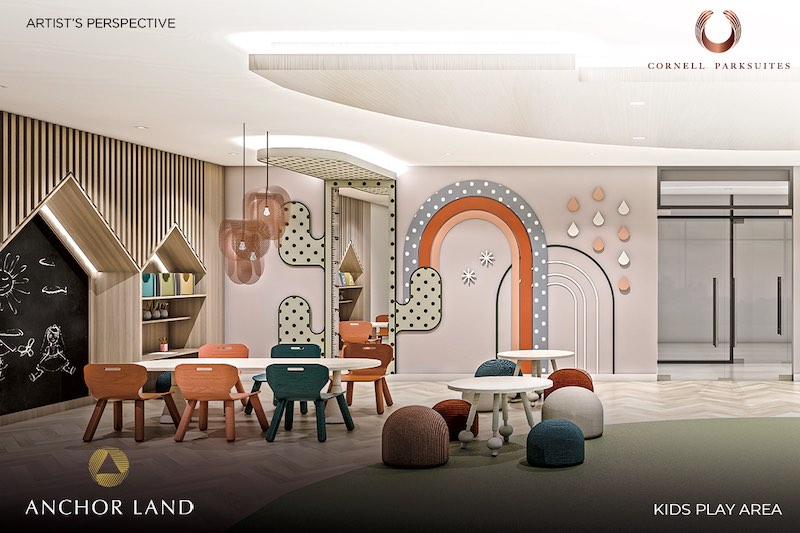 Cornell Parksuites also offers leisure spaces for your family's well-being. Together with your children, you can spend quality time in the game room, the kiddie room, the theater and KTV room, and the penthouse viewing deck and lounge areas. You can also organize intimate parties for your children's birthdays and other important occasions in the penthouse function room.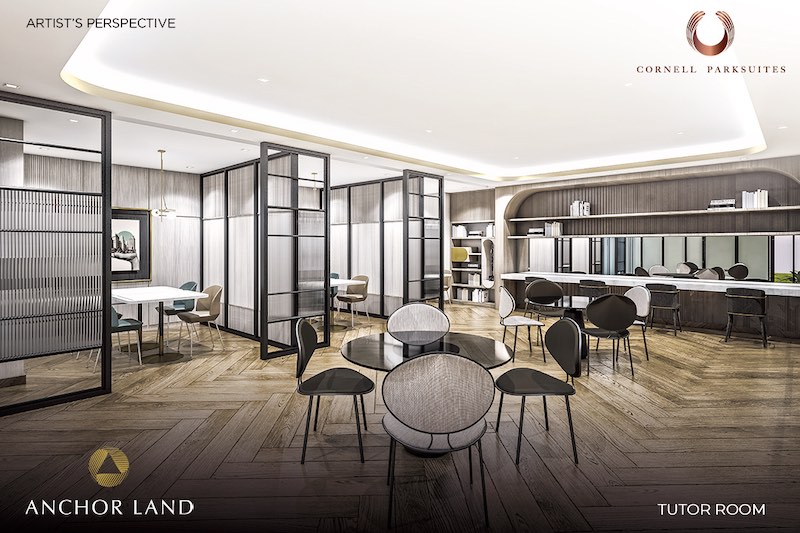 Having your own home at Cornell Parksuites allows you to raise your children in a safe and quality living environment, within the vicinity of the best Chinese schools in Manila Chinatown, with access to amenities designed for your every need, and most importantly with you being a loving and caring mother to your children any time of the day. Truly, Cornell Parksuites is the place to live well where your children's future shines brightest.