Top 3 Reasons to Start Living in Davao City
Metro Manila is often thought of as the investment capital of the country. With its several central business districts and large corporations, it's easy to see why most people think of it as the ideal place to invest.
However, as an investor, you should be wise enough to see opportunities in other parts of the country. You shouldn't do as every other investor and stick to the country's capital. Instead, you should widen your horizon and look for investment opportunities that will cost you less and provide a higher return.
If you're still on the search for your next investment opportunity, why not try looking into the Davao City lifestyle? Located in Mindanao, this vast city boasts several businesses and a competitive market, making it an appealing property investment hub.
Here are some reasons you should consider investing in a condo for sale in Davao City: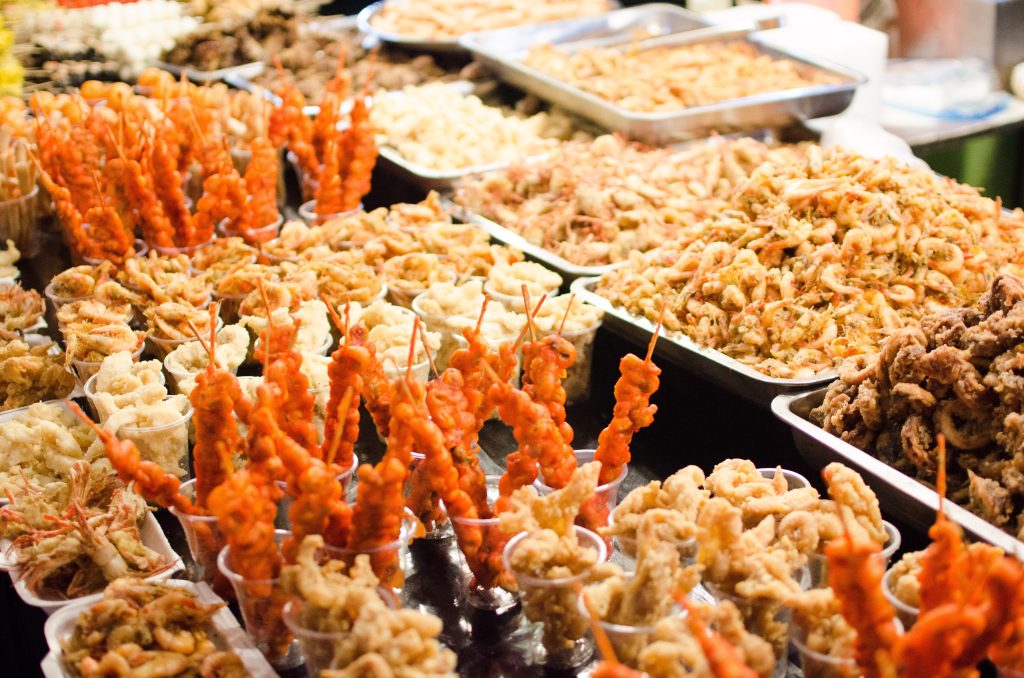 Vibrant Dining Scene
Davao City is home to several great restaurants that serve dishes from all sides of the globe. From Korean BBQs to Italian cafes and everything in between, there's something for everyone.
If you're feeling a bit adventurous and want to taste something new, you shouldn't miss the Roxas Night Market. This night market offers food stalls filled with mouthwatering dishes from all over the country at very affordable prices.
When visiting the Roxas Night Market, you should definitely try the different grilled food being sold in the area. Pair it with pastil, steamed rice wrapped in banana leaves with dry, shredded meat, and you've got yourself a meal!
You must also try some of the street food sold in the night market, including the all-time crowd favorite kwek-kwek, cheese sticks, and buchi. However, if you're not in the mood for Filipino street food, you can try foreign-inspired ones, such as corndogs, shawarma, and steamed dim sum.
Living in Davao City also allows you to enjoy a fine dining experience anytime you want. The city is home to some of the coziest restaurants that serve extremely delicious food. You'll find most of them in the Poblacion District, particularly in Rizal Street and Bajada.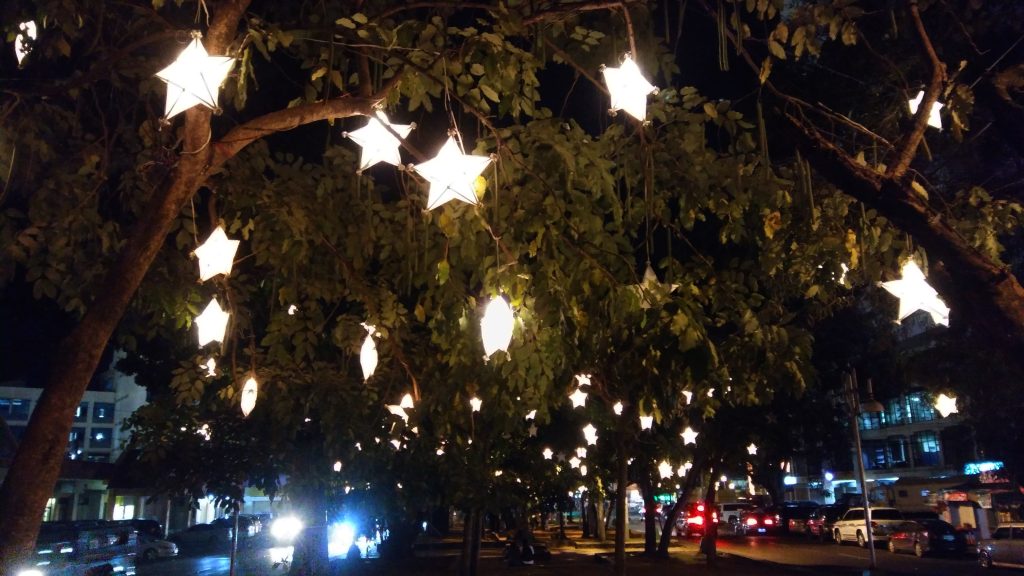 Various Tourist Spots
The Davao City lifestyle isn't only for people who like eating out and trying new dishes. Since Davao is filled with amazing landscapes, beautiful beaches, and well-maintained parks, it is also a place for outdoorsy people who enjoy spending their time exploring nature and learning about different cultures.
If you're looking for a destination to spend your vacation or weekend, the city's beaches provide an excellent backdrop for a relaxing escape. Try to visit Samal Island if you're looking for a place where you can relax and get away from the hustle of the city. This place has pristine white sand beaches and clear, turquoise-blue waters that will make you feel like you're in paradise.
You should also try climbing in Mount Apo Natural Park. This outdoor adventure will bring you to the tallest peak in the country, which will definitely be memorable, whether you do it alone or with friends and family.
Finally, if you're a culture enthusiast, you'll find the museums in Davao City to be very interesting. Here, you can learn more about the history, culture, and traditions of the city.
Increased Safety
Life in Davao City is much safer compared to those in other big cities in the country. It is known for its low crime rate, making it one of the safest places to live in.
The city is also known for its strict laws and regulations on security, especially when it comes to owning a firearm. This means that you can feel confident and secure living in the city, knowing that the authorities are on top of maintaining order.
So, if you're planning to start a family anytime soon, Davao City should be one of your top places to live in. It is the perfect place to raise your children, as they can enjoy the vibrant culture and beautiful tourist spots without having to worry about their security.

Experience Life in Davao City
Davao City is a great place to invest in, as it offers residents an exciting and vibrant lifestyle. With its delicious food scene, various tourist spots, and increased safety, you can always expect something new every day. Take the plunge and experience the Davao City lifestyle today!