Prime Developments in Bay City That Make It Great for Investment
The Philippines government's reclamation projects in Manila Bay are supposed to make the area the next business capital of the country. As Bay City's development continues, it has attracted several businesses and investors from all over the world, who want to take advantage of the opportunities in the area. These included integrated resort complexes, shopping malls, restaurants, and other entertainment options.
If you're thinking of investing in one of the prime developments in Bay City, you should know that you're doing the right thing. As business in Bay City continues to flourish, you can be sure to get a return on your investment and grow your money over the years. Here are some of the reasons that make Bay City a suitable place for investment:
Bay City is the New Entertainment Capital
Over the years, Bay City has transformed from a place only known for the Manila Bay sunsets to a destination for people looking for high-quality entertainment. As the reclamation projects continued, the government and several investors started to build establishments that will make Bay City the new entertainment center of the country.
One of the most remarkable properties in Bay City today is the Cultural Center of the Philippines (CCP) Complex. It is located in Bay City's northernmost point and is home to the National Theater and Folk Arts Theater. These structures make this area of Bay City the center of arts, culture, and entertainment and give visitors a feeling of connection to our country's rich history and culture whenever they visit.
Bay City is also becoming the go-to place for people who want to shop, unwind, and meet up with friends. The Bay City development has given birth to several shopping malls and hotels. Here, people can enjoy themselves while appreciating the view and the different prime developments in Bay City.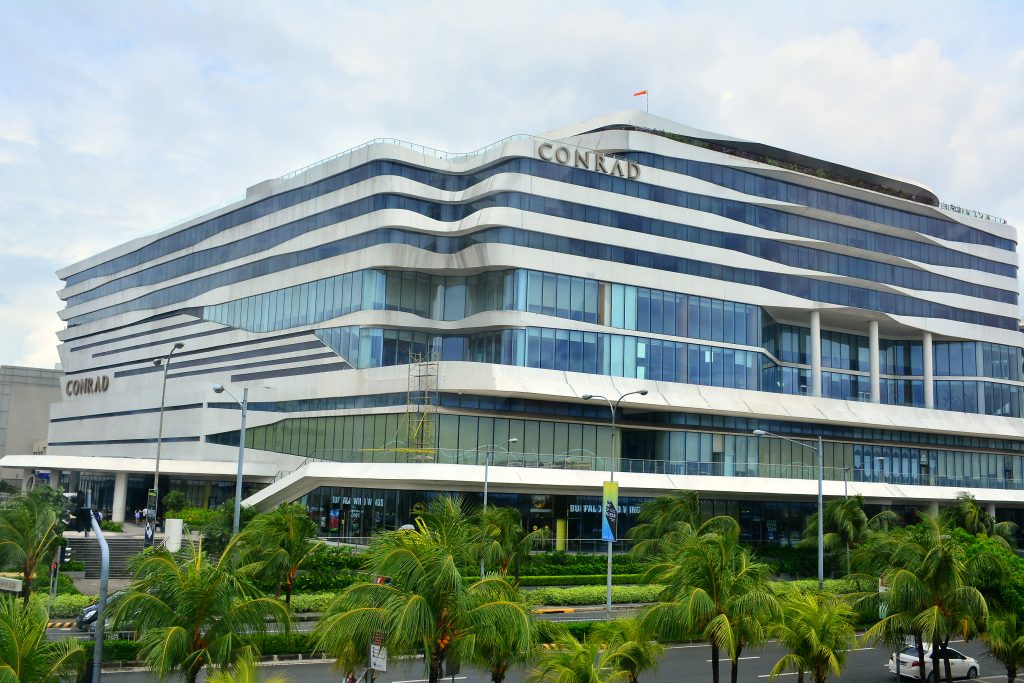 Some of the establishments where people often gather and relax are the SM Mall of Asia and Conrad Hotel Manila. These businesses are perfect for tourists and locals who want to explore all that Bay City has to offer.
Aside from theaters, shopping malls, and hotels, Bay City is known for its luxurious gaming establishments. If you've ever gone or driven past Bay City, you must have seen the many gorgeous buildings and establishments in the area. Some of these are the gaming establishments in Bay City today, which make up a big part of the gaming business in the area.
Solaire, City of Dreams Manila, Okada Manila, and Bayshore City Resorts World are some of the most popular gaming establishments in the area. These places give Bay City a reputation of being a place for high-end entertainment and luxury, and it's no surprise that this area of Manila continues to draw the attention of investors from all over the world.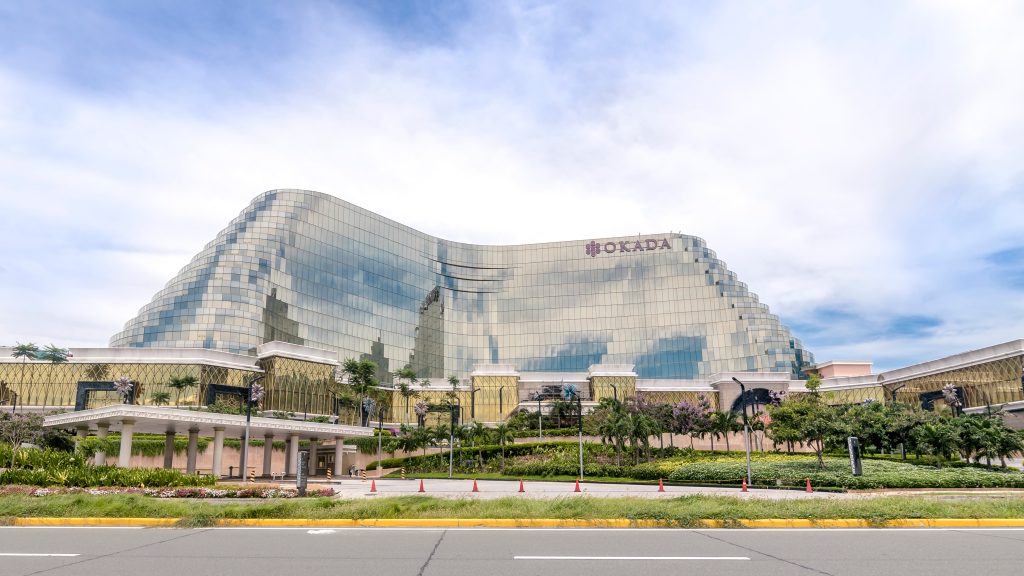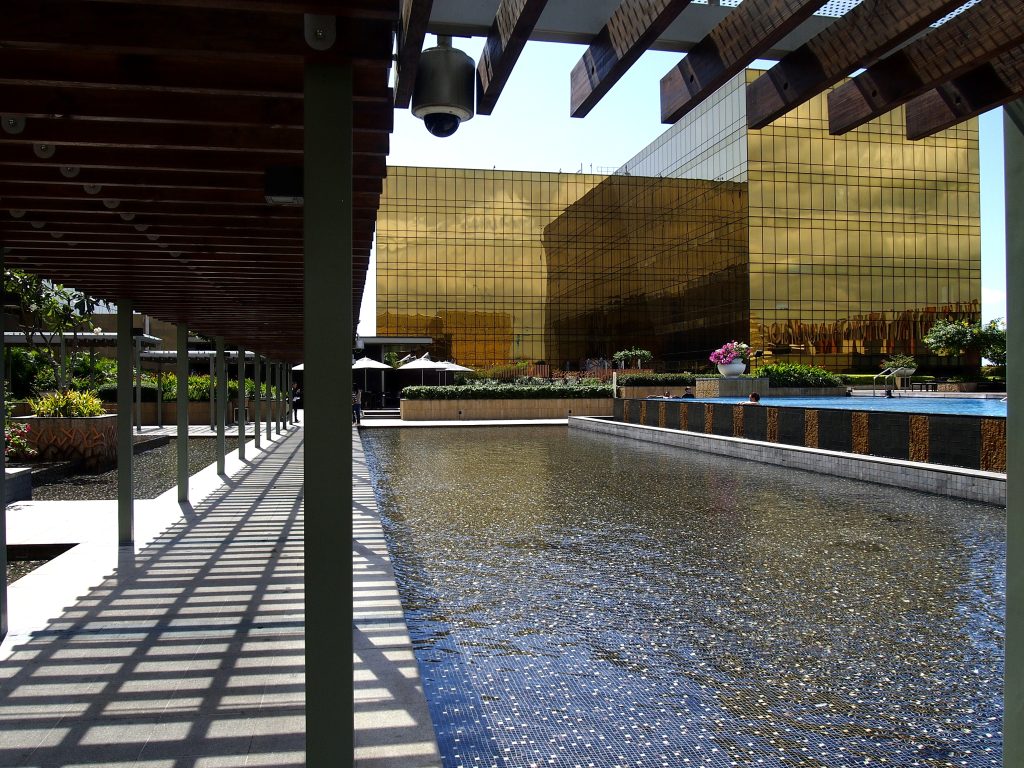 All the establishments listed above combine to make Bay City the next entertainment center of the Philippines. As developments in the area continue, Bay City may even rival leading entertainment centers in other countries, such as Macau and Las Vegas.
Bay City is a Developing Prime Business Center
Although it seems like Bay City is made for people who want to relax, unwind, and "play," the area also caters to people who want to work in such an amazing place. Aside from various entertainment options, Bay City boasts well-established corporations that provide various opportunities to job seekers.
Today, Bay City houses eight PEZA-registered Ecozones that are mostly devoted to IT and tourism. These ecozones will prove attractive to investors and international companies because they offer fiscal incentives, which can save them a lot of money.
It can be expected that PEZA-Registered Ecozones will be filled with local and foreign companies that specialize in business process outsourcing (BPO). These companies are also likely to hire skilled Filipino workers who have various competencies, such as software development, customer service, virtual assistance, and even video game design.
Invest in Bay City to Grow Your Money
As prime developments in Bay City continue, you can expect them to have a positive influence on property values. So, if you want to invest wisely, you should consider acquiring a condo for sale in Bay City as early as today. Once the development of Bay City is complete, you can anticipate the appreciation of the value of your property, allowing you to get a high return on your investment.