Empowering Lives through Decent Homes
It takes one vision to put together a community that promises hope to the less fortunate. Anchor Land upholds this vision by building communities founded on family values.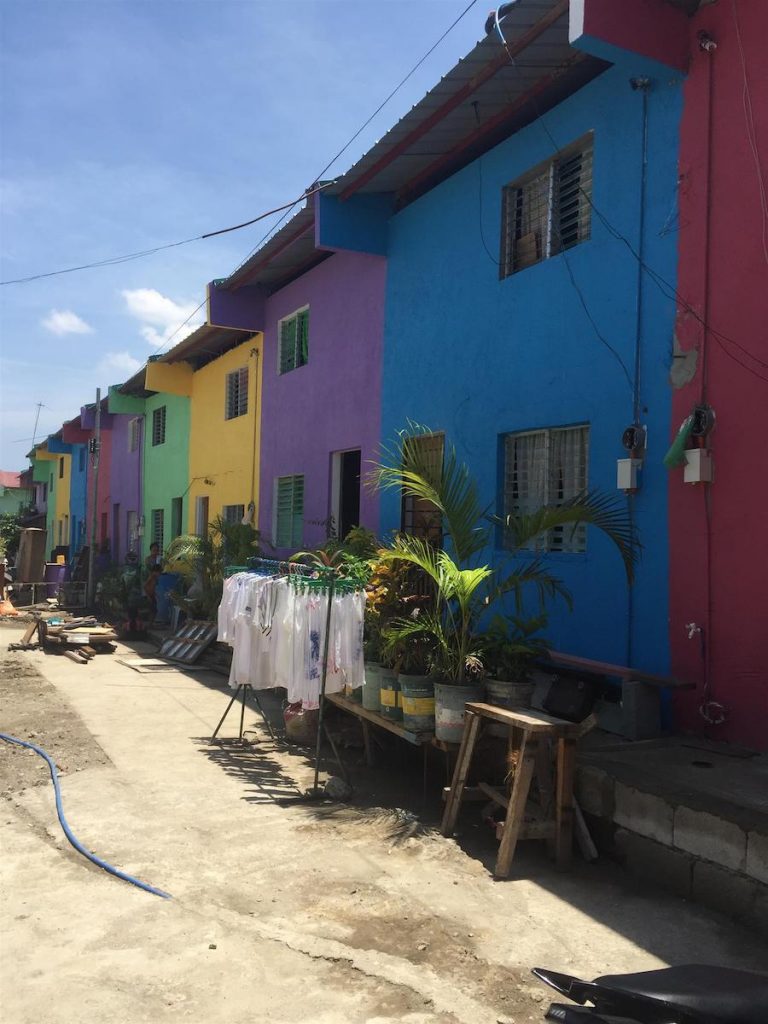 In partnership with Gawad Kalinga Community Development Foundation, an organization focused on building communities to end poverty for millions of families, Anchor Land donated 10 houses in GK Manggahan Kawayanan Site in Parañaque.
These houses will provide permanent home addresses to poor families with the aim of restoring their dignity.
The program aims at providing decent living condition to less fortunate families which will give them a reason to overcome poverty.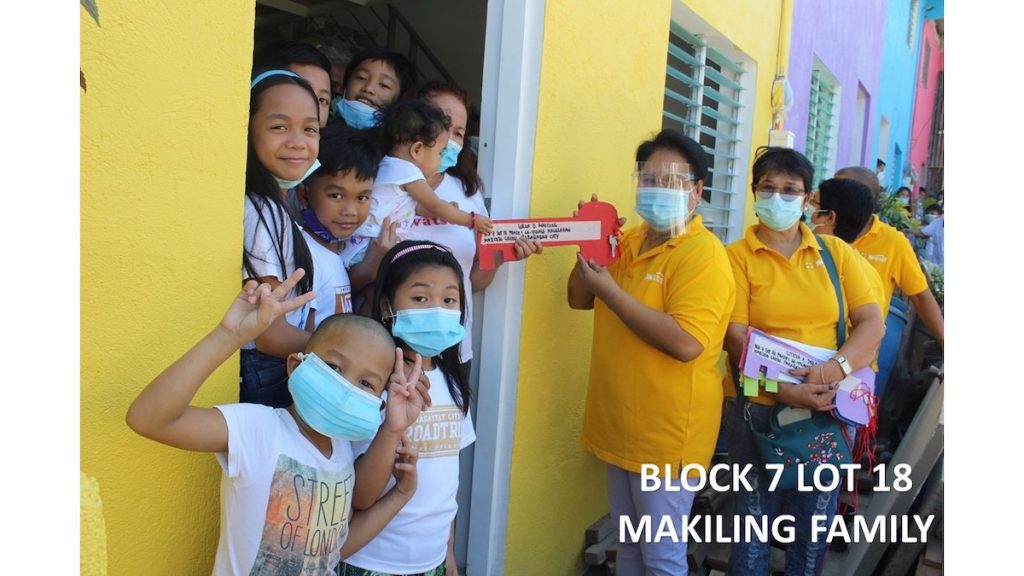 Through this project, Anchor Land and Gawad Kalinga aim to build, not just houses, but cohesive communities though values transformation.
"The issue of poverty is a crisis of values that has economic consequences. Building them a house is not enough. You need to begin to transform their lives and build that aspiration among the community," GK Executive Director Luis Oquineña said.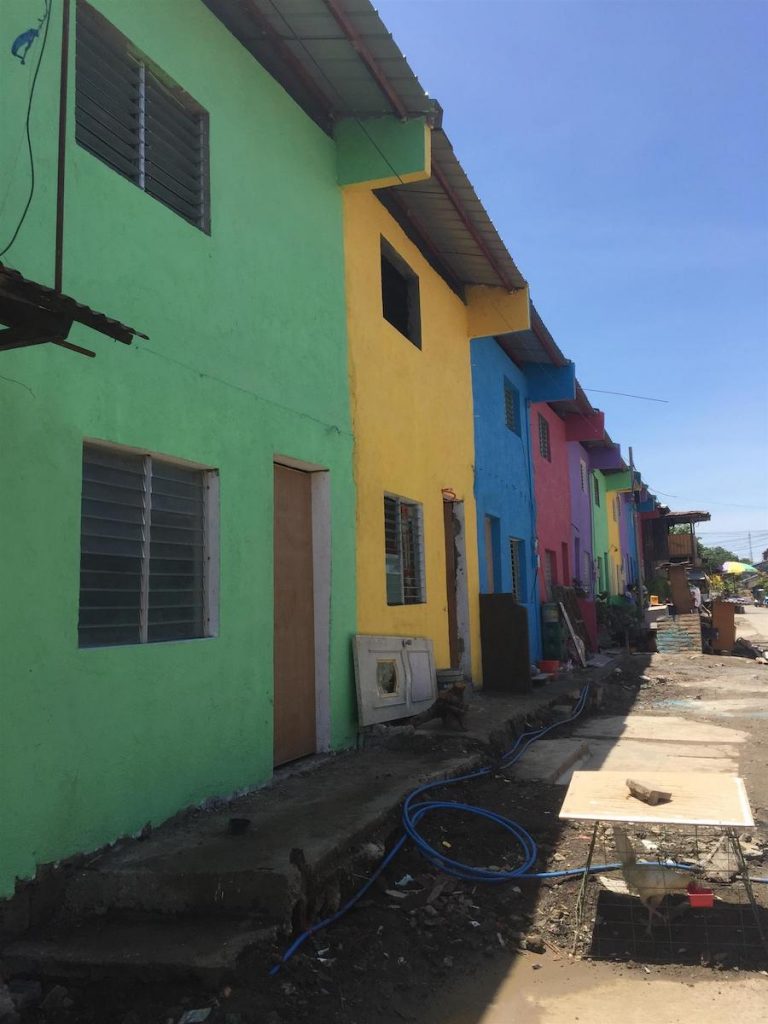 According to Oquineña, partnering with families helps Gawad Kalinga reinforce their vision for the poor, which is to eradicate their poverty mentality.
"In the communities we have built, we can see how much empowered our beneficiaries have become. They have been motivated to improve their lives. They keep their homes maintained, and even put up gardens to beautify their surroundings," added Oquineña.
The project is a milestone for Gawad Kalinga, which has built close to 70,000 houses in over 3,000 communities across the country, in line with its objective to enable 5 million poor families to end poverty by 2024.
With Anchor Land's expertise in understanding the needs of the residential markets in the country, Gawad Kalinga is confident and grateful to work with the developer in creating better homes that will help the impoverished families regain their dignity as Filipinos.
"We hope to expand this transformation across our country by working with suitable partners such as Anchor Land."
Since 2012, Anchor Land has donated around 150 houses to Gawad Kalinga. Designed to stand the test of time, these houses are intended to be passed on to many generations.