Reasons Why Expats Should Live in Bay City
Reasons Why Expats Should Live in Bay City
The Philippines is an archipelago made up of more than 7,000 islands, each with its own unique culture, history, and landscape. While many expats choose to live in Manila or Cebu, there is another city that is quickly becoming a popular destination for those looking to live abroad: Bay City.
Located on the shores of Manila Bay, Bay City is a master-planned development that spans over 1,800 hectares. It is home to some of the most popular landmarks in the country, such as the Manila Baywalk, SM Mall of Asia, and the soon-to-be-completed Ayala Malls Bay Area.
So why should expats live in Bay City? Here are a few reasons:
Central Business District
Bay City is projected to be one of the country's largest and most modern business district. It is located in the areas of Manila, Pasay, and Paranaque, which makes it a popular destination for international companies looking to expand their operations in the Philippines.
Expats who choose to live in a condo in the Bay Area will be able to take advantage of the city's numerous job opportunities, as well as its world-class infrastructure.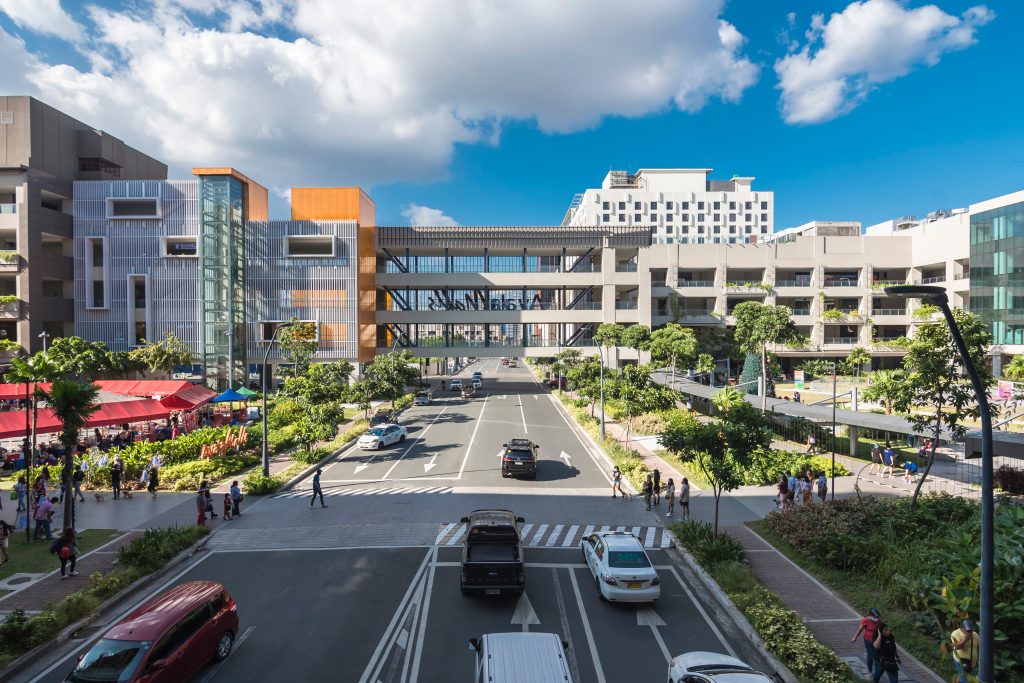 Beautiful Scenery
One of the biggest draws of Bay City is its beautiful scenery. The city sits right on Manila Bay, which means that residents have access to stunning sunsets every day. There are also several parks and green spaces throughout the city, such as Central Park and the Cultural Center of the Philippines Complex, where residents can enjoy the outdoors.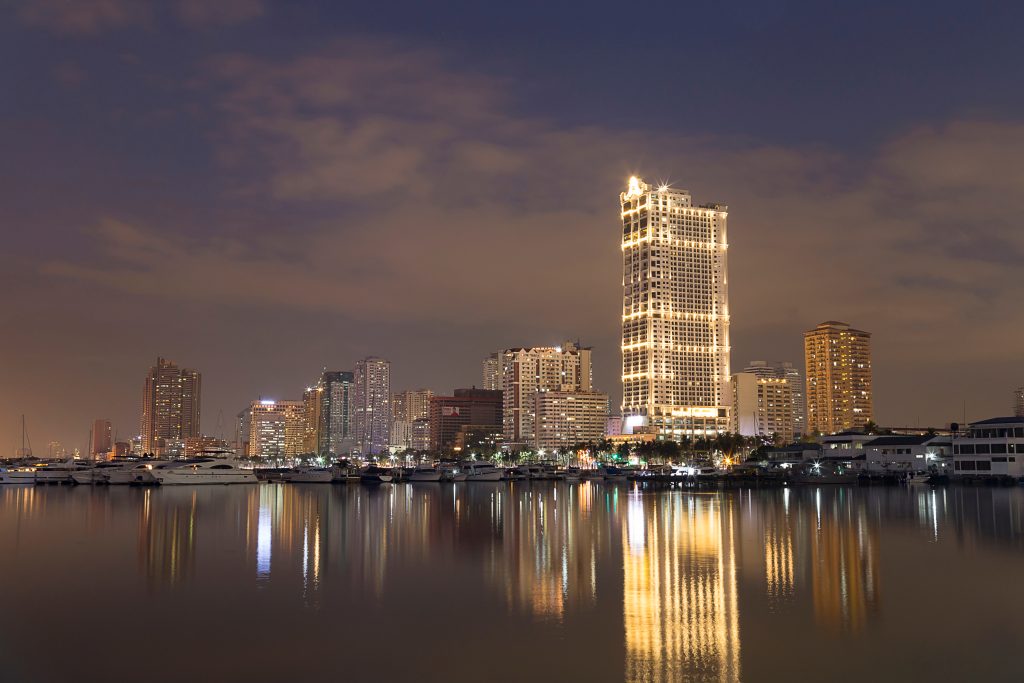 Modern Amenities
Bay City is a modern development, which means that it has all of the amenities that expats are used to. There are several malls in the area, including the aforementioned SM Mall of Asia and Ayala Malls Bay Area, which offer a wide range of shopping and dining options. There are also several hospitals, schools, and entertainment venues in the area.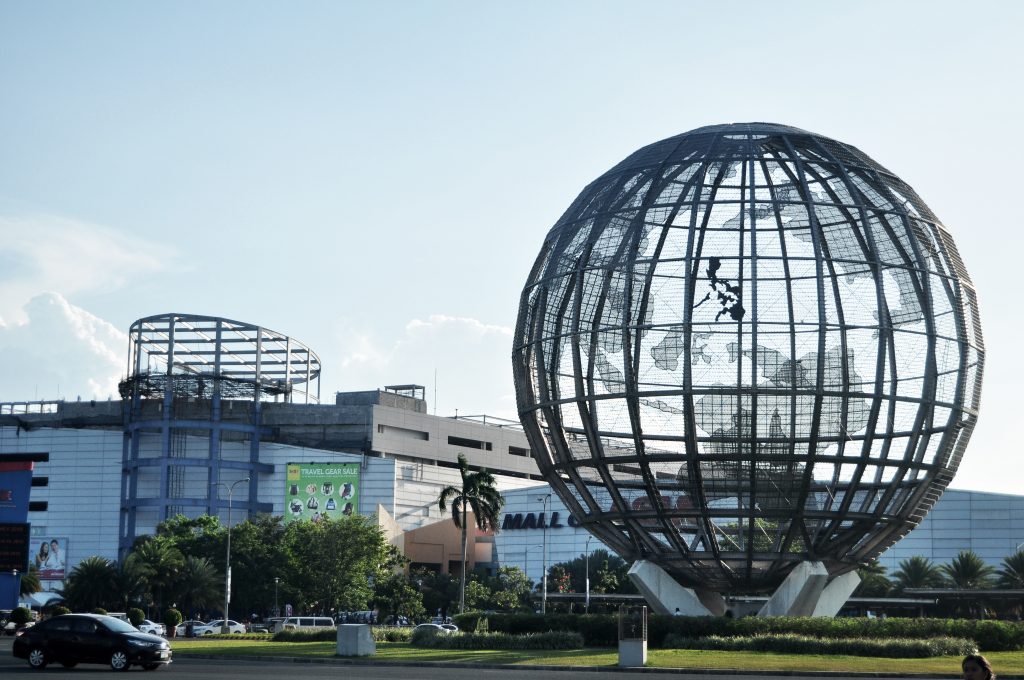 Affordable Cost of Living
Compared to other major cities in the world, the cost of living in Bay City is relatively affordable. Housing, food, and transportation costs are all lower than in places like New York, London, or Tokyo. This means that expats can have a high living standard without breaking the bank.
English is Widely Spoken
English is one of the official languages of the Philippines, which means that most people in Bay City speak it fluently. This makes it easy for expats to communicate with locals and navigate their daily lives. It also means that expats can easily make friends and socialize with locals.
Cultural Diversity
The Philippines is known for its friendly and hospitable people, and Bay City is no exception. The city is home to a diverse range of cultures and ethnicities, which means that expats living in the Bay Area can experience a wide range of customs, traditions, and cuisines. This can be especially appealing to those who are interested in learning about new cultures.
Vibrant Nightlife
Bay City living for expats means experiencing a vibrant nightlife scene, with several bars and clubs in the area. The city is also known for its food scene, with a wide range of restaurants serving everything from Filipino classics to international cuisine.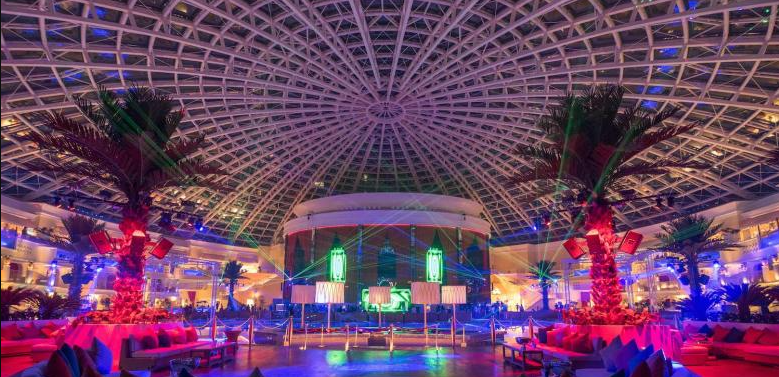 Easy Access to Transportation
Bay City is located just a few kilometers from Manila's Ninoy Aquino International Airport, which means that it is easy for expats to travel to and from the city. There are also several modes of transportation within the city, including buses, jeepneys, and taxis.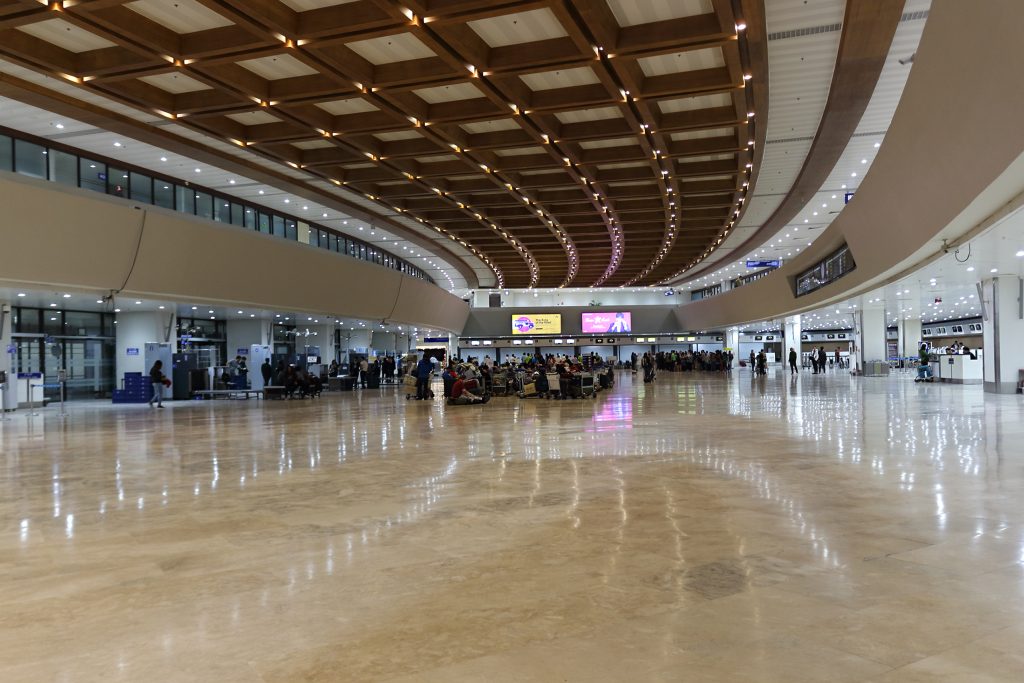 Invest in a Property in Bay City
Bay City is a great option for expats who are looking for a modern, affordable, and diverse place to live. With its beautiful scenery, modern amenities, and friendly people, it is easy to see why more and more people are choosing to call Bay City home.
With the benefits listed above, you now have more reasons to invest in a property in Bay City. Once you decide to do so, you can find a condo that fits your needs and preferences at Anchor Land. We develop quality homes, designed with our customers' best interest in mind. Get in touch with us today and take the step towards owning your own Bay City home.