Forging a Trailblazing Path in Binondo and Beyond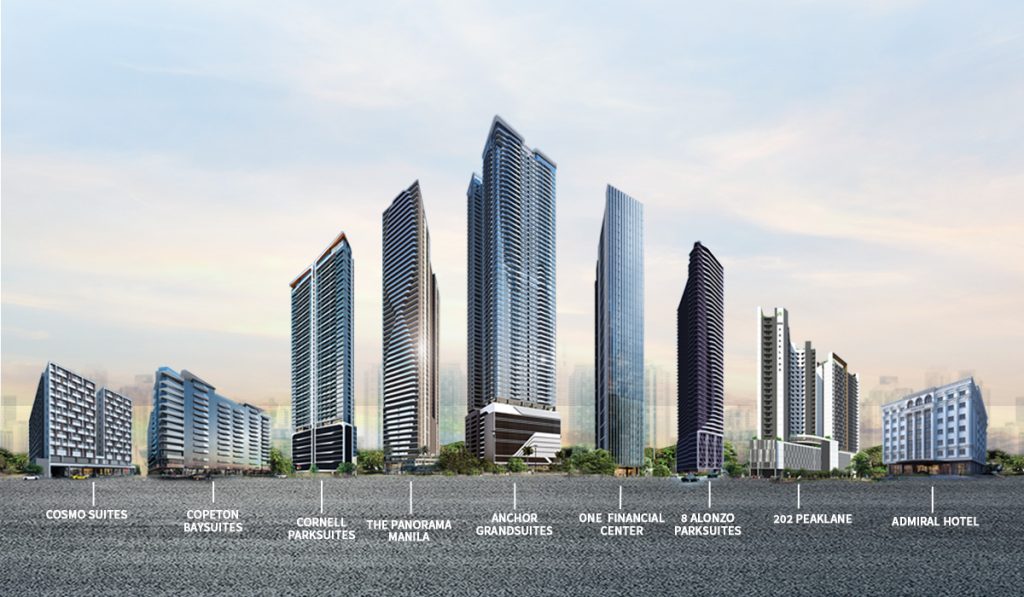 From changing city landscapes to transforming real estate investments, Anchor Land continues to upgrade living conditions  through constant innovation and diversification.
Thriving and further advancing, Anchor Land has successfully made its mark in the world's oldest Chinatown. Navigating the real estate industry with confidence rooted in expertise and experience, it remains steadfast in addressing the evolving needs of its valued clients.
Reshaping skylines
Binondo continues to be Anchor Land's stronghold.
"We have brought modern condo living to three generations of Filipino-Chinese families since we started, elevating their lifestyle with our expansive residences and topnotch amenities. Our expansive residences have enough spaces for closely knit families with extended relatives, supporting the tradition of Filipino-Chinese families," said Anchor Land CEO Steve Li.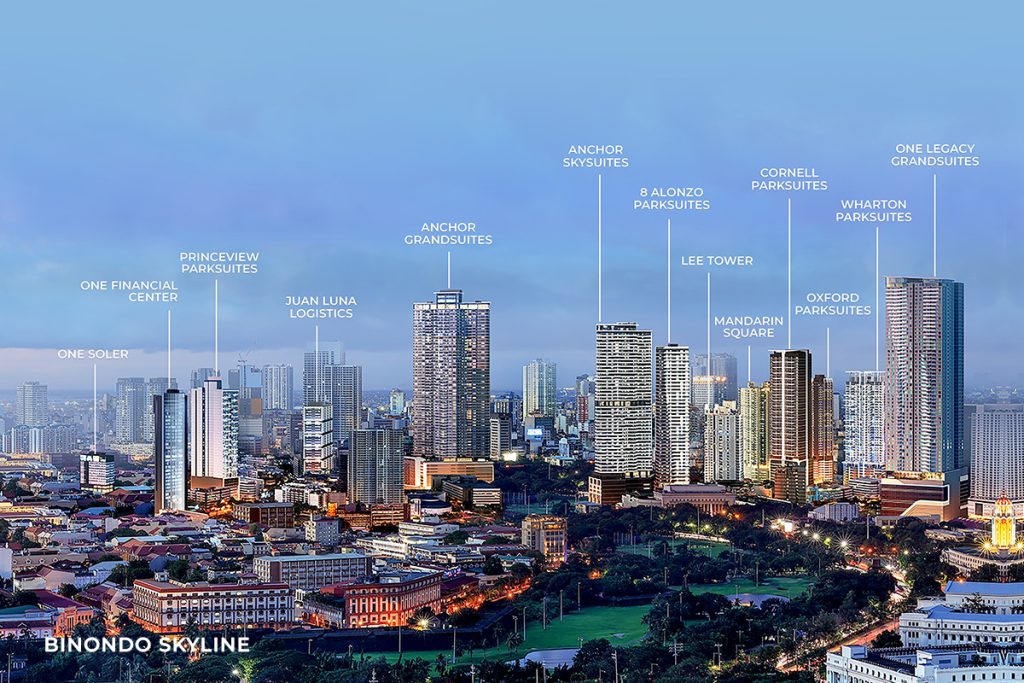 Anchor Land's slate of residentials in the tight-knit community include One Legacy Grandsuites, Cornell Parksuites, and 8 Alonzo Parksuites.
As a full-line developer, it also presents modern commercial and office spaces for the new breed of entrepreneurs, providing backroom support to start-ups and other trading pursuits in Manila Chinatown through One Financial Center.
New Ventures
Drawing from its initial successes in the upscale residential space, Anchor Land has successfully transitioned into a full-line real estate developer as it ventured into logistics centers, office developments, co-living spaces as well as hotel facilities.
With these top-of-the-line specialized spaces and state-of-the-art facilities, Anchor Land has been enabling local entrepreneurs and established businesses to benefit from lucrative investment ventures, increased operational efficiencies, and additional savings.
Anchor Land's logistics facilities in Manila currently offer generous spaces located near popular trade districts, enabling businesses to seamlessly move their products from their warehouses to their stores. Upcoming facilities will meanwhile present exciting new options as these will come with additional areas for office and product display.
Along Roxas Boulevard, Anchor Land adds to the glory of Manila Bay through its first five-star boutique luxury hospitality venture, Admiral Hotel. Vibrant and sophisticated, it offers an exquisite fusion of the past and the modern—aptly reflected in the refined elegance of its architecture, Art Deco style, contemporary amenities and impeccable service.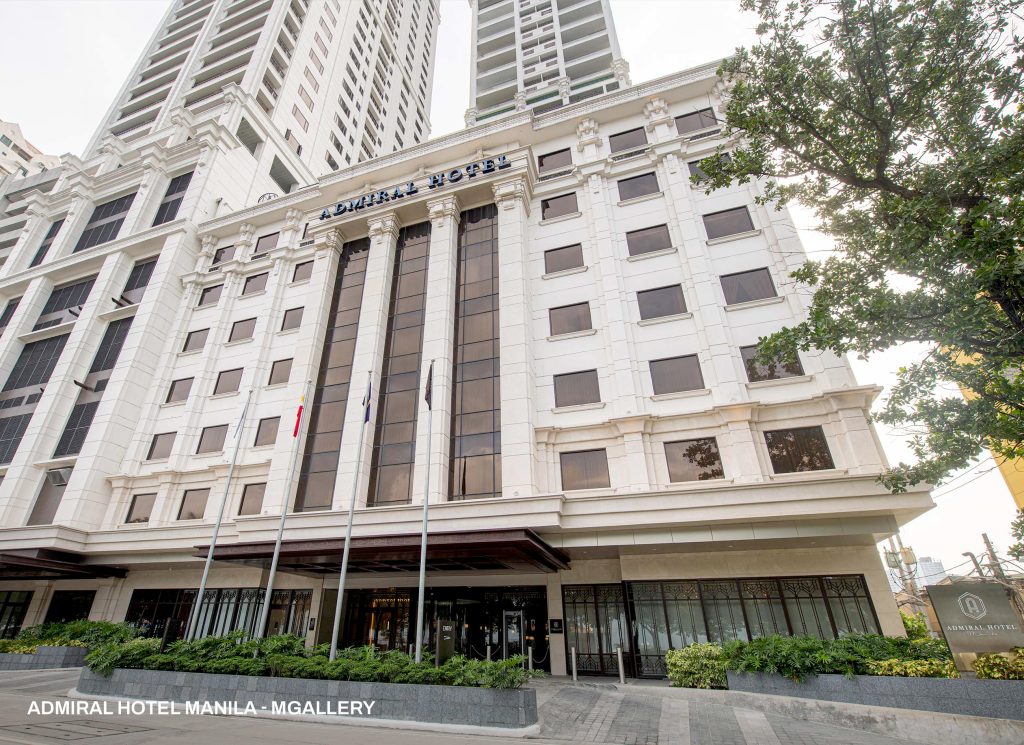 Cutting-edge Developments
Showcasing its prowess, Anchor Land would go on to innovate in promising locations in the metro such as the Bay Area as well as in Davao City.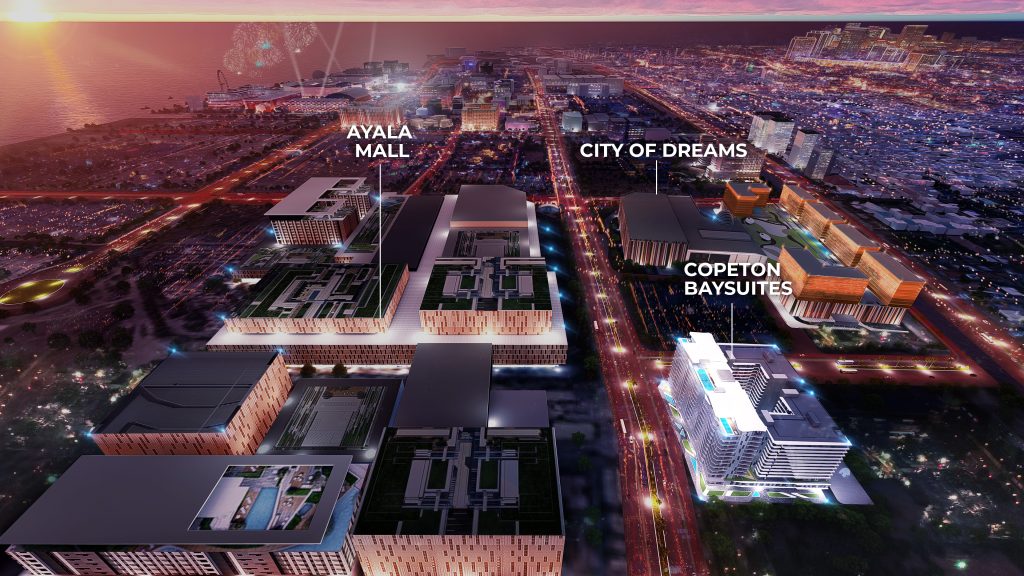 "In the Bay Area, we were the pioneer in residential real estate development. Because of our long term presence in the location, we were able to witness how businesses scaled and developed. To meet the demand of the market, we expanded our portfolio to include an office space and an events place which houses the biggest seafood restaurant in the Philippines," Ventura shared.
Anchor Land's latest and most promising investment concept called rentvestment including Copeton Baysuites in Bay City Manila, 202 Peaklane in Davao City, and Cosmo Suites in Pasay City, present a lucrative vehicle for passive income. Units in these properties fully furnished and come with smart features.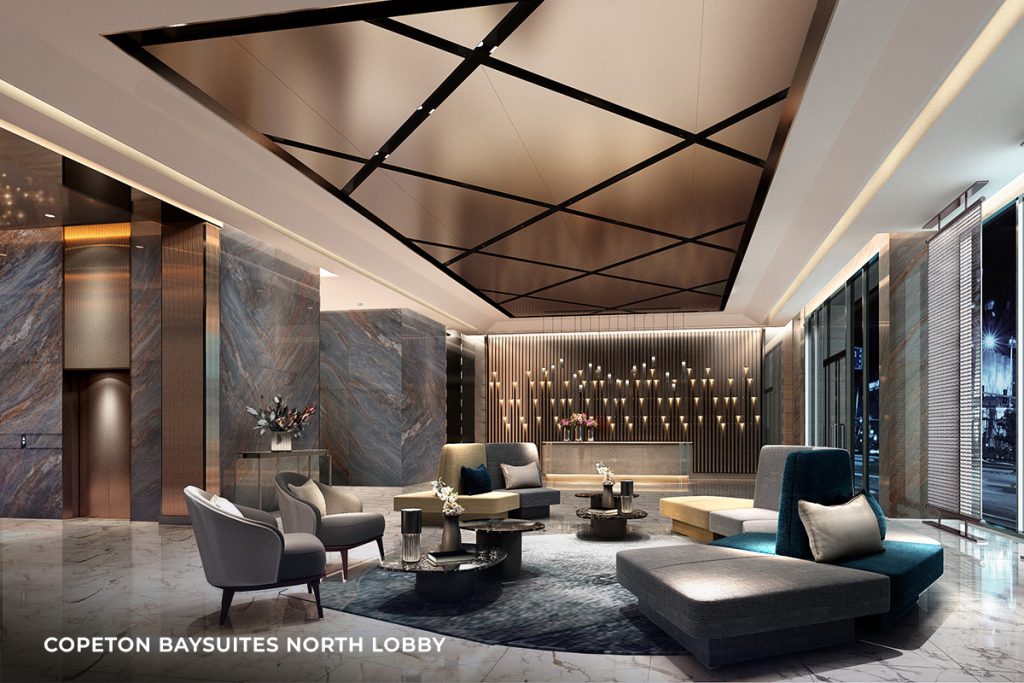 Investors will find Copeton Baysuites a valuable addition to their portfolio as this project serves as an ideal alternative to hotel accommodation for business travelers, expats and tourists.
202 Peaklane, Anchor Land's first project in Davao City,  is meanwhile poised to become the gold standard in modern urban living with its rental-ready units.
Finally, configured to be a co-living property that focuses on connectivity, Cosmo Suites is envisioned to address the lodging needs of students and working professionals within the vicinity of Manila and Pasay City.
These projects afford unit owners with a smart digital lockset and an online property management app to make rental operations more efficient.
Expanding footprint
This, however, is just the start. Anchor Land, Elizabeth Ventura (President) disclosed, is poised to embark on both a sectoral and geographical expansion.
"In the island provinces including Boracay and Palawan, which are popular tourist hotspots, we shall soon launch our next hospitality ventures. In the Manila Bay Area, soon to rise in this landmark as part of our continuous beautification of the Roxas Boulevard Skyline is another residential skyscraper, a panoramic projection of luxury in an iconic masterpiece to be afforded with the a cinematic grandeur of the Manila Bay view," Ventura  concluded.
Always driven to go the extra mile, Anchor Land persistently finds ways to serve diverse segments. Upgrading lifestyles by designing specialized spaces and  further improving their tried-and-tested processes enable them to stay ahead in the real estate scene.
Spanning almost two decades of creating innovative and sustainable property concepts, Anchor Land has reached its peak. Ripe for aggressive diversification and expansion, it has definitely built a solid foundation for future developments that will further elevate living conditions for generations to come.