Greater Beginnings in the New Normal
It is never too late for brand new beginnings, even when a crisis brings in many challenges. It is time to brave the storm and embark on a life where greater opportunities are within your reach. It is time to embrace better beginnings at 8 Alonzo Parksuites.
Located a few blocks from the famous Ongpin Street, this modernly equipped residential development with 49 levels is carefully crafted to offer an unparalleled living experience in the heart of Chinatown.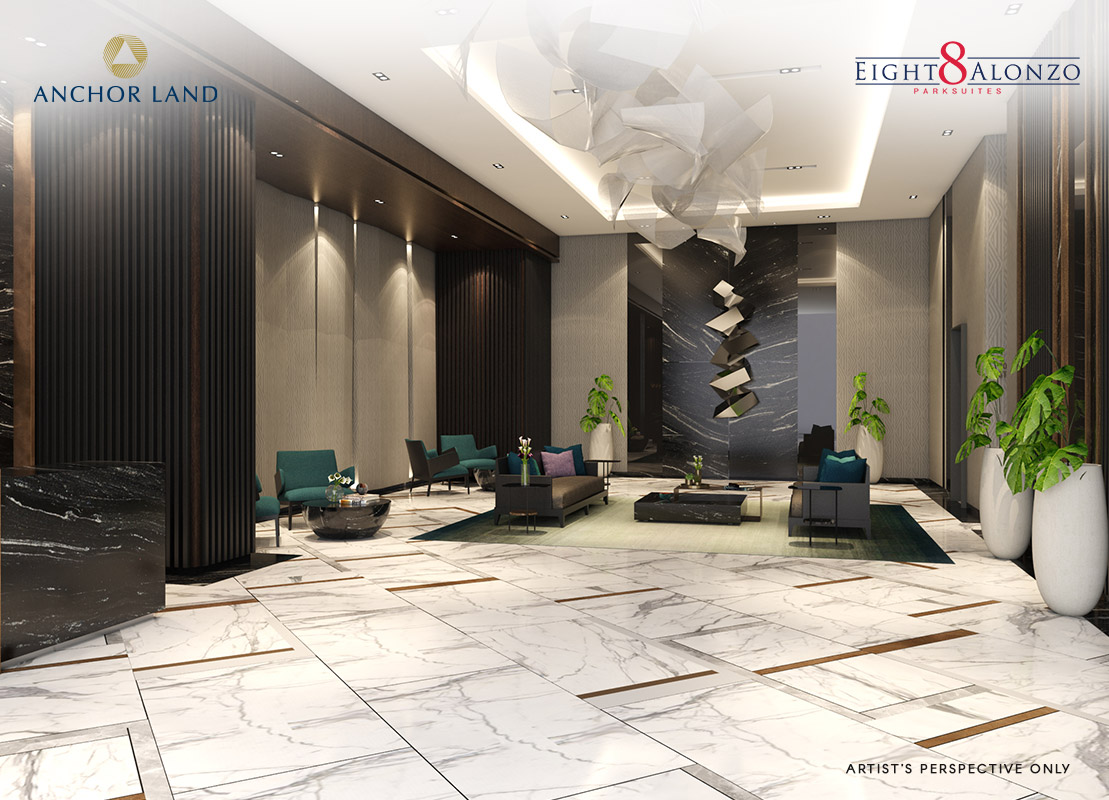 Live in one of its expansive residences, complete with a spacious bedroom and a balcony, perfect for a brand new living experience in a central location in the Chinatown business district.
Having your own piece of 8 Alonzo Parksuites brings you close to the life you've always wanted – a great reward for your hard work, and a great start toward a lifetime of pursuing success and prosperity.