Live Conveniently in Cornell Parksuites
These recent times have changed the way we live. We need to take extra precautions and ensure the safety of our loved ones. This is where convenience becomes a more valuable quality of living.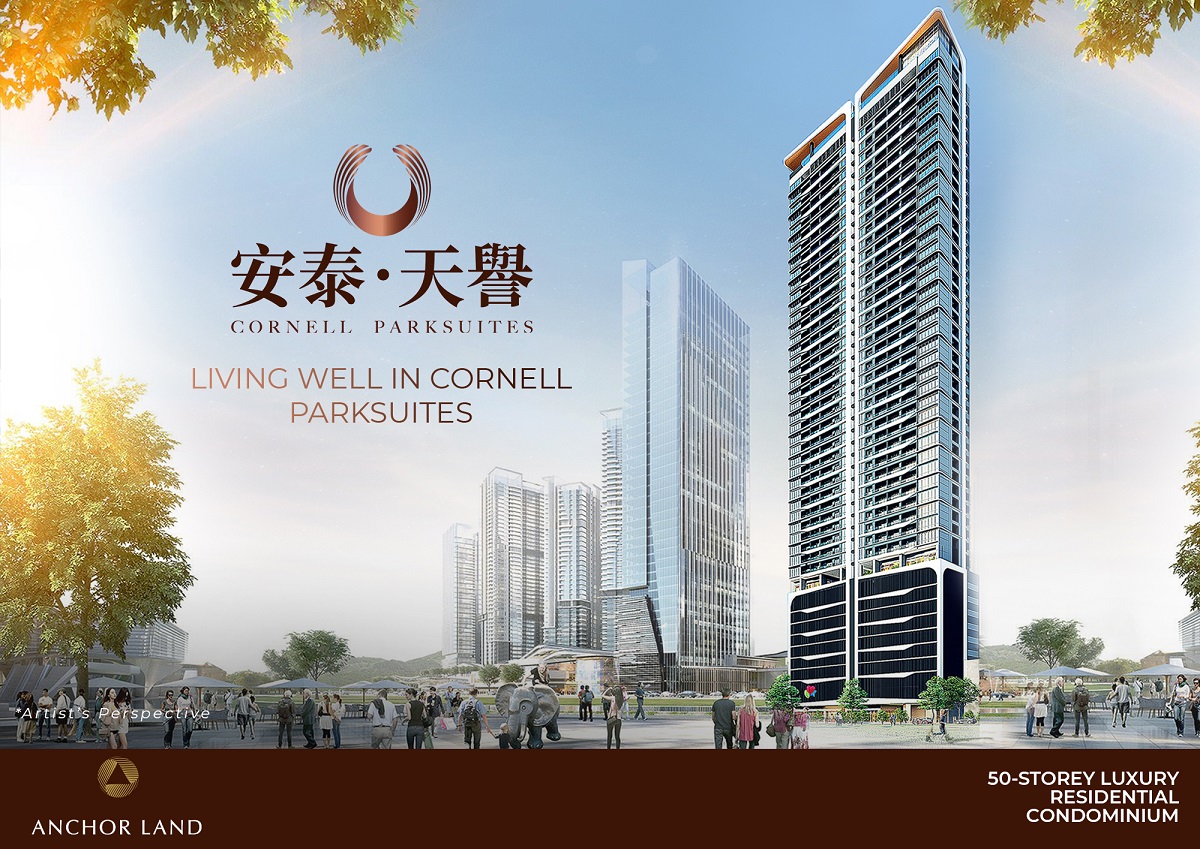 When you are able to walk to supermarkets, banks, bakeshops, hardware stores, and other establishments for your daily necessities, you know you are living in the right place. This desired convenience is guaranteed once you move to your new residence in Cornell Parksuites.
Situated along Masangkay Street in Manila Chinatown, this 50-story residential development is perfectly planned for the whole family.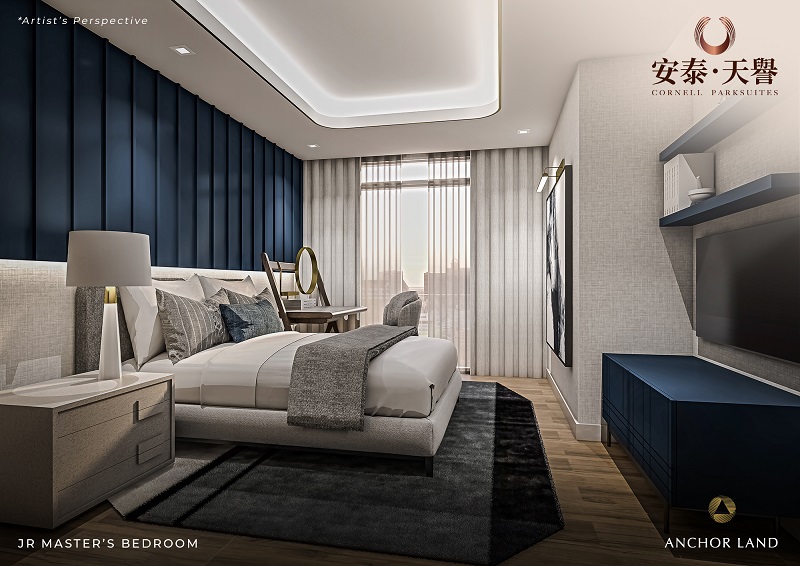 Feel at ease knowing that your business in Chinatown is now closer to where you live. Cornell Parksuites is only an 8-minute walk to the famous Ongpin Street, which is dotted with homegrown businesses. It is also close to the main logistics and commercial areas in Binondo, such as 168 Shopping Mall and 999 Shopping Mall.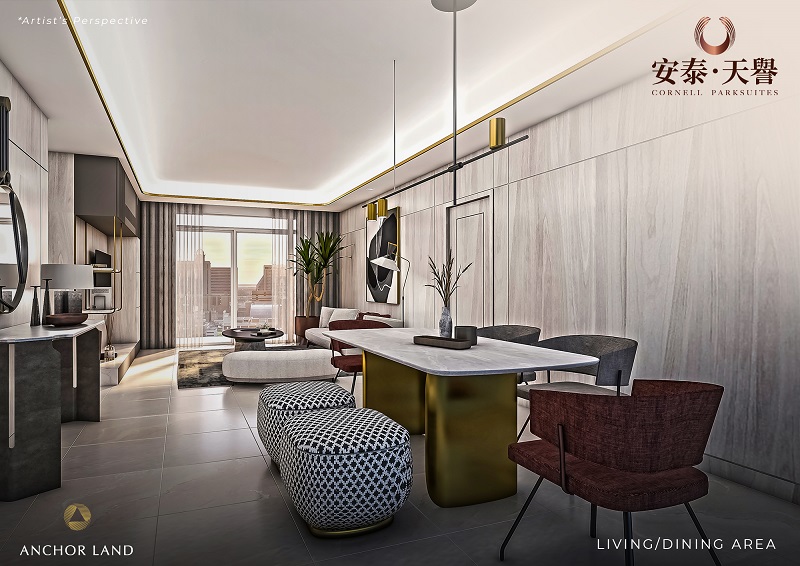 Your children can simply walk to their schools as Cornell Parksuites is located in the same area as Binondo's topnotch Chinese-Filipino private schools, such as Chiang Kai Shek College, St. Stephen's High School, and Hope Christian High School.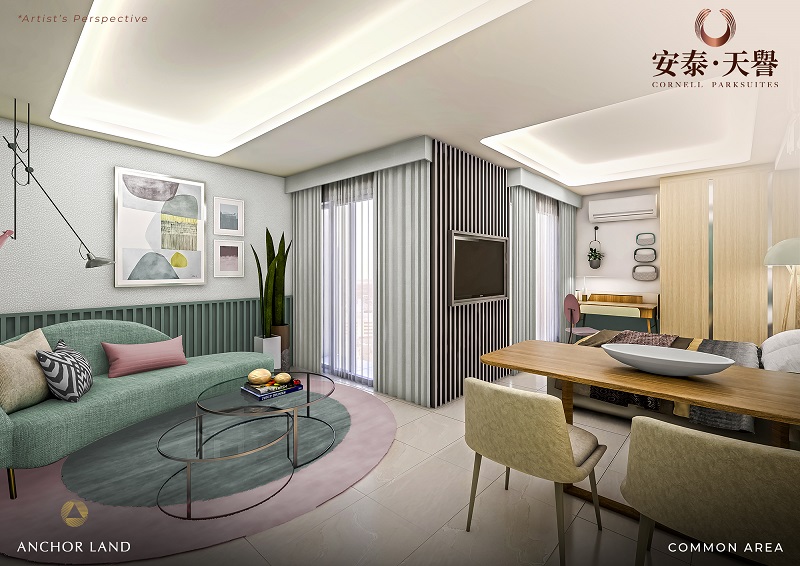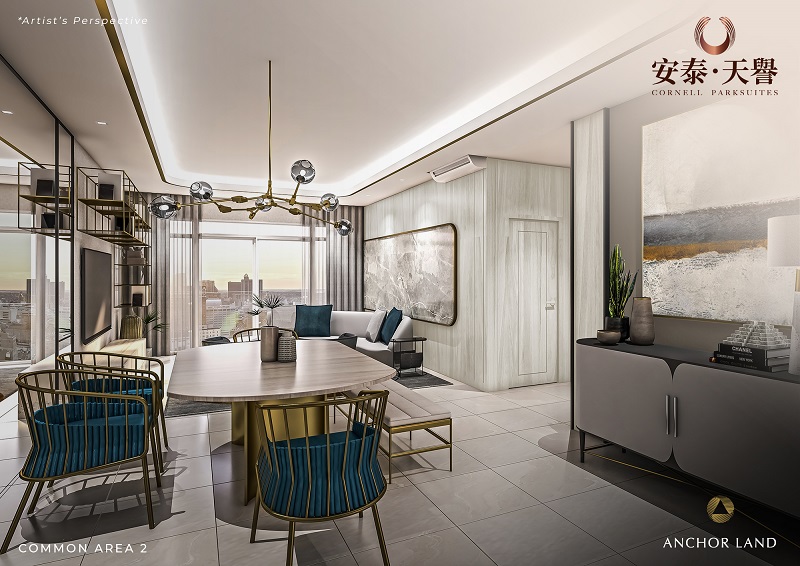 With a strategic location and a high-quality residence complete with access to amenities, Cornell Parksuites is definitely the most ideal home for you and your family, where your safety and convenience are a topmost priority.