How can Work-life Balance Work for Mothers?
Being a working mother comes with a deluge of responsibilities. You juggle your daily grind with attending to the needs of your family.
You have to make conference calls and accomplish your tasks and errands for work. At the same time, you have to wake up early in the morning, prepare three meals a day, make time for your husband, help your kids with their homework, and take care of the household chores.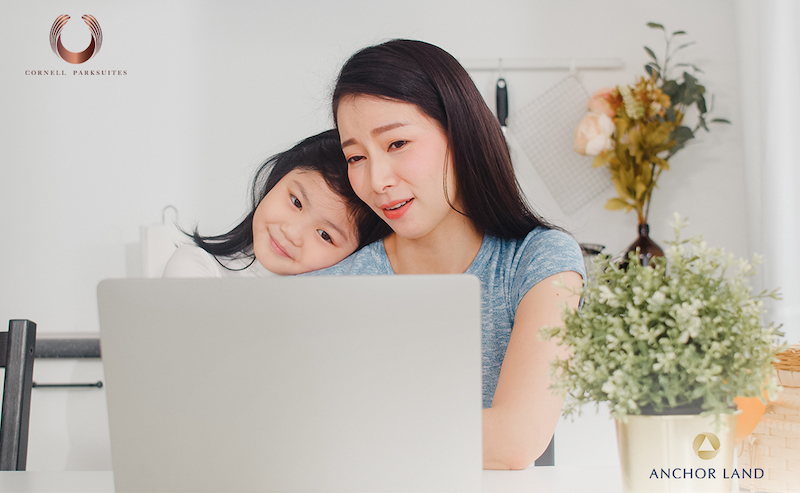 Your days do not get easier. You become a master at multitasking, but you struggle to find some time to relax and have some fun.
Hardworking mothers like you also deserve work-life balance. There are several ways that may help you balance work and family and become actually good at it.
1. Reassess your priorities.
You want to make sure that while you are able to pursue a career or a business that you love, you also are capable of spending quality time with your family. Take a moment to rethink your current set-up and discuss with your partner what changes you can afford to make your schedule less hectic.
2. Make your mornings hassle-free.
Start your day with planning and organizing everything the night before. Prepare your children's packed lunches, take out the clothes needed for work and school, make a checklist for the errands that have to be done the next day. In this way, you are able to plan ahead and reduce time for early morning preparations.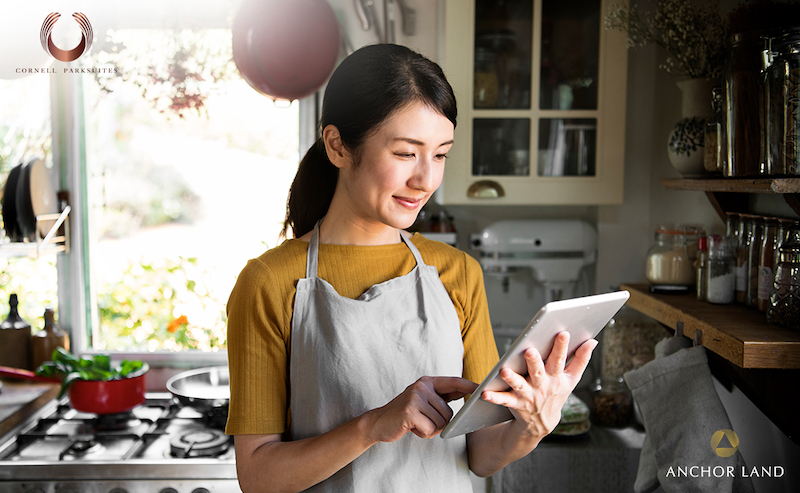 3. Create a family calendar.
Discuss your family's schedule and write them in a calendar where everyone can see. The calendar should include the due dates for paying the bills, weekend plans, school breaks, tutor hours for your children, meeting schedules, holiday getaways, and so on.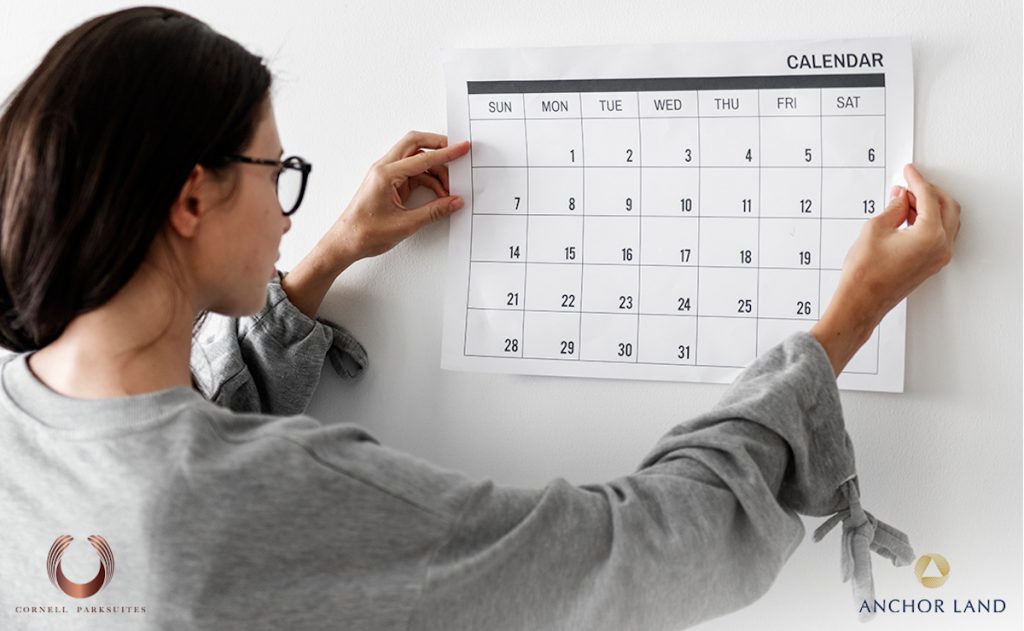 4. Consider a flexible work arrangement.
Communicate with your employer on the possibility of allowing you to have a flexible arrangement, like working from the comforts of your home. For some mothers, this might add more challenges to juggling work with your children at home. At the same time, others have found it helpful in having extra rest time in lieu of the travel time going to and from work.
5. Move to a community that promotes work-life balance.
Find a place where you and your family's needs are within reach. Nowadays, there are residential communities that offer modern family residences that are located close to schools and business areas and also offer access to several amenities designed for leisure and wellness.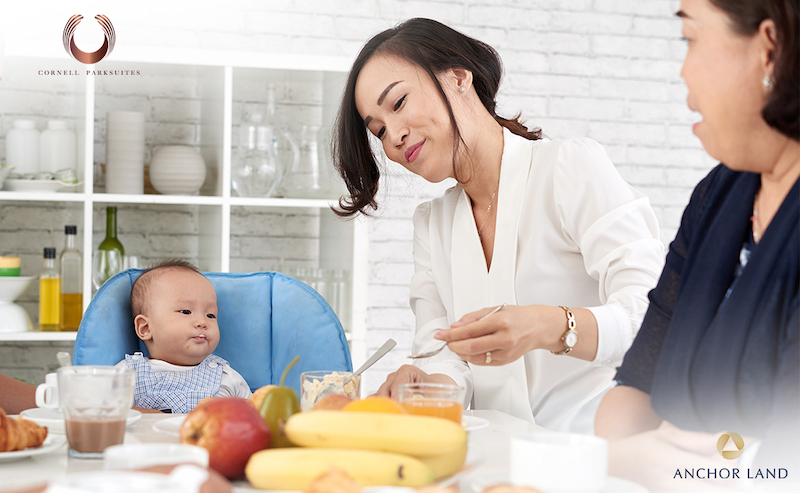 At Cornell Parksuites, you can achieve work-life balance without compromising family time. This 50-story residential tower along Masangkay Street in Manila Chinatown is within walking distance to Binondo's private Filipino-Chinese schools, as well as to the main business areas like Ongpin and Divisoria.
Living at Cornell Parksuites gives you all the reason to stay. It comes with amenities like the business center/reading lounge and multi-purpose rooms/tutor rooms designed to help your children focus on studying, and to provide you a space to do your work efficiently and comfortably without leaving home.
It also has amenities for leisure and wellness, perfect for spending quality time with every member of the family: fitness center, game room, kiddie room, open lounge, outdoor play area, 25-meter lap pool and kiddie pool with he-and-she changing rooms, deck seating and lounge area, viewing deck, and function room.
Cornell Parksuites offers you the luxury of "living well", where your children can have bright beginnings for a brighter future, and where you and your partner can build and nurture your family centered on the Filipino-Chinese culture and values.