Modern Office Spaces to Own in Manila Chinatown
Maintaining your record of success demands the right move. In business, everything is fast-evolving. Technology and innovations dictate the new trends. As a business owner, your goal is to always stay ahead of your game.
Built for the modern needs of your business, One Financial Center offers premium office spaces right in the middle of the financial district of Manila.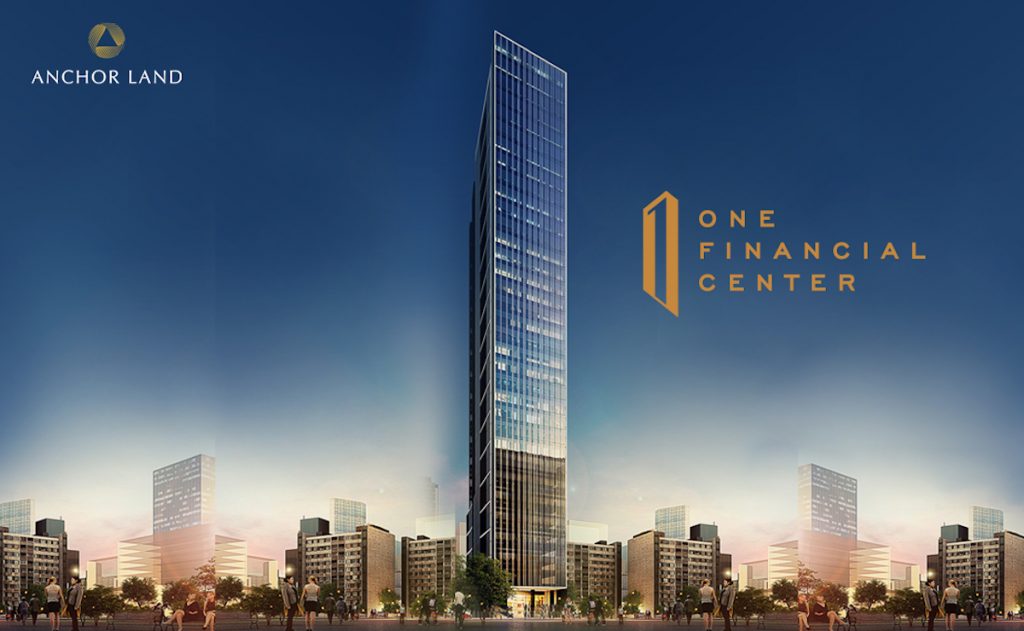 Characterized by its modern architectural design, One Financial Center features double glazed, low-emissivity curtain wall.
What's more, the 39-story modern office development is the first to rise in Binondo, Manila which comes with spacious office units to own.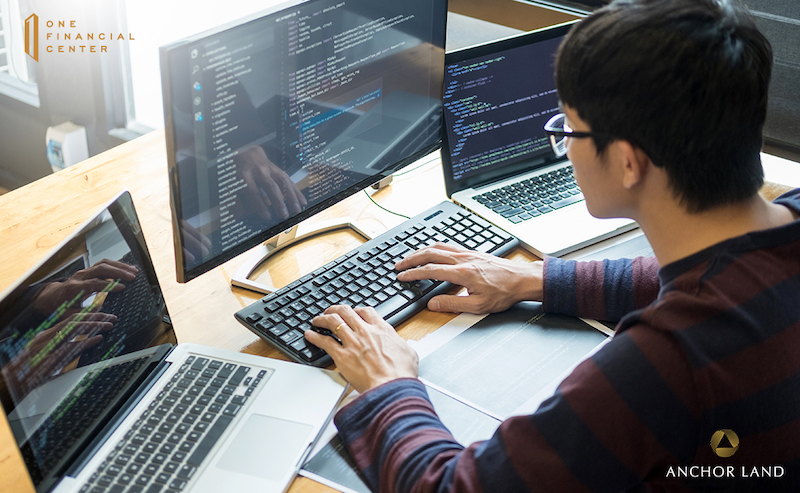 Designed for businesses that are highly dependent on IT infrastructures and modern technologies, such as e-commerce, One Financial Center comes with fiber optic-ready office spaces, five high-speed elevators, and modern features that will guarantee the safety of owners and employees.
But whether you are in the e-commerce and IT industry or not, One Financial Center is the right place for your business.
It offers a very strategic office location along Quintin Paredes Street, where you are conveniently within walking distance to the local and international establishments consisting of banking and finance companies, logistics and shipping firms and enterprises in several other major industries.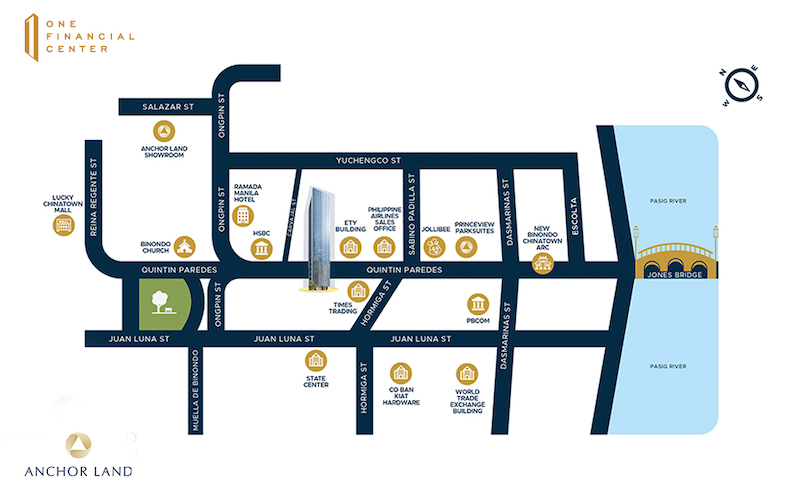 Moving your business to One Financial Center brings you on top of the country's center for trade and commerce. The tallest office tower yet to rise in Binondo allows you to own up to a whole floor of the modern, premium-grade office spaces situated in the ever-vibrant Chinatown known for being a community of successful businesses.