Living Your Legacy at One Legacy Grandsuites
Legacy is something that you do not just leave behind to the next generations. It is not just about something for tomorrow.
Legacy can be of great value that you can enjoy while you are at the peak of your successful life.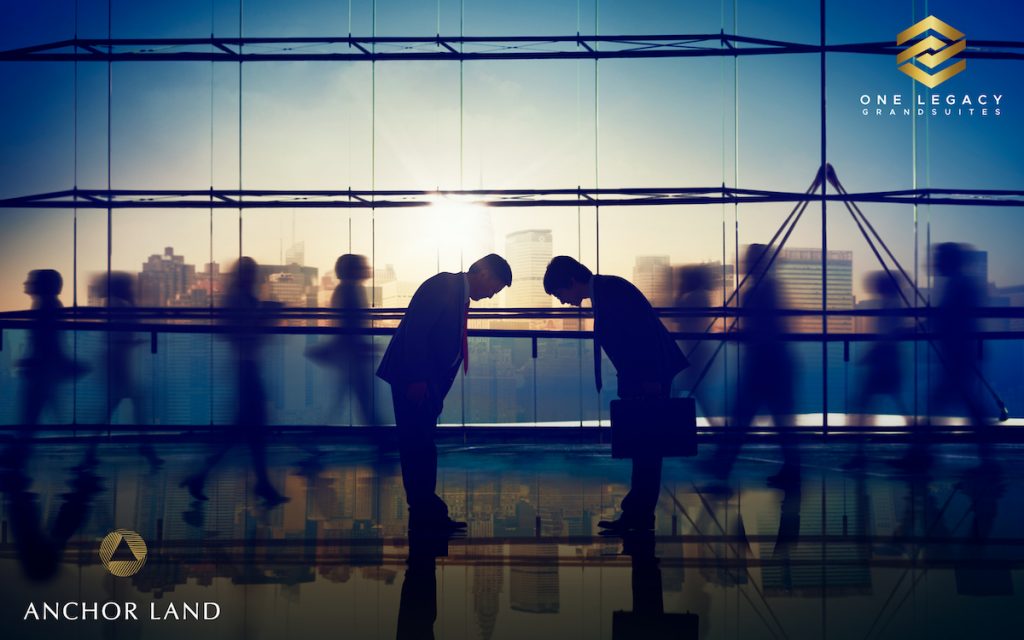 This is the kind of legacy that you can have at One Legacy Grandsuites. Live your legacy to the fullest in this 69-story luxury residential community, set to tower over Manila Chinatown.
It is masterfully designed with residences of up to five bedrooms with bi-level unit configuration, ideal for residents with discerning standards for luxury living in the city.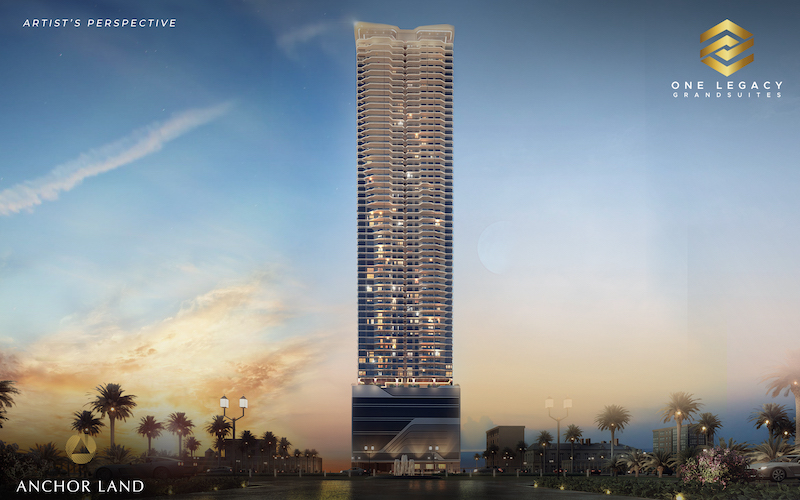 Your legacy in this development comes with a lifetime experience worth spending with your loved ones. Memories are meant to be created, enjoyed, and shared as you indulge in One Legacy Grandsuites' rarefied collection of amenity spaces.
These amenities include a fountain plaza right beside the gym and yoga room, an entertainment square right next to the sports and leisure amenities, a lap pool with a hanging glass lounge, a penthouse function hall, and the Manila's highest sky bar.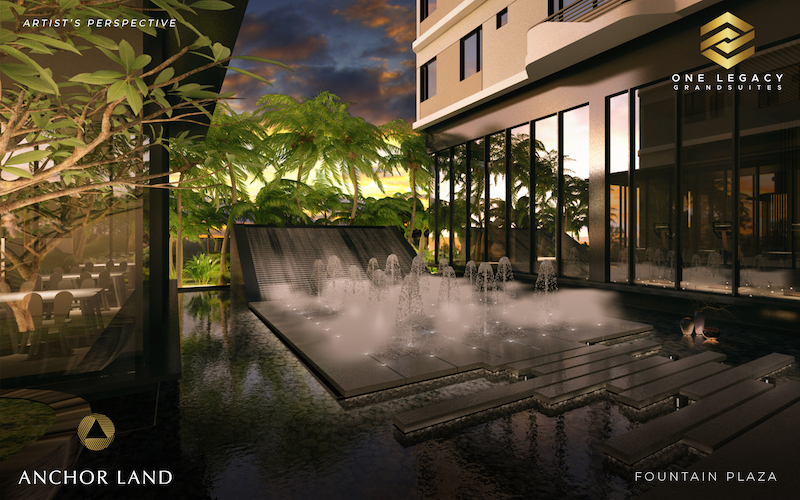 Located on Benavidez Street, the development is in itself a legacy made for successful businessmen and families of unmatched influence and prestige in Chinatown.
One Legacy Grandsuites is notably the tallest skyscraper yet to dominate the bustling center for trade and commerce.
This outstanding architectural piece is designed with a sleek glass façade that radiates with a sweeping reflection of the world's oldest Chinatown – a longstanding legacy that is testament to the success and integrity of the business community.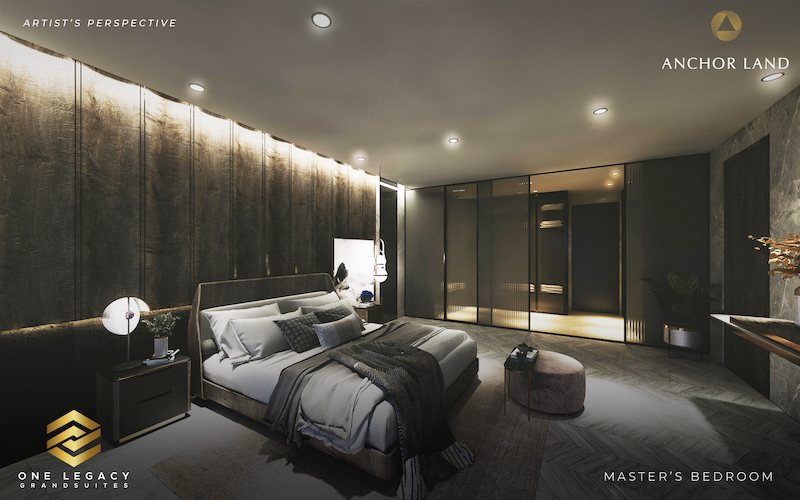 One Legacy Grandsuites is truly a valuable piece of Manila Chinatown, a new home for businessmen and their families where legacy is not only to be bestowed upon to the future generations, but a legacy to be lived and celebrated now.