Reasons to Become a Property Investor in Manila Bay
Manila Bay became popular as a tourist attraction because of its gorgeous sunset view. It is often flocked by several people who want to have a clear and unobstructed view of the sun as it sets and paints the sky in various hues. The bay is also a great place for photography, with its serene atmosphere providing an ideal backdrop for capturing beautiful memories.
Over the years, Manila Bay underwent several reclamations, which transformed the local landscape permanently. Some of the first reclamation projects gave birth to various notable structures, such as the Cultural Center of the Philippines, the Folk Arts Theater, and the Philippine International Convention Center. These buildings made the Bay City more enticing for tourists because of the availability of cultural activities and facilities that visitors can explore.
Manila Bay has also become home to a number of commercial establishments as more reclamation projects get completed. Nowadays, the Bay City is filled with potential, making it a viable choice for property investors in Manila Bay.
Here are some of the reasons you might want to consider investing in a property in Manila Bay:
Remarkable Entertainment Choices
After the various reclamation projects and the construction of some of the most iconic and influential structures in Manila Bay, developers started building commercial establishments that will transform the Bay City into an entertainment haven. Today, people from all over the Philippines and other countries not only visit the Bay City for its sunsets, but also for the various entertainment options in the area.
The Bay City has been dubbed the country's flagship entertainment project because of the number of commercial establishments built in the area. There are several shopping malls in the vicinity, allowing visitors to shop for their needs. Each one has its own distinct style and offers a unique shopping experience.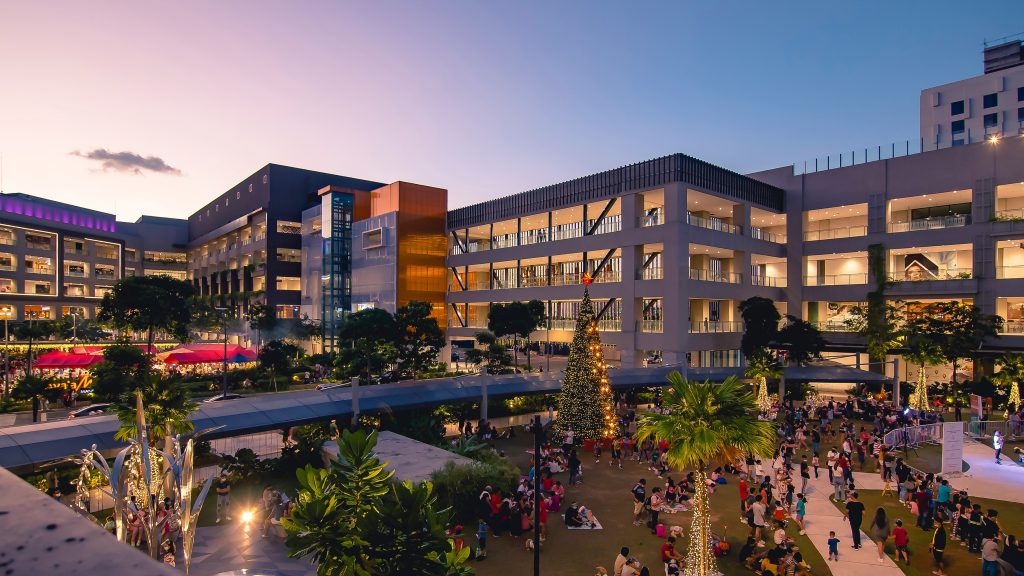 Aside from shopping malls, one of the greatest features of the Bay City that made it rise to fame is its integrated resort complexes. Each complex has been built with exceptional infrastructure and amenities that will put it on par with international establishments in Singapore, Macau, and even Las Vegas!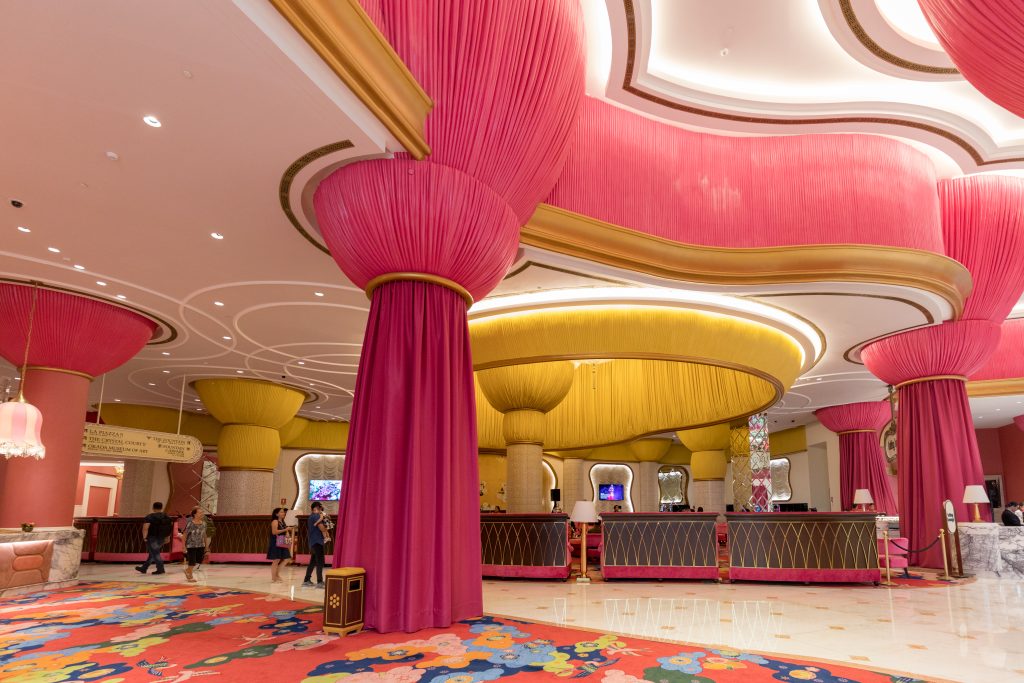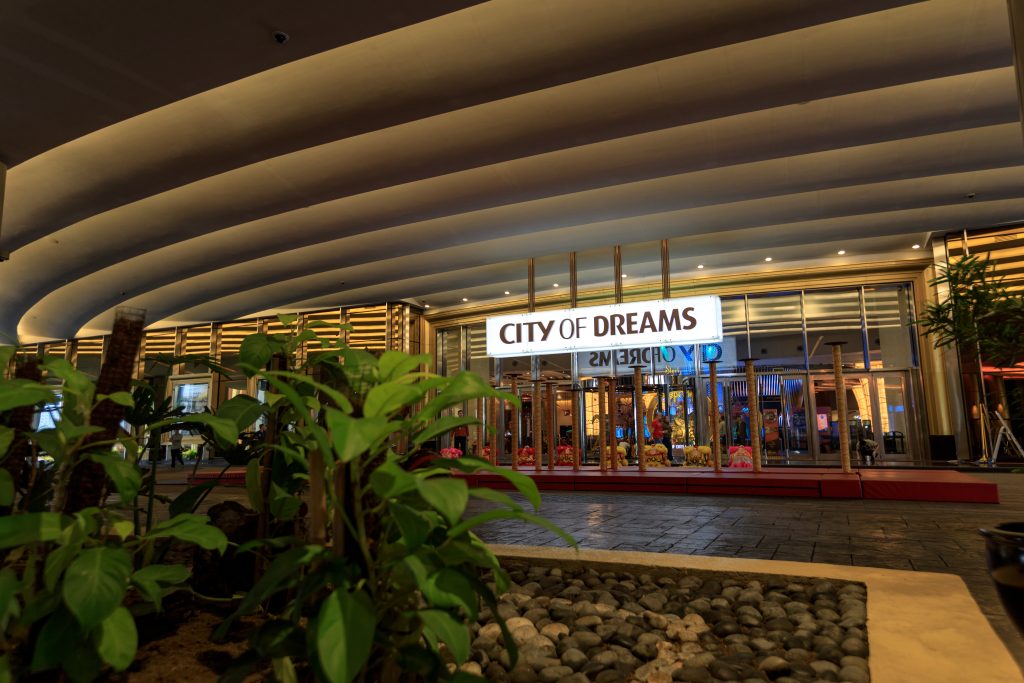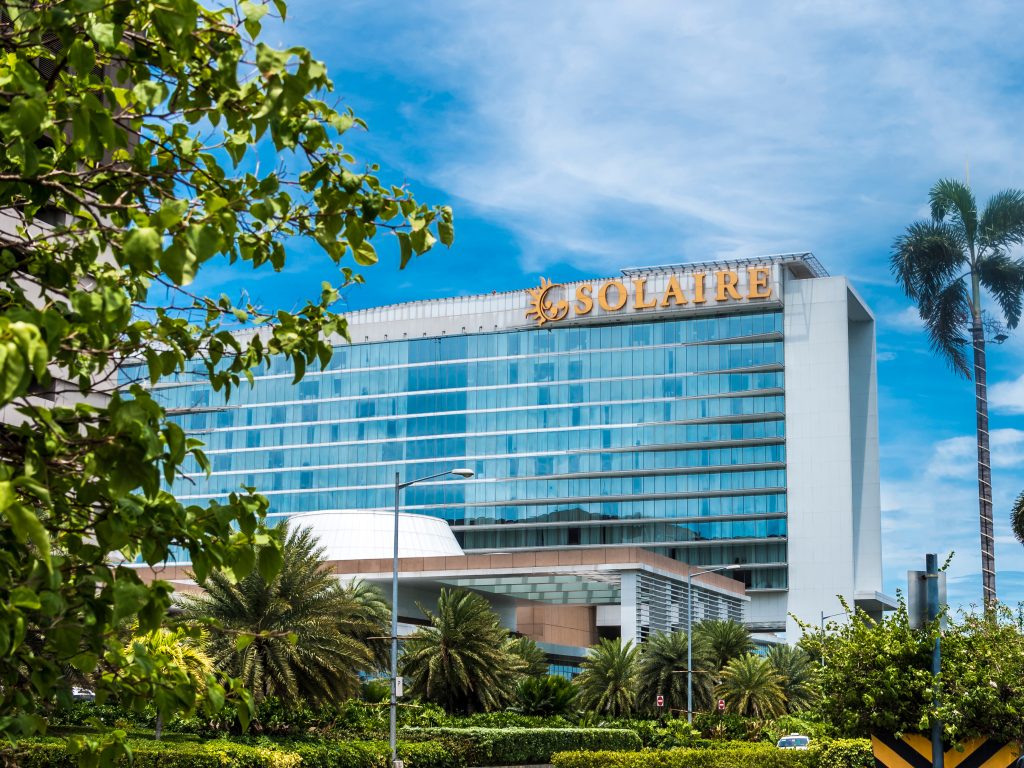 The first of the four integrated resort complexes to be built in the Bay City is Solaire Resort and Casino. This project helped cement the area as the entertainment capital of the Philippines. It also greatly improved the Manila Bay real estate scene, making the Bay City more attractive to investors.
Prime Real Estate Options
Another reason to become a property investor in Manila Bay is the various prime real estate options in the area. Whatever kind of property you're looking for, you're sure to find it in Bay City.
If you're looking to invest in a residential property, you can choose from different condos for sale in Manila Bay developed by some of the country's best real estate developers. Each development project is designed with quality materials and modern amenities that will give you that luxurious lifestyle you're looking for. These residential properties also come with top-of-the-line security systems, so you and your family can feel safe and secure in your home.
Finding tenants for your condo unit will also be a breeze because of Bay City's immense popularity. Many people are attracted to living in Manila Bay due to its vast array of entertainment options, and the presence of several prestigious educational institutions in the area.
Start Your Investing Journey in Manila Bay Today
As an entertainment capital filled with prime real estate properties, investing in a property in Manila Bay has really become more attractive. If you're looking for a condominium unit to invest in, you can turn to Anchor Land. We offer several high-end condos in Bay City that meet your needs and preferences. Contact us today to learn more!