PROPTECH Forum 2020 : Protecting your Property Investment through Technology
REGISTER HERE
OVERVIEW
This online forum will discuss the latest trends in technology that are deemed ideal for upgrading property investments. Experts from various fields will share valuable insights on the benefits of integrating new technologies in properties.
SPEAKERS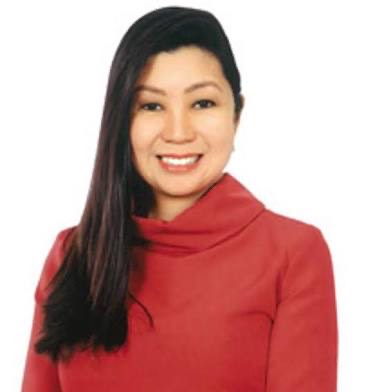 Arch. Cathy Saldaña
Cathy is currently the CEO and Managing Director of PDP Architects PH and has been regarded as one of the most prominent female architects in the Philippines. She is known for her advocacies on inclusive sustainable architecture and the preservation of natural environments amid new building technologies. She has been widely recognized for her work on hospitality design, retail mixed use, residential high rises, logistics, industrial and island development. Cathy is one of the pioneers in sustainable resort design and an expert on international architectural outsourcing.
Noli Alleje
Noli is currently the Head and Managing Director of Property Forum Philippines. Recognized as the top auctioneer in the country today, he has been dubbed in the real estate industry as "El Subastahero". He pioneered the auction sales system in the country and has bid out over 4,000 real estate assets amounting to more than Php8 billion. Noli is also known for producing the first real estate TV show in the Philippines.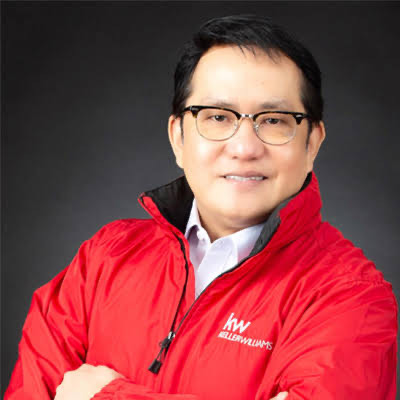 Alejandro "Andy" Mañalac
Andy is the Co-Founder and Chairman of Havitas Developments. For the past three (3) years, he was the Chairman of the National Real Estate Association, one of the biggest real estate professional organizations in the Philippines. He is currently Havitas' representative to the Chamber of Real Estate and Builders' Association (CREBA) and was inducted as Vice President for Housing Affairs. Andy has 30 years of real estate experience and is an acclaimed industry thought leader who has been a speaker in various real estate and investments forums across the world.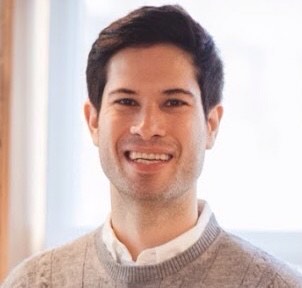 Yves Luethi
Yves is the Co-Founder and Marketing & Strategy Director of Talox, a Singapore-based start-up company and leader in real estate investment management software. Talox has introduced a cloud native, purpose-built software that digitizes all workflows and data for office landlords and agents. Yves has an impressive track record in B2B start-up, encompassing real estate technology and consultancy, marketing, and asset management, among others.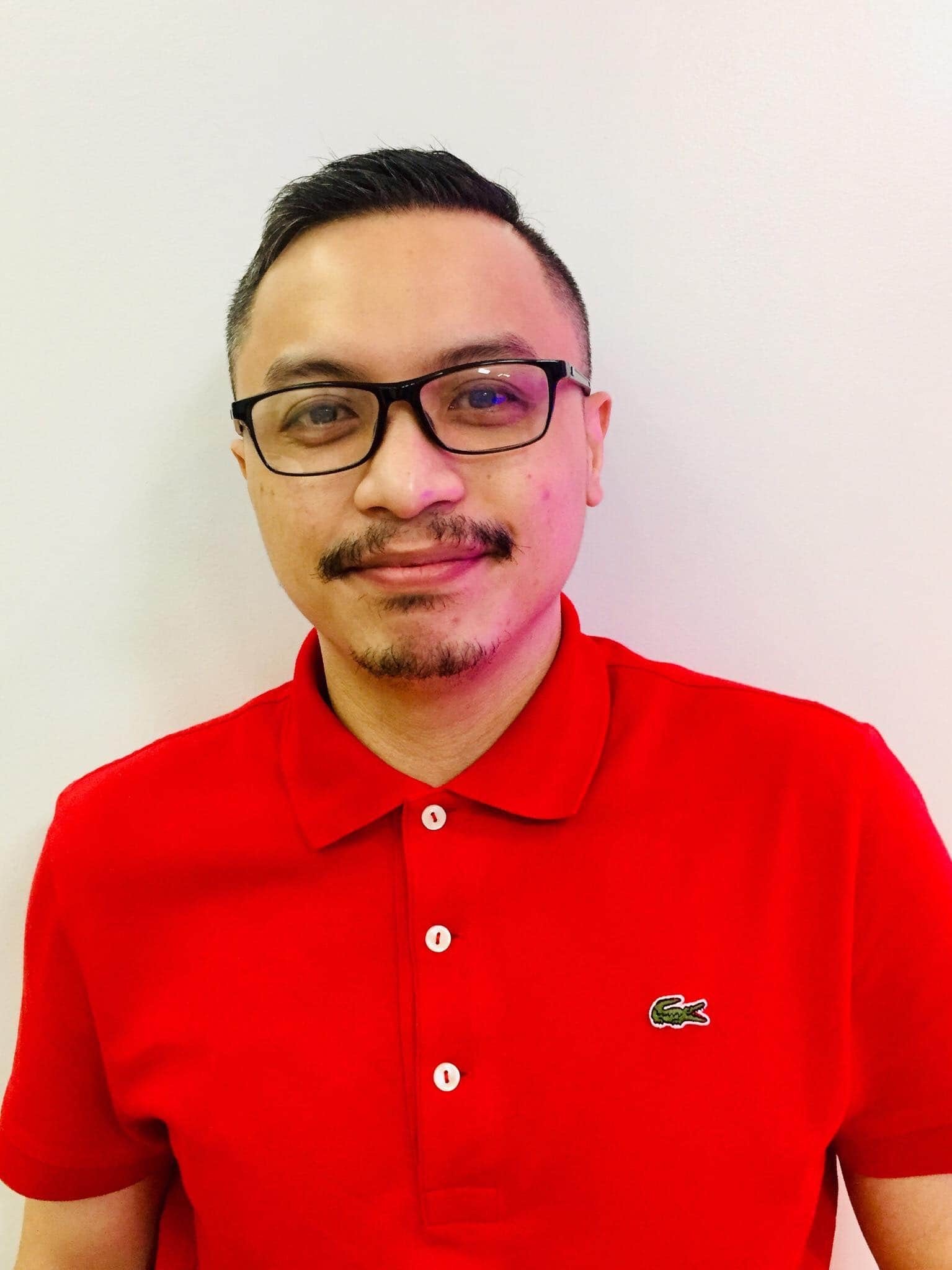 Roberto Marco N. Samson
Robbi has been the Business Development Section Head of First Metro Securities Brokerage Corporation in Mindanao since 2014. He is also an SEC-licensed Certified Securities Representative and Certified Investment Solicitor. Robbi is regularly featured for his expertise in stock market on the Market Edge with Cathy Yang on ANC, a cable news channel in the Philippines.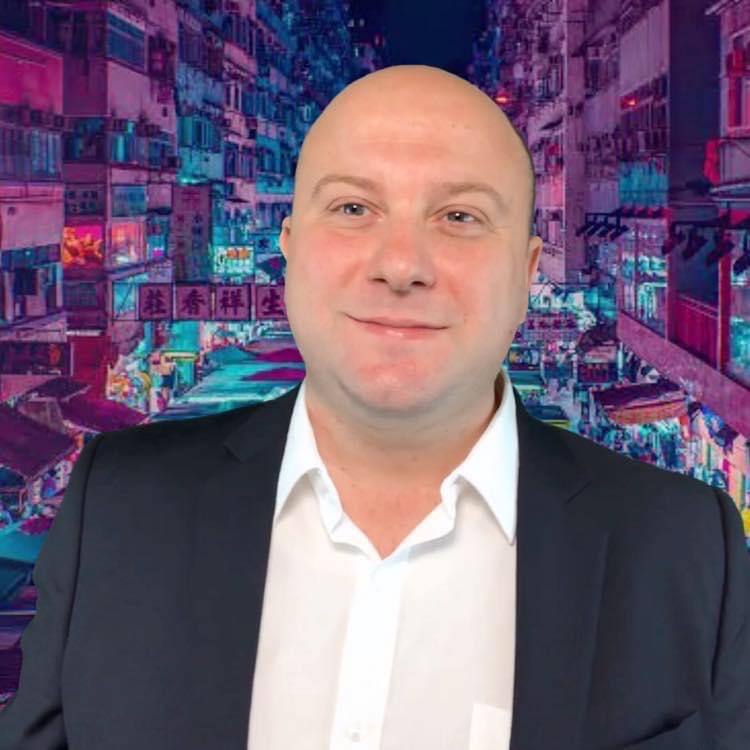 Peter James
Peter is a Real Estate Broker widely known for his YouTube Channel, The Property Club. With more than 6,723,000 views as of July 2020, Peter has been featuring real estate properties in his video site since 2013. His goal is to help educate and enrich the lives of fellow expats living in Asia-Pacific.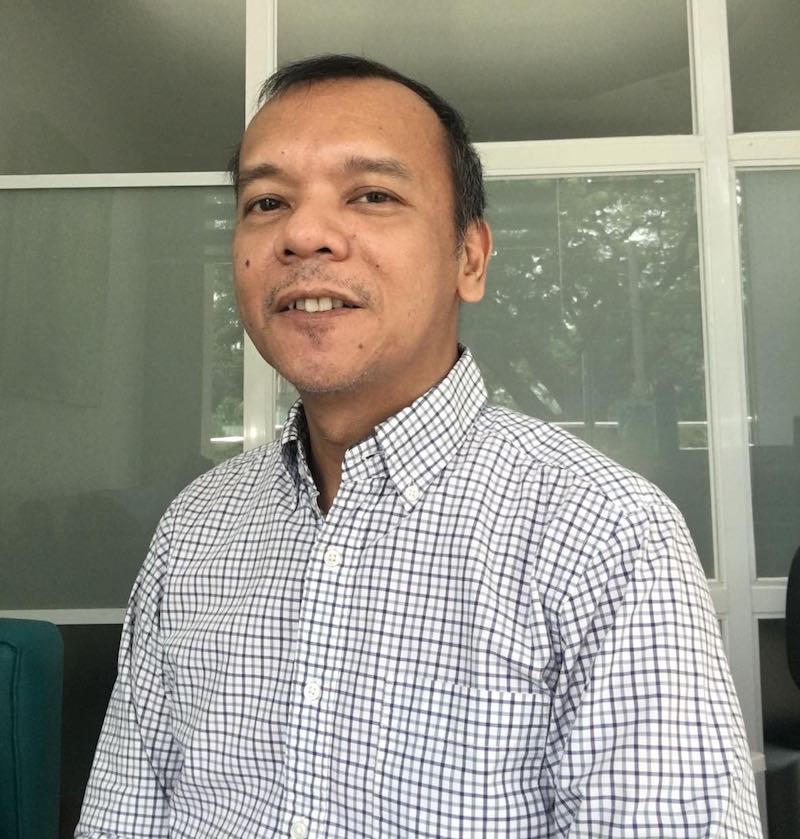 Arwin Tolentino
Arwin is the Training Career Management and Development Director of Anchor Land. He has been leading and speaking in forums and conferences across the country and has been in-charge of the company's several training programs for real estate sellers and brokers. Arwin has over 12 years of experience in the Training and Development field, and over 9 years as a people manager.
FACILITATOR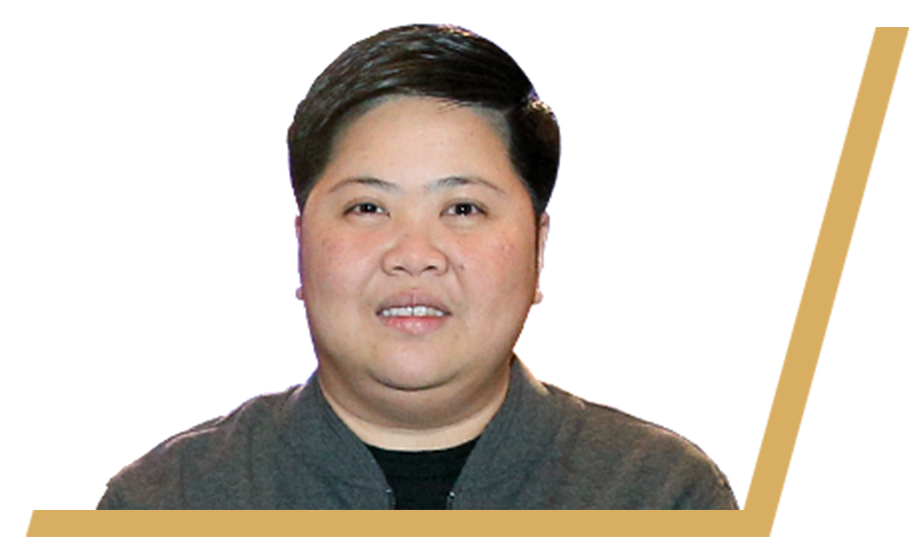 Theresa "Tek" Samaniego
Tek is the Property Editor of Philippine Daily Inquirer. She has been a key speaker and facilitator in conferences focused on various fields including real estate. She has also organized several events attended by prominent personalities and organizations.