Living Large In Asia-Pacific's Fast-Rising Business Destination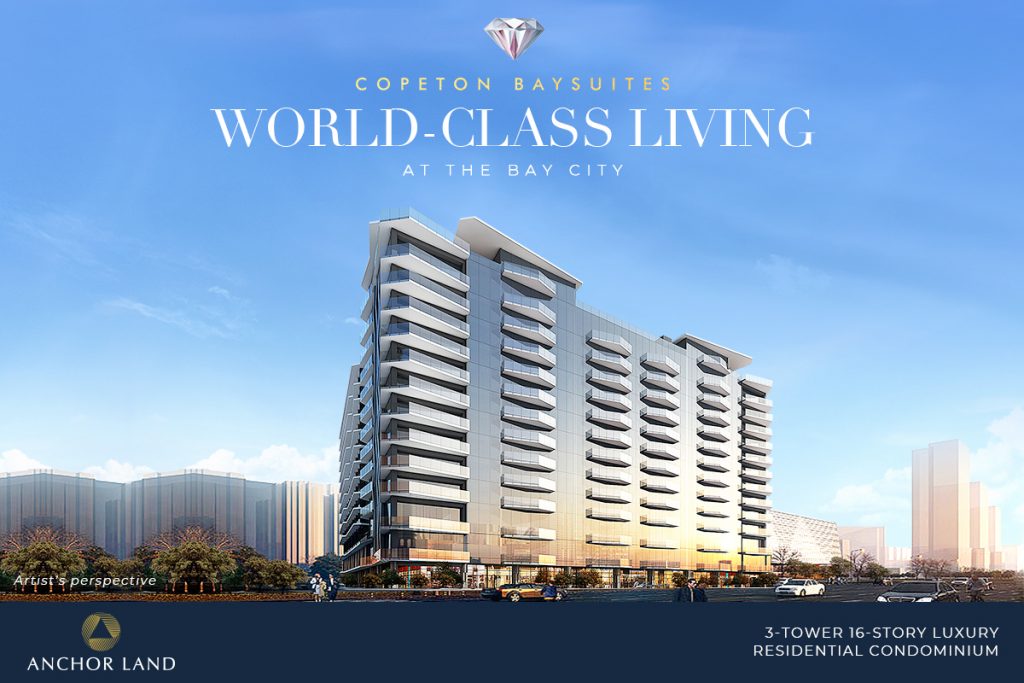 A prime location where everything you need is conveniently accessible is definitely a compelling reason when moving to a new home, especially during these peculiar times when physical mobility is limited. But what about the quality of the place where you are going to live? 
At Copeton Baysuites, you can own a spacious 3-bedroom unit in the vibrant neighborhood of Bay City in Metro Manila, which is only a 10-minute drive to the local and international airport terminals.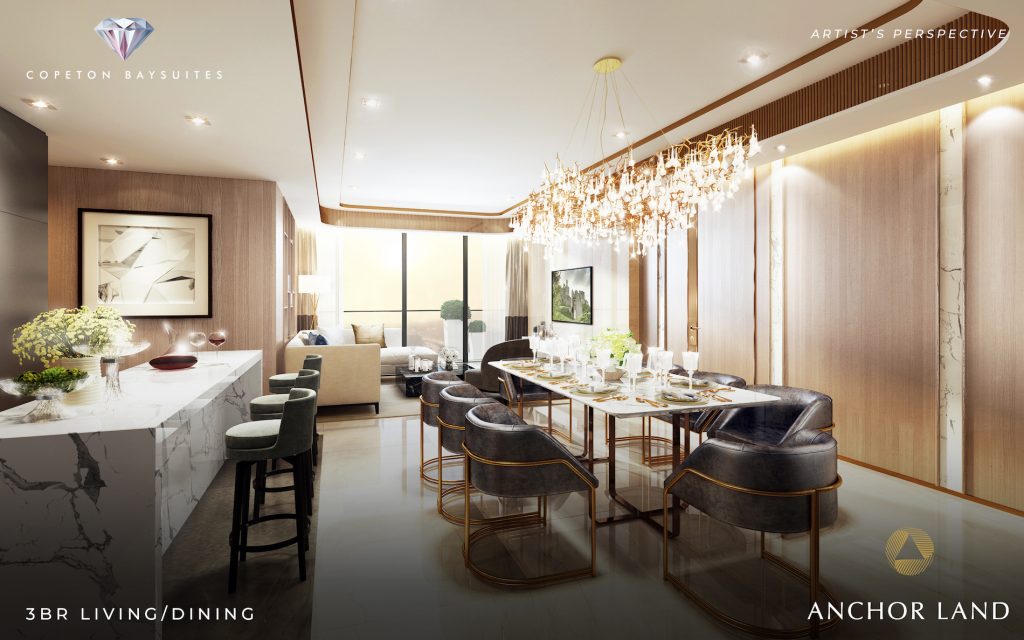 With as large as 168.30 square meters of floor area for a residence with high ceilings, you can indulge in the modern spaces of your home and turn it into an oasis that suits your sophisticated taste for quality lifestyle. It comes equipped with world-class fixtures and modern interiors befitting upscale standards. 
The enormous windows enhance the aesthetics of your expansive indoor spaces, extending your home to the wide horizons your eyes can reach. The living room and the master's bedroom draw you to the sweeping views of the dynamic Bay City through your double-glazed glass windows. Natural light ventilation enters your home as the curtain wall blocks off the harmful UV rays and insulates your space from external noise. 
The rooms come with spacious living areas where contemporary and elegance come together, tailored for a great sense of comfort and respite, ensuring a distinct experience of modern living.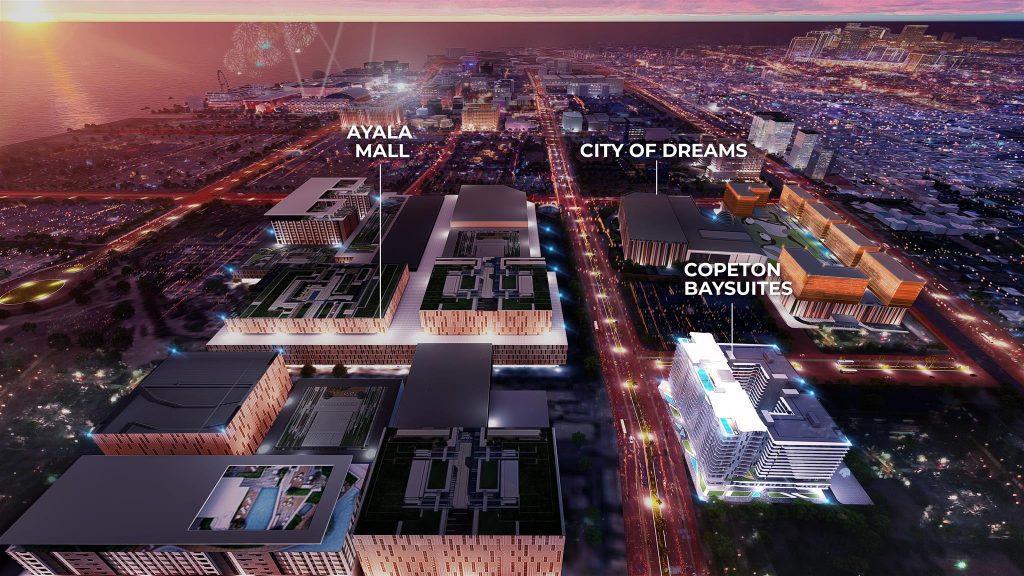 Owning a three-bedroom residence at Copeton Baysuites means being part of the upcoming elite community in the West Tower, designed for an unparalleled refined living in Bay City. Neighboring City of Dreams Manila and Ayala Malls Manila Bay, Copeton Baysuites puts you at the center of the diverse and international lifestyle that flourishes in Bay City, where thousands of people from around the world come to experience culture, arts, and other indulgence through world-class theater performances, luxury to local retail brands, incomparable gastronomic choices from fine-dining to laidback café, and five-star hospitality in the international hotel brands in the Entertainment City. All these are within your reach at your expansive home at Copeton Baysuites.