Elevate Your Lifestyle With This 4-Bedroom Residence
This new decade has introduced us to the new ways of life, urging us to rethink our plans for the future. We have learned that every moment is precious, and now is the time to make some of the most important decisions in our lives.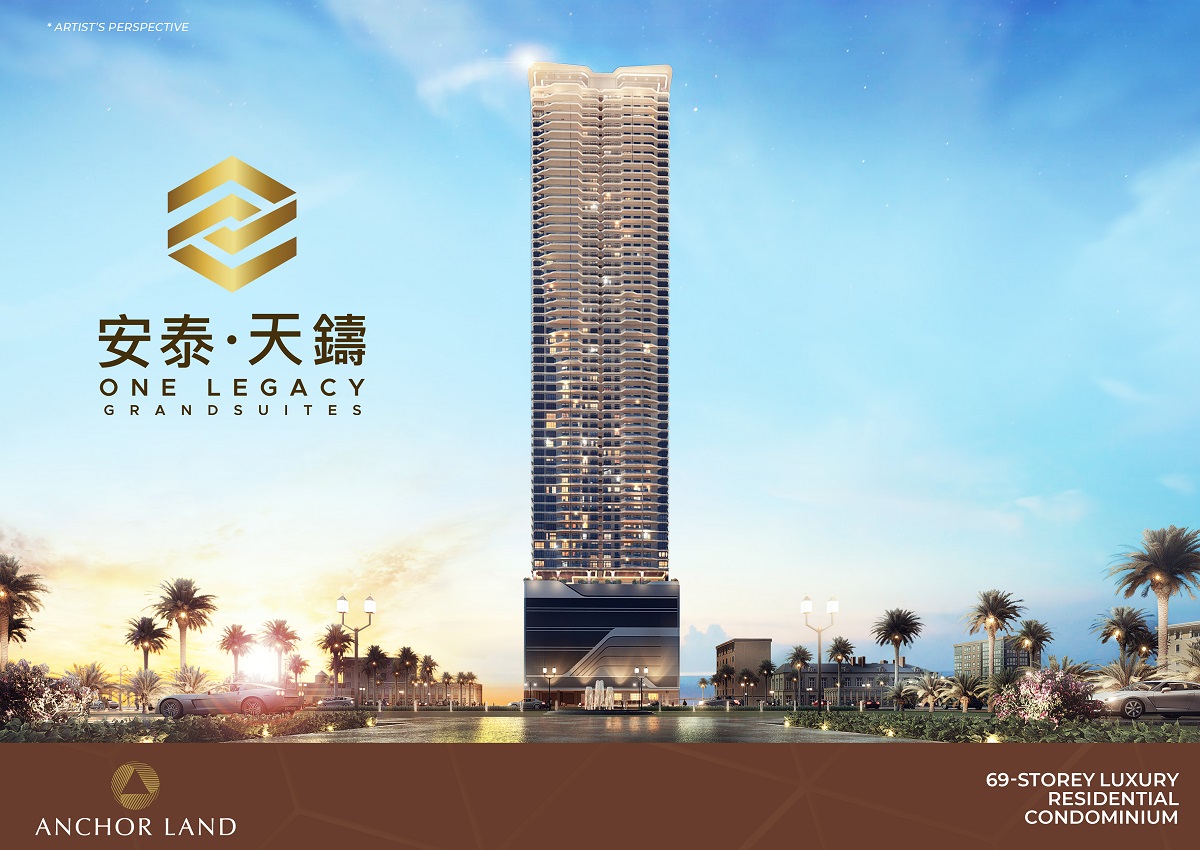 At One Legacy Grandsuites, live the life you have always wanted for you and your loved ones. This 69-story residential development on Benavidez Street in Manila Chinatown offers expansive and luxurious residences made for you.
With as large as 229.20 to 266.60 square meters of a four-bedroom residence, you can turn your new home into an oasis to be filled with your own touch of comfort and sophistication.
The vastness of your home leaves plenty of rooms for the most precious moments with your family shared over home-cooked meals and late-night conversations over wine at the dining room, leisure time with breathtaking views of the sunset in the living room, telling bedtime stories to your kids in a makeshift fort next to their beds, and hide-and-seek games and other fun activities with the whole family.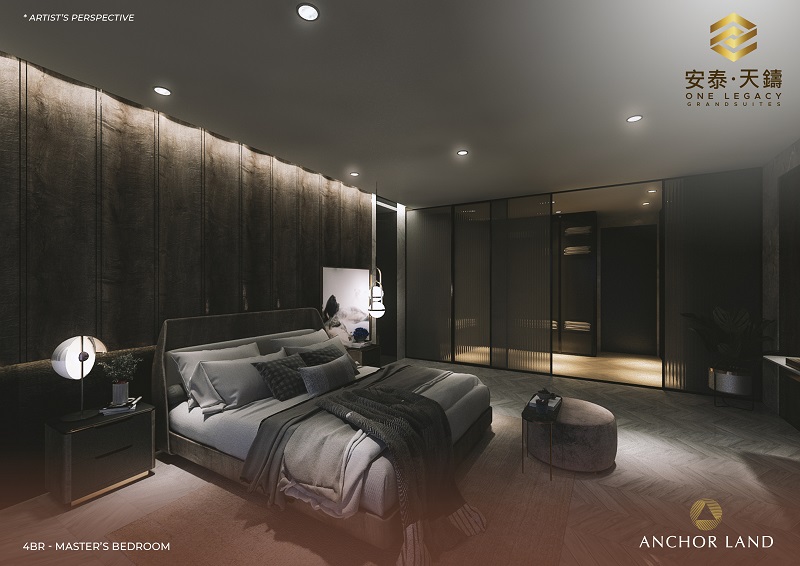 Enjoy the extravagance of space in the master's bedroom, complete with a private bathroom and its own walk-in closet room.
Each member of the family can also enjoy the luxury of having their own bedrooms for utmost privacy and relaxation.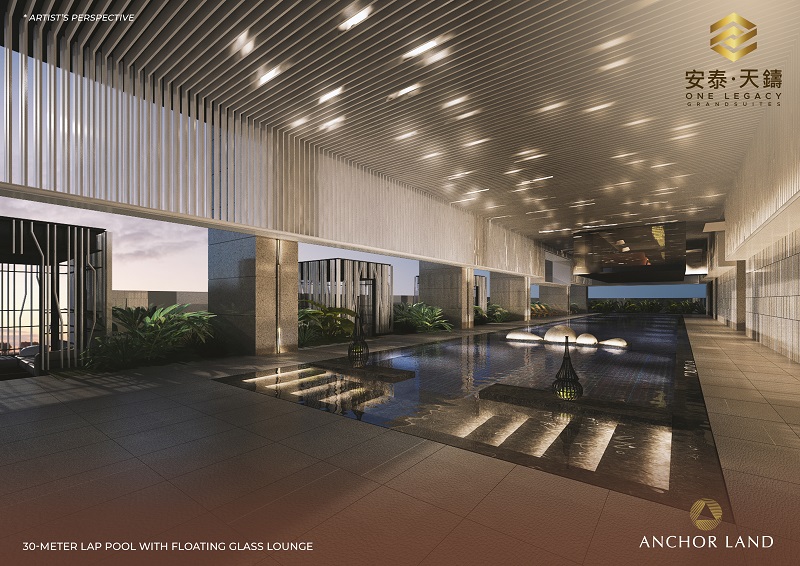 Other parts of your home can be turned into an extra space for your fitness exercises, a quiet library, a music room, a wine cellar, or a game room, giving you all the reasons to never leave your home.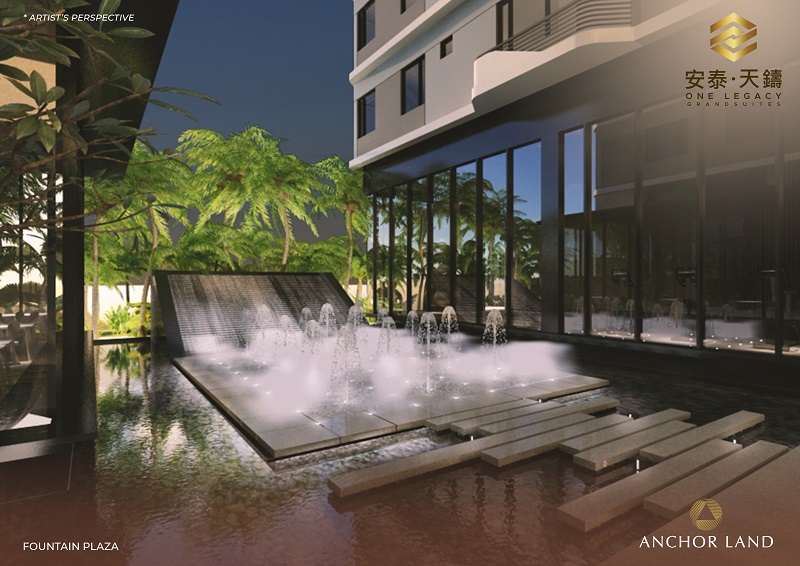 Living at One Legacy Grandsuites is the luxury that allows you to eternalize your legacy through your own masterpiece of success and prestige, a valuable piece of Manila Chinatown that you can pass on to the next generations.