The Pros of Living in a Casino Neighborhood
The Bay City is a continuously progressing neighborhood filled with malls, restaurants, and other establishments that make it worth your investment. Another thing the Bay City is well known for is the different casinos found nearby.
If you're thinking of living near a casino, the Bay Area is the right place for you. It can provide you with the following casino community benefits:
Improved Entertainment Options
Casinos are known for their games that require you to spend money, such as slot machines. However, this kind of business also provides residents and visitors with a variety of entertainment options while in the area.
Since the casinos in the Bay City are well-known for their world-class service, they are designed with exceptional entertainment amenities that can accommodate different kinds of entertainers, including singers, stand-up comedians, theater groups, and acrobats.
So, if you decide on living near a casino, you can say goodbye to boring evenings spent alone. Instead, you can visit a casino in your neighborhood and have endless entertainment options at your fingertips.
Support Local Businesses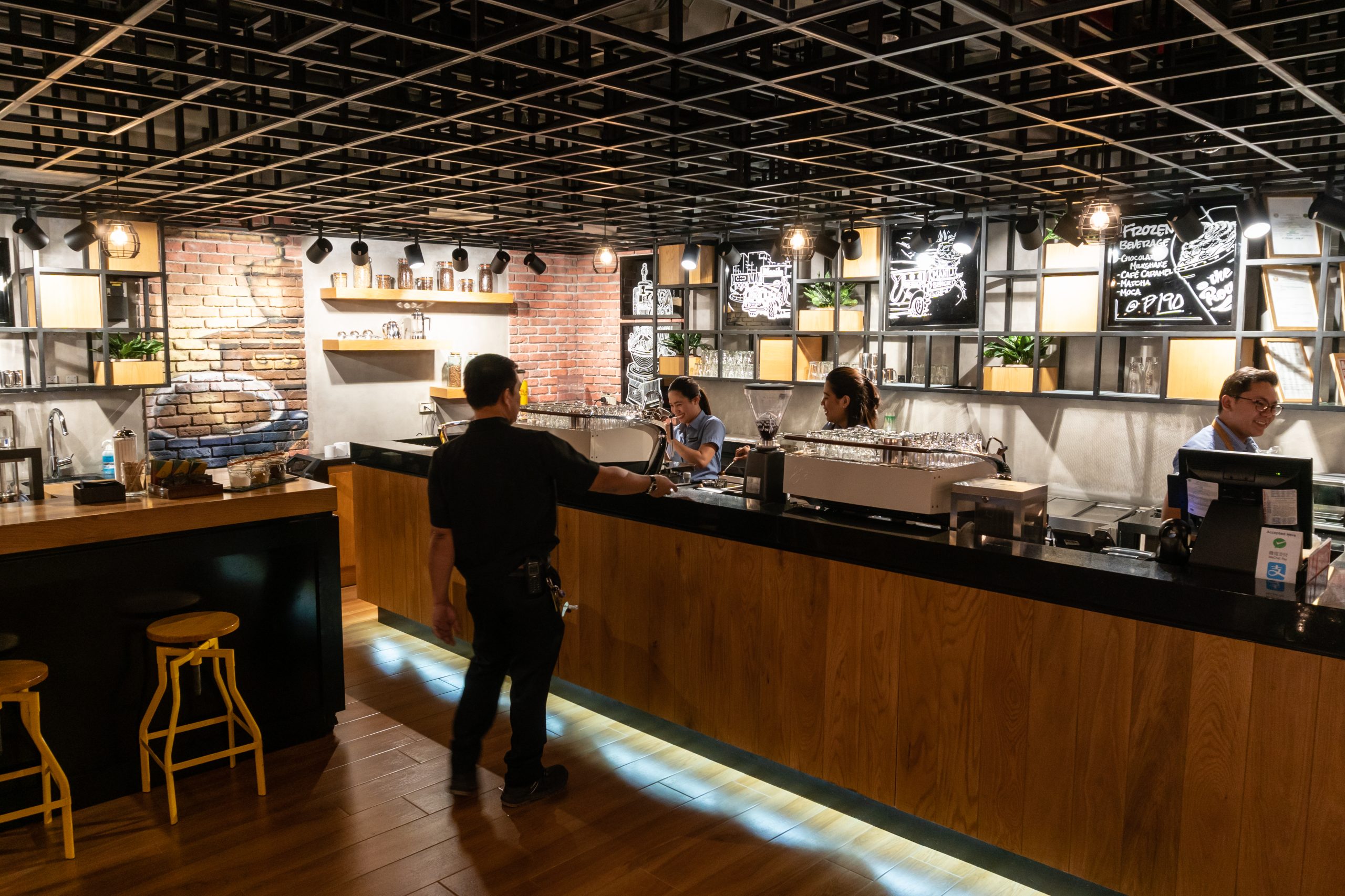 The casinos found in the Bay City also play a large role in improving its economy. Because people often take time and effort to visit these establishments, many businesses benefit from the influx of visitors who are spending money.
From hotels to restaurants, all kinds of local establishments experience a boost in profits due to the presence of casinos in the area. This then results in more jobs for the locals.
The presence of casinos in the Bay City also helps improve the living standard for the residents. With more money being spent on the area, better residences, higher security, and improved services become available.
Great Sense of Community
One of the greatest pros of a casino neighborhood is the community that comes with it. The people who live near the casinos are usually friendly, welcoming, and helpful. No matter where you came from and how long you've been living in the area, you can expect to be accepted in the community and feel welcome.
Additionally, with a variety of entertainment options available in the area, you will always have something interesting to do with your new neighbors. By visiting casinos with your neighbors, you may even discover common interests. Maybe your next-door neighbor is a theater geek like yourself or likes the same singer or stand-up comedian as you do.
So, don't be worried about being alone when you move to a condo for sale near Solaire and other casinos. The Bay City will surely make you feel welcome! And, who knows? You might even develop strong friendships with your neighbors that will last for several years.
Higher Property Values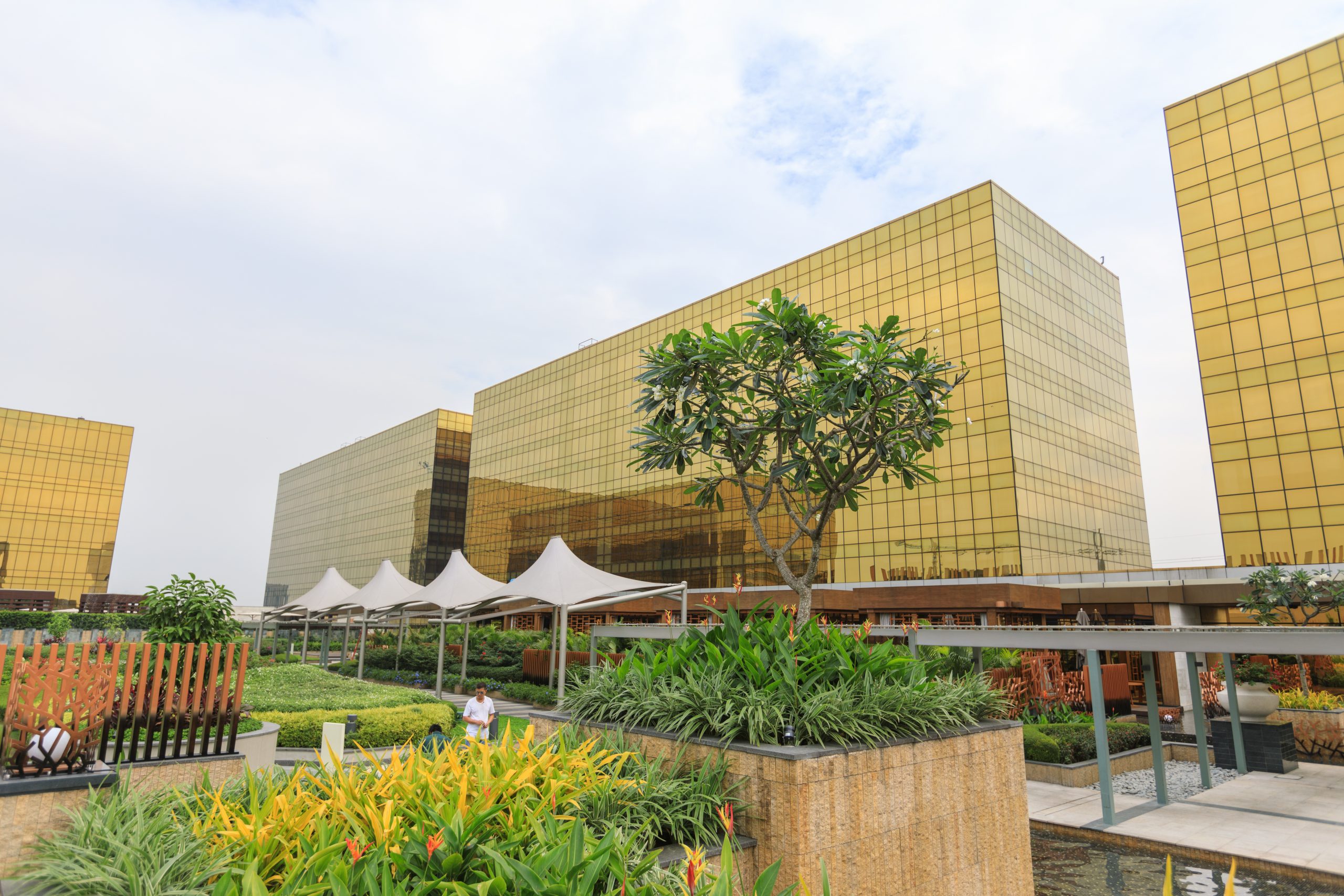 If you're thinking of investing in a real estate property in the Bay City, you will appreciate the impact of casinos on property values. Because of these establishments, the property value in the area is always up and continues to rise over time.
This means that when the time comes to sell your property, you will benefit from having a nearby casino. The presence of casinos in the area means more people are interested in living there. The higher demand for the area's properties will make it easier for you to get a good return on your investment.
Invest in a Property in the Bay City
Living near a casino in the Bay City can provide you with many advantages. Whether it's improved entertainment options, support for local businesses, a great sense of community, or higher property values, you can be sure that when you invest in a real estate property near a casino, you are making the right choice.
If you're looking to enjoy the benefits of living in a casino community, reach out to us at Anchor Land. We are committed to helping you find a property that will suit your needs and preferences.